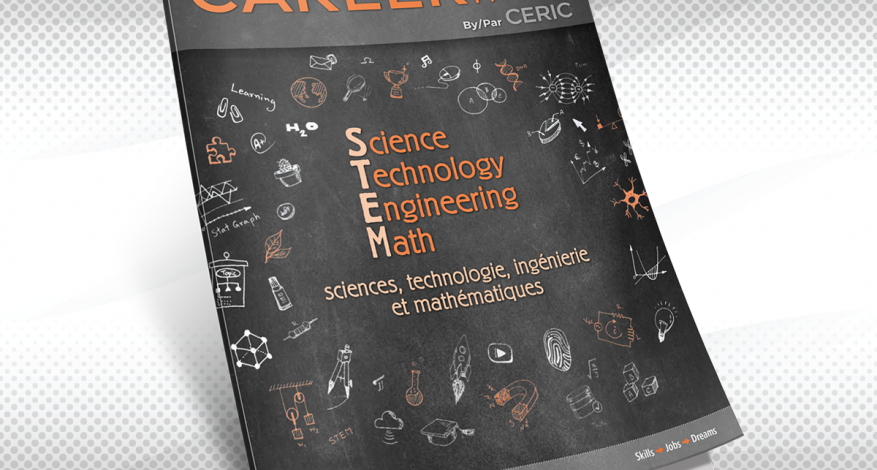 2019
The Winter issue of Careering explores the demand for STEM skills
With the future workplace demanding more Science, Technology, Engineering and Math (STEM) skills, what should we consider in current educational pathways and employment counselling? This Winter 2019 issue of CERIC's Careering magazine examines this theme with thought-provoking articles on labour market outcomes, diversity and career exploration in STEM.
Articles in this issue:
…and much more, including: 
And these online exclusives:
Careering magazine is Canada's Magazine for Career Development Professionals and is the official publication of CERIC. It is published three times a year both in print and as an emagazine, including select content in French. Subscribe to receive your free copy. You can also access past issues for free online.
The next issue of Careering magazine (Spring-Summer 2019) will be a collaboration with the National Career Development Association (NCDA) on the theme of "Assessments." Please review our submission guidelines and send your article pitch to lindsay@ceric.ca by February 22, 2019.