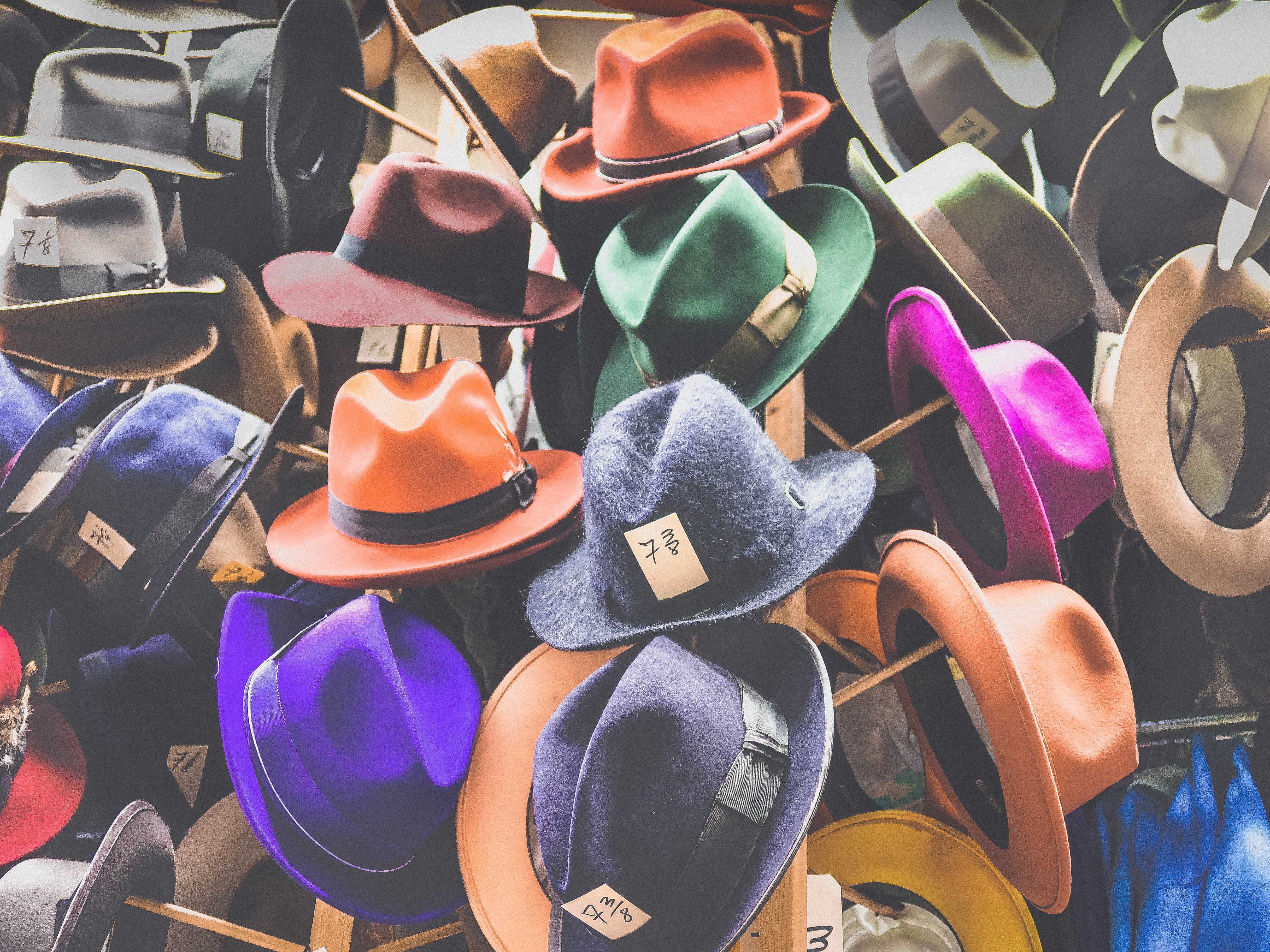 Careering
Case Study: Wearing many hats to help a young client find his path
Successfully narrowing down a high schooler's university choice involves commitment to exploration and to uncovering passions 
Hoda Kilani
In this recurring Careering feature, career professionals share their real-life solutions to common problems in the field
I wear many hats working with high school students. I guide them to self-reflect. I mentor them to explore different career options. I scaffold them to pinpoint an academic path. They are on a journey to develop self-awareness and self-knowledge, eager to narrow down choices and make informed decisions. I view my role as their coach, guide, cheerleader, mentor, motivator and accountability partner.
I love working with these clients as they start their independent life journeys. However, there are many ethical considerations involved since they are considered minors. When working with a high school student, I am not only committing to help my client but am also bound by the parents' hopes for their child. This requires balancing and interactive processes that implore all parties to work toward finding the right fit for the client. It is an extra challenge I take on as I add the hat of discussion facilitator to my role.
Despite their young age, each client brings a unique story. The hats I wear vary depending on their story. One young client's case vividly displayed how I wear all of the above hats. His name was Peter.
Peter's story 
Peter's mom and dad were first-generation immigrants and expected their son to attend university. They were both successful professionals working in their specialized graduate engineering degrees.
Peter did not want to disappoint his parents and admitted that he needed help choosing a university program. His interests were so diverse that he was challenged by the idea of narrowing down his choice to one program. Peter was in Grade 11 and was eager to find a university program that would both interest and challenge him. He was clear that he wanted to attend a prestigious university that would provide him with access to the best academic, technological and vocational resources. However, he wanted to take a gap year to figure out which program he would choose. His parents were worried that a gap year might lead him to give up on attending university altogether. They were hoping he would choose an engineering program due to his passion for mathematics.
Peter was designated by his school as a "gifted" learner, a term that the school defined as having an IQ score of 130 +/- 5, implying above-average intelligence. In school, he was on the honours list, having received above 95% in all subjects. He had also taken Advanced Placement courses in six subjects, an indication of his strong academic skills. His resume was full of accomplishments. These included accolades from multiple volunteer positions as well as awards from debate competitions and science fairs.
Peter was a confident young man, a planner and a positive thinker. He was looking for a program that would allow him to develop "real-life" experiences and acquire "hands-on" knowledge. With his ability to excel in intellectual, academic and artistic fields, Peter was apprehensive about choosing one program that would limit his use of his multiple talents. 
The coaching processes 
With Peter, as with all my young clients, my coaching services included two processes.
The first process involved sessions with Peter and his parents. The parents' role is important when working with high school students. They are paying for my assistance. Peter's parents trusted me and suggested Peter uses my services; their expectations were an important part of exploring his choices.
During our first session, I actively listened to Peter and his parents to learn about each of their expectations and assess the level of open communication between them. Subsequent sessions updated Peter's parents of the progress happening in the second process.
The second process engaged Peter in research and self-assessment tasks. The aim of these sessions was to help him develop the mindfulness necessary to learn what is best for him. Ultimately, the goal was for Peter to make his own decision about his career pathway.
"Peter had the freedom to develop self-awareness and apply processes for self-knowledge through independent exploration and guided reflection."
As part of his research, Peter had already accessed personality and career assessment resources that are freely available online. He told me that these tools did not inspire him to find his true passions. Peter needed help to reach the decision for himself. My role was to mentor him to bring out what was already inside while providing him with support along the way. I guided him to continue his individual research and report results that he deemed valuable for us to reflect on together. I also assigned two tasks.
The first task required Peter to complete a Career Self-Assessment Chart. With the help of questions provided as part of the task (eg, what do you like to do during your free time? What are the first words that come to mind when describing yourself?), he chose three personal skills, abilities and interests to help him better understand his personal value.
Next, I asked Peter to reflect on his academic, volunteer and extracurricular activities and identify three real-world STAR (Situation, Task, Accomplishment, Results) experiences. I challenged him to be ready to explain his reasons for choosing these experiences. My goal for this task was to help Peter prioritize his passions.
Passions uncovered 
Our exploration sessions were based on Peter's research results, Career Self-Assessment Chart responses and chosen STAR experiences. My priority was to establish trust throughout our sessions. Peter had the freedom to develop self-awareness and apply processes for self-knowledge through independent exploration and guided reflection. He felt safe, supported and respected to voice his inner thoughts, and was inspired to pinpoint his passions.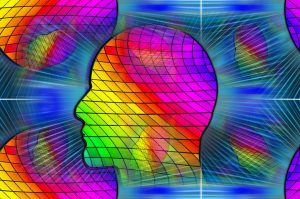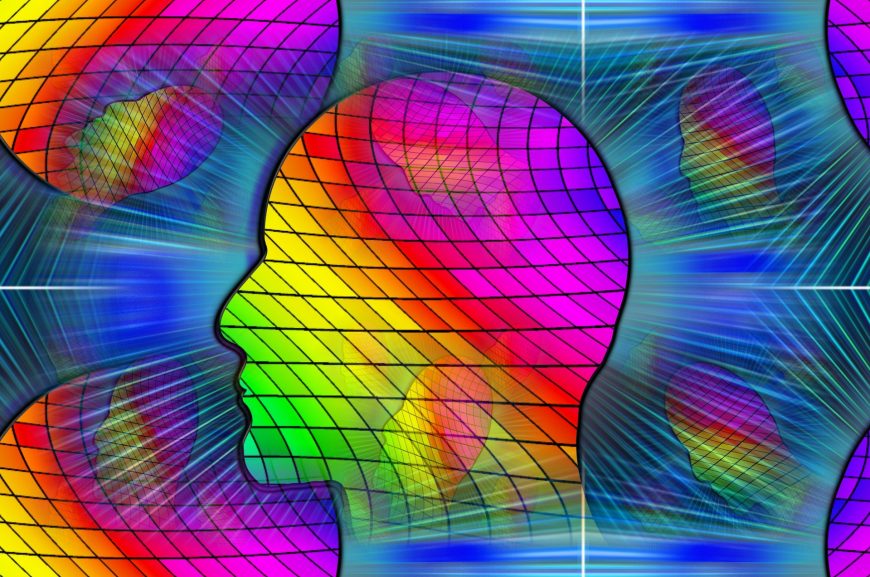 Mathematics, drawing and writing were his top choices. Through exploring various educational pathways and career destinations based on these passions, Peter was able to envision potential university programs. My role was to facilitate the extension of every career pathway that Peter chose through powerful questioning, creating awareness and envisioning progress.
Peter initially came up with nine possible programs – three from each passion. I challenged him to think of interdisciplinary programs that would allow him to combine two or all three of his passions. Peter's parents were engaged at this point and were prompted to share their thoughts. In these sessions, I was the discussion facilitator, observing the brainstorming and prompting exploration. Using a flowchart helped everyone envision the career pathway of every potential university program. Architecture won the day.
Peter's parents shared that this was not a pathway that they would have considered, since their focus was solely on Peter's strength in mathematics. Peter was particularly happy with the ability to have a say and take ownership of his future. The support he received to research and recognize his gifts, strengths and interests allowed him to see himself as a resource. He felt that he had control over his life pathway.
Peter was accepted into the university program of his choice. He completed a Bachelor of Architecture and is now working in a world-renowned architectural firm.
Hoda Kilani, EdD, CPCC, is a career coach specialized in working with emerging adults (ages 14 to 25) at Right Career Fit. She strives to increase the level of understanding and awareness of the importance of career literacy among her young clients through workshops, speaking engagements, blogs and research.