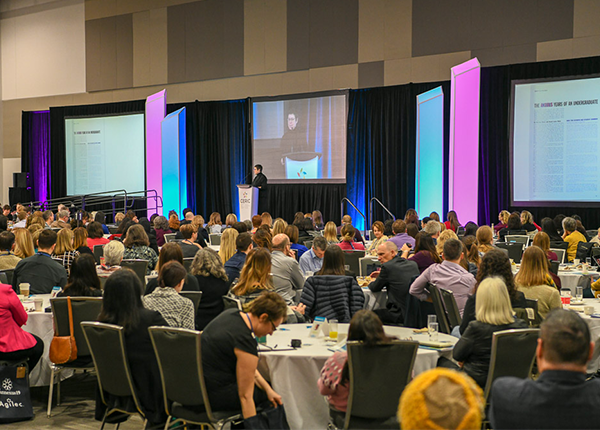 2020
Cannexus20 National Career Development Conference is less than three weeks away
Cannexus is Canada's largest bilingual National Career Development Conference and will take place January 27-29, 2020 in Ottawa. The conference will bring together more than 1,200 professionals from education, community, government and private sectors to exchange information and explore innovative approaches in career counselling and career and workforce development.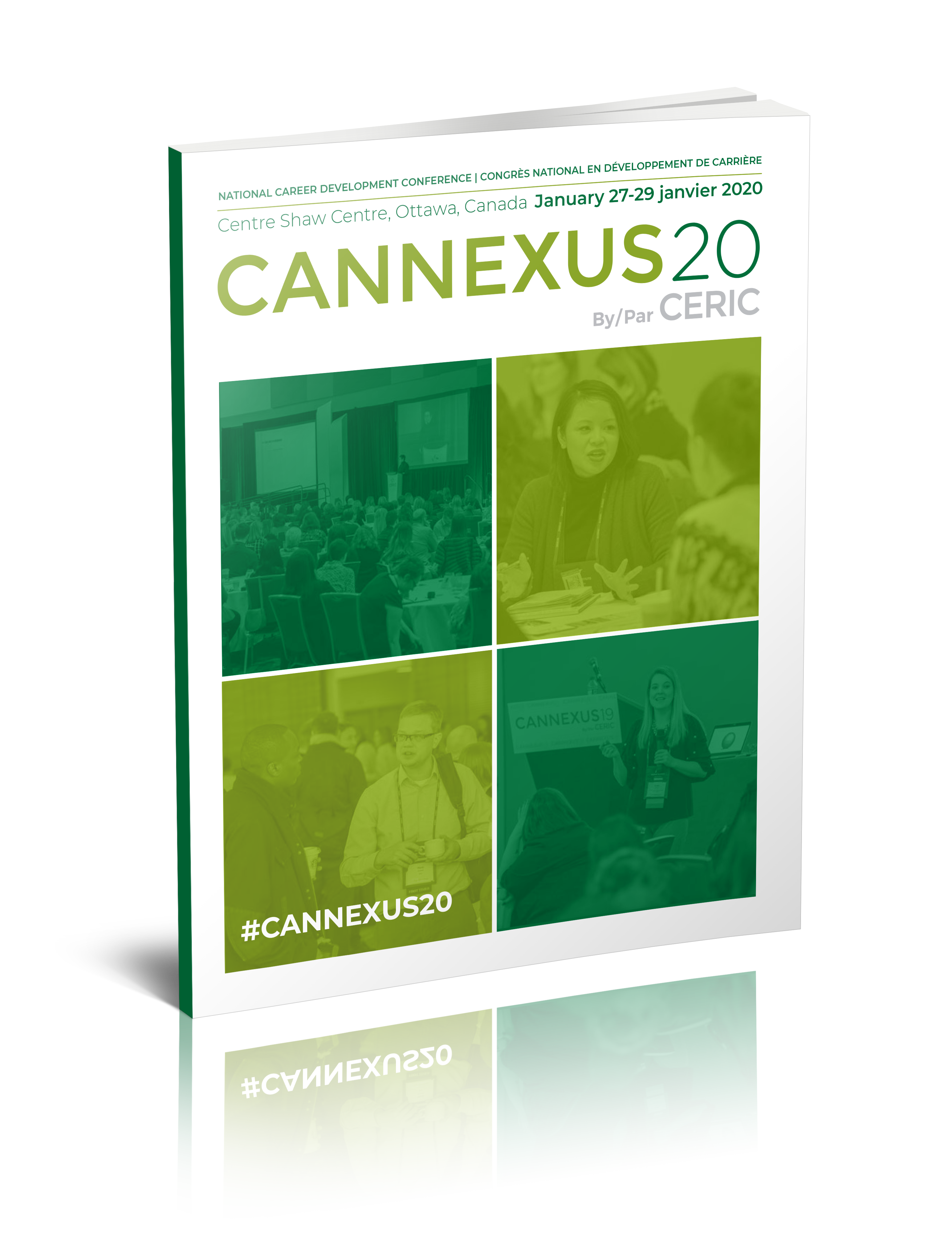 The final conference programme is now available online and features:

Three new publications from CERIC will debut during the conference:
These resources either are or will also be available for free download on the CERIC website.