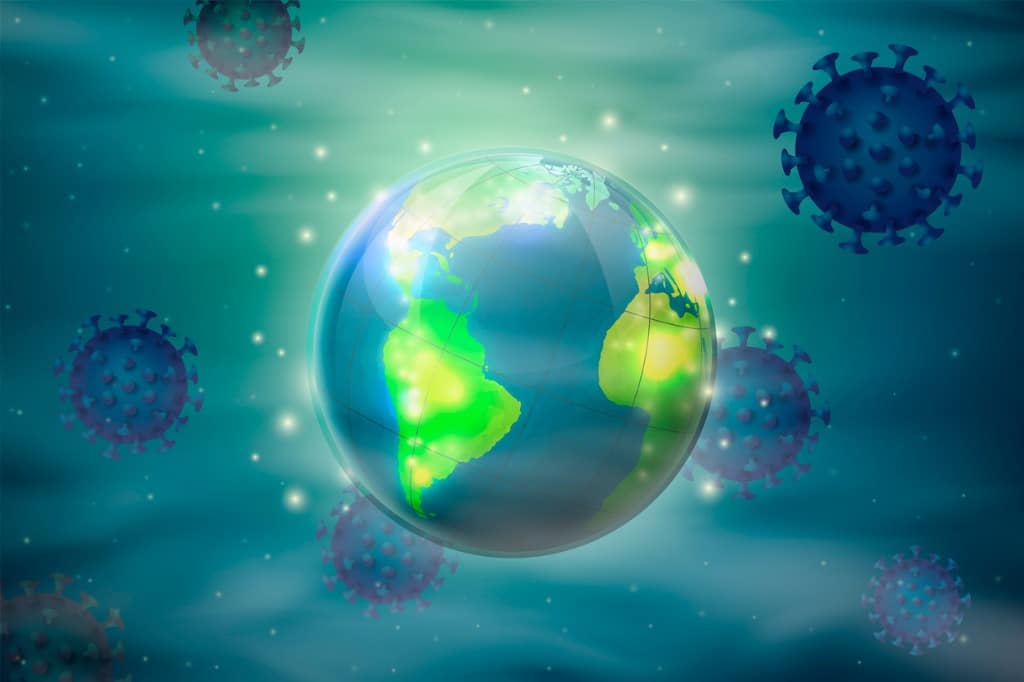 2020
Timely resources from CareerWise for career professionals navigating COVID-19
Like many around the globe, Canada's career development professionals are navigating the rapidly changing reality of life amid COVID-19. CareerWise compiled a list of resources to help career professionals and their clients. Resource categories include: job search, mental health, remote working, upcoming webinars and diversions.
Just a few examples:
If you have resources or information you think would be valuable to include in this list, please email lindsay@ceric.ca with details.
CareerWise is a program of CERIC that helps people working in career development across Canada stay up to date on the top news and trends.