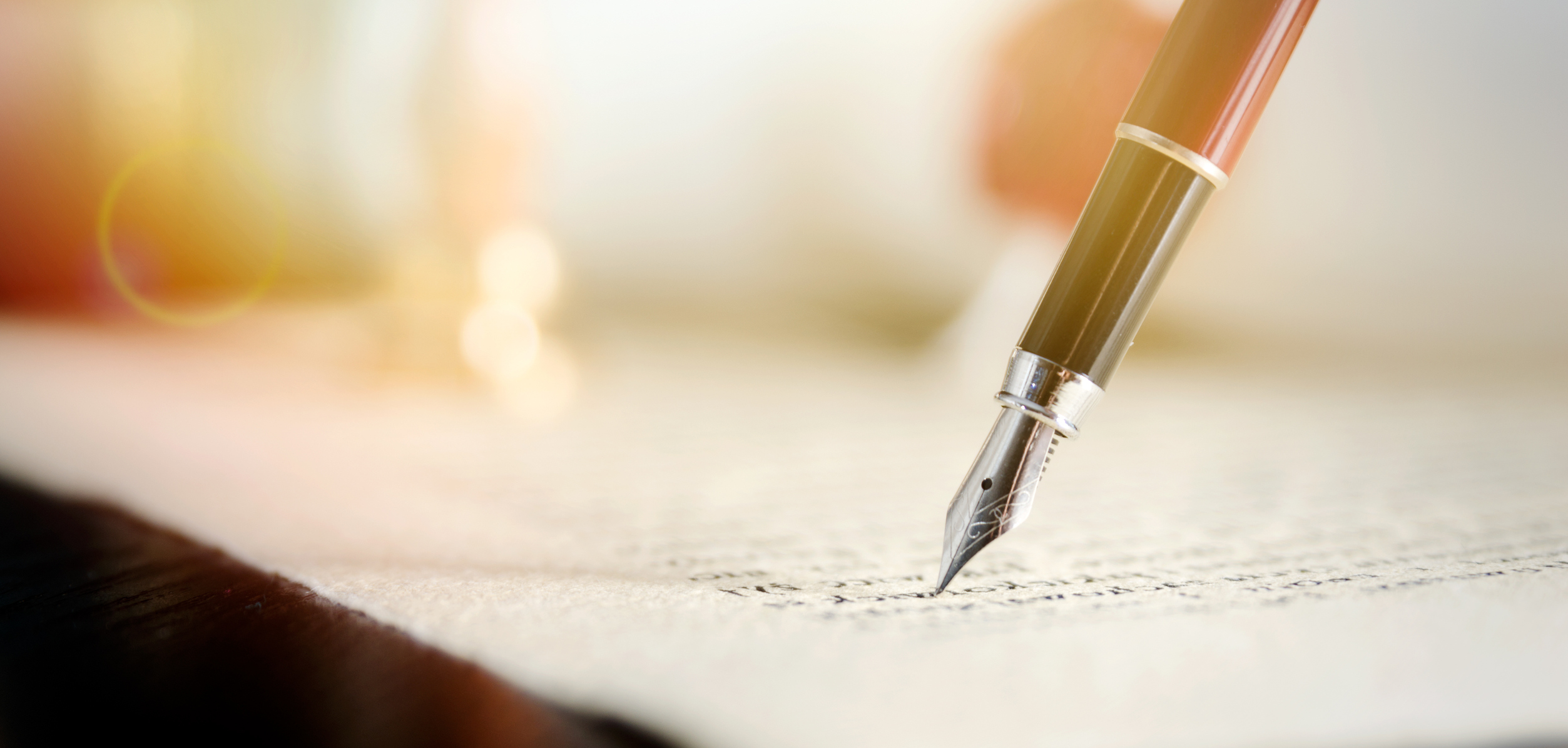 Careering
Editor's Note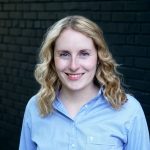 Flexible. Innovative. Resourceful. Creative.
This is how authors in this issue of Careering describe rural communities in Canada and the United States. While these attributes have always served rural areas well, they are especially valuable as we navigate the effects of COVID-19 on the economy and the workforce.
At CERIC, we have also had to be flexible, bringing our Spring-Summer magazine to you exclusively online – a temporary change in response to the circumstances. Planning for our Rural Workforce Development issue ­– a collaboration with the US-based National Career Development Association (NCDA)'s Career Developments magazine – was well under way by the time the coronavirus pandemic struck North America. However, the themes, successes and struggles our authors highlight from both sides of the border continue to resonate.
You will find case studies exploring how rural communities have employed creative solutions to address chronic labour shortages. Authors propose changes that are needed to ensure industries such as agriculture continue to be viable. They examine the challenges unequal broadband access poses to rural vitality as well as how to leverage online workshops to deliver career services to remote communities. This issue also looks to the future, examining trends in rural workforce development.
Right now, we need community more than ever. After reading this issue, I would encourage you to reach out to CERIC and your peers on social media. What articles did you enjoy? What did you disagree with? What do you think is the way forward for workforce development where you live? Tag us on Twitter, Facebook or LinkedIn.
Take good care, and happy reading!