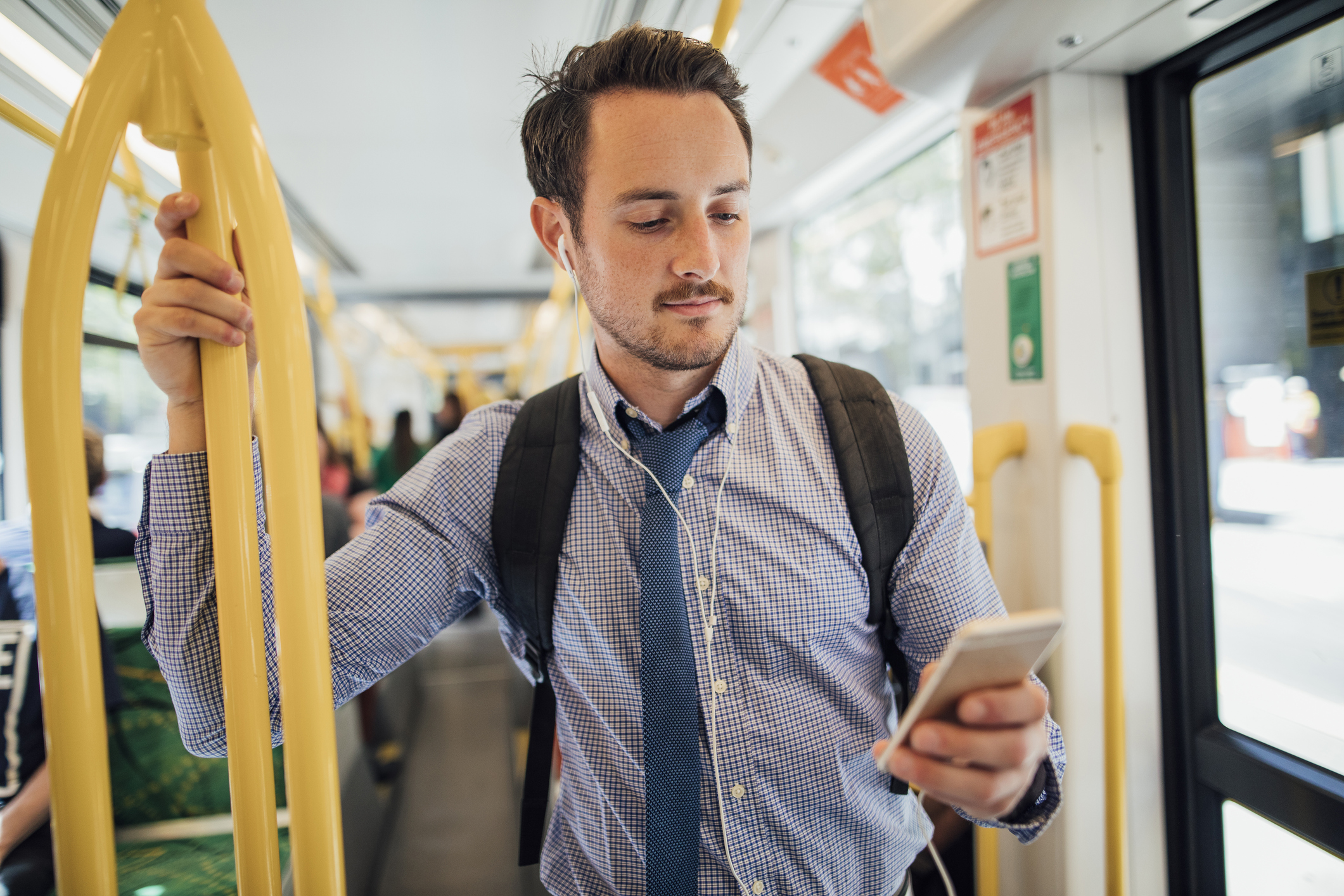 Careering
Prior learning: Unlocking a little-known career superpower
With the support of career professionals, students may be able to leverage prior learning to reduce the time and cost for higher education
Susan Forseille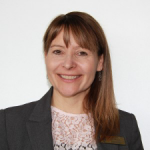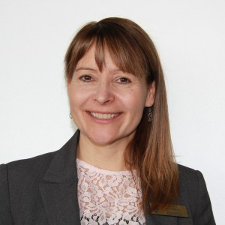 As a fan of Marvel and DC superhero stories, I have noticed superpowers often go unknown for years before a hero discovers their gifts. Once these gifts are known, there is usually a learning process before they can be fully applied. This process often includes naming the superpower, learning how to employ it and practising using it, ending with understanding and appreciating its multiple benefits. This journey is reflected in a little-known career superpower: prior learning recognition.
Many post-secondary institutions (PSIs) recognize that adult learners acquire knowledge and skills through life and work experience. These lived experiences generate learning that can be rich, nuanced and comparable to learning acquired in more formal settings (i.e. colleges and universities). Prior learning recognition by PSIs can significantly reduce both the time and cost to acquire advanced education, while adding to career resiliency and agility. Career professionals can play a key role in helping clients/students learn about and unlock the intricacies of this superpower.
Defining prior learning recognition
Prior learning recognition is best defined as processes that allow individuals to identify, document, have assessed and gain recognition for their learning done outside of a formal classroom. Prior learning can come from work, volunteer experiences, professional development workshops and seminars, self-study, etc. It can result in clients/students obtaining PSI credit and/or advanced entry for the assessment and validation of their informal and non-formal learning.
Informal learning is incidental learning from life experience, workplace-based tasks, volunteer activities and/or self-directed learning and study.

Non-formal learning is intentional, gained through participation in organized workplace-based training, non-credit courses and workshops, but does not generate formal credit.
Knowing about prior learning is a vital first step in leveraging it as a career development tool. However, it can be difficult for clients to find the information they need. Few schools promote it, and there is no name used consistently at a national or even provincial level. Its labels include: PLAR (prior learning assessment and recognition), RPL (recognition of prior learning), PLA (prior learning assessment) and APEL (assessment of prior experiential learning). Some schools refer to prior learning recognition in less transparent ways, such as "challenge for credit" or "with permission of the dean."
How it works
Once your client/student knows prior learning recognition exists, the next step is to learn which schools offer it and how to access it. Schools offer multiple ways to access prior learning recognition. For example, some institutions use it for advanced entry, some use it for awarding credit and some even give "blocks" of elective credit for program competencies. Advanced entry provides a path for students to enter into a program of study without the pre-requisites and/or with advanced standing. For example, a student may be allowed to skip the first year of a two-year program based on their prior learning.
Receiving credit for prior learning for individual courses is also possible in many schools. This can be done through demonstrating the student has achieved the learning objectives set out in particular courses. Assessment of prior learning can be done through portfolios, interviews, demonstration of skills, challenge exams, etc.
---
Read more from CareerWise
5 steps to guiding clients through education planning
Colleges and universities re-think how to best serve mature students
Competency assessment can empower immigrant professionals
---
In some schools – admittedly very few – prior learning recognition can be applied to "blocks" of credits in a particular program. Often called competency-based PLAR, credits for informal and non-formal learning are based on broader program competencies such as communication, problem-solving, creative and critical thinking, and other human skills.
Some schools are connected to pre-assessed training programs offered by employers, private training organizations or continuing studies programs. Students can receive credit for this prior learning with proof of successful completion of this learning.
The most important intricacy embedded in this superpower is that schools have processes for students to work through, ensuring there is confidence and rigour in assessing and validating the prior learning. These processes can involve a lot of time and work to complete. Career practitioners can help clients learn about these options, support them in navigating the options, and offer guidance on identifying and documenting their prior learning.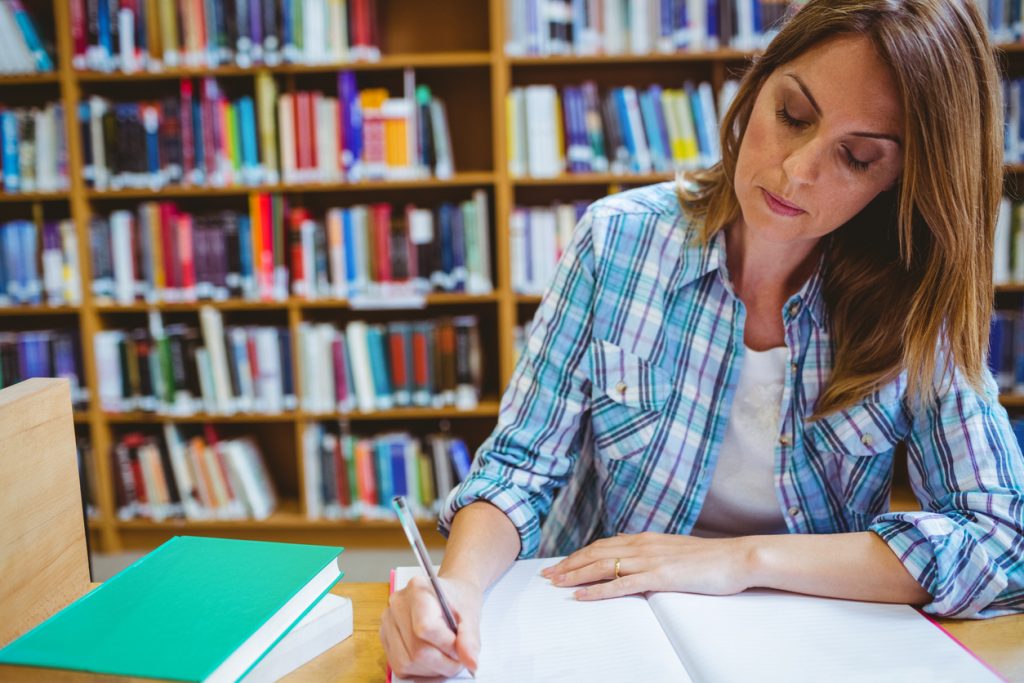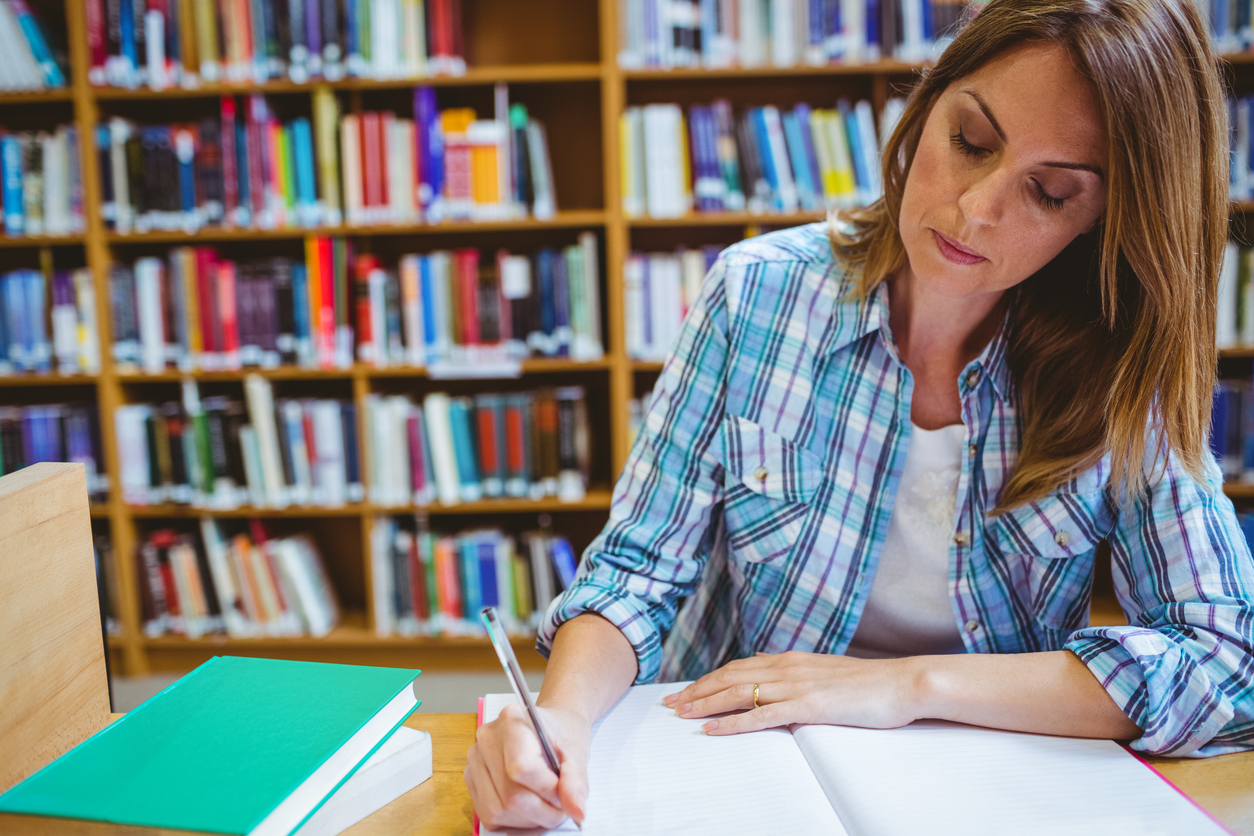 Benefits of prior learning recognition
On the surface, most clients/students understand the time and money prior learning recognition can save. Yet there are many more benefits to consider. The processes attached to prior learning, especially the reflective elements, can enhance career understanding and management, and this can lead to greater career agility and resiliency.
Students and prior learning practitioners have shared in research (supported by what I have observed in my work) that participating in prior learning recognition processes have helped them better articulate their skills, abilities and knowledge in their resumes, on LinkedIn profiles and during interviews and networking (Keating, 2011; Miller & Miller, 2014). In addition, many PLAR students have commented that reflecting on what they have learned through their lived experiences has greatly affected their future education, career and learning habits. Research has shown that students who complete PLAR tend to graduate at higher rates, with a higher grade point average than non-PLAR students (Leibrandt, S., Klein-Collins, R., & Lane, 2020). Students have also commented that participating in prior learning recognition made their learning more visible; it has enhanced their understanding of how they learn, what they learn and why they learn. Additionally, PLAR can help students translate their informal and non-formal learning into academic language, which improves their confidence as learners and jobseekers.
Unlocking the power of PLAR
Guiding your clients/students in researching prior learning recognition options in post-secondary schools will likely take some effective detective skills, patience and persistence. This is because very few schools have a centralized prior learning office where you can start. Most schools that offer prior learning recognition do so within specific faculties or programs, and even the general recruitment team may not have much information on their school's offerings.
Strategies to help uncover prior learning options include searching for keywords on school websites. Effective keywords include "prior learning," "PLAR," "RPL," "informal learning" and "advanced entry." Clients/students can also ask recruiters, admissions officers, program and/or recruitment advisors, chairs and deans directly about prior learning recognition options. Career practitioners may consider advising clients/students to explore the Canadian Association for Prior Learning Assessment (CAPLA) website (capla.ca). This national association offers more insight into prior learning recognition, including a list of provincial contacts.
When you consider how much informal and non-formal learning your clients/students have experienced, combined with the benefits of prior learning recognition by post-secondary institutions, career professionals are in an excellent position to help clients/students unlock this little-known and little-understood superpower.
As the Thompson Rivers University Director of PLAR (Prior Learning Assessment and Recognition), 22 years as a career-educator and an enthusiastic researcher, Susan Forseille has been privileged to research the intersections of career development, prior learning and education.
References
Dyson, C., Keating, J. (2011). Recognition of prior learning. Policy and practice for skills learned at work: Australia, Canada, New Zealand, South Africa, United States. International Labour Office – Geneva.
Leibrandt, S., Klein-Collins, R., & Lane, P. (2020). Recognizing prior learning in the COVID-19 Era: Helping displaced workers and students one credit at a time. CAEL. Retrieved from cael.org
Miller, R. & Miller S. (2014). Prior learning assessment strategies for workplace learning: translating practice into theory. Prior learning assessment inside out, Volume 2, Number 2.