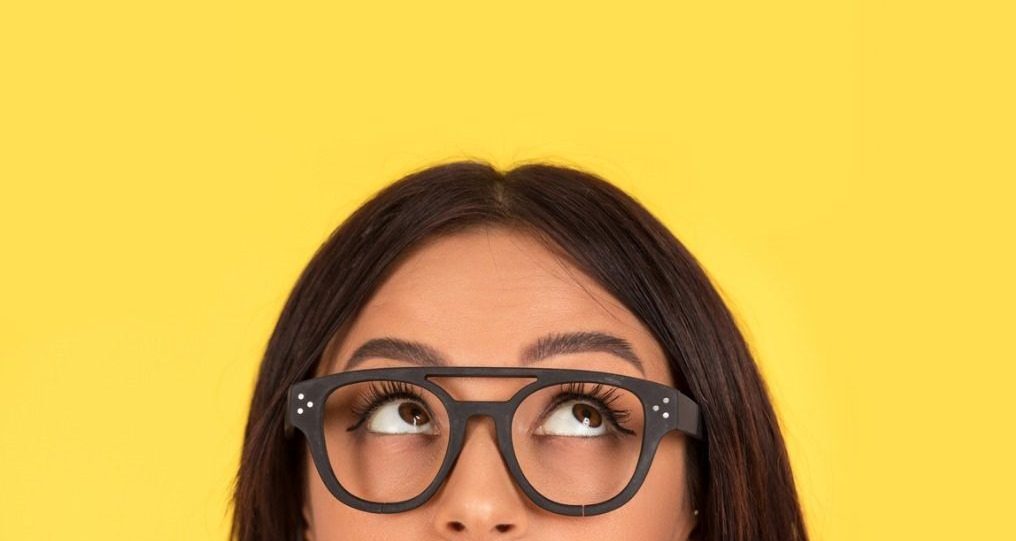 Careering
The value of a career reflection guide for clients in challenging times
This tool can transform clients' perspective, connect them to mental health and career development supports
Nada Johnson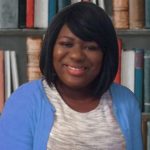 As career development professionals, it is important that we provide opportunities for clients to reflect on their career and mental health during challenging times. This can be done through the co-creation of a personal career reflection guide with our clients.
The career reflection guide is a document that we write based on our first few meetings with our clients. The goal of the document is to help facilitate and structure conversations between us and our clients so that they can reflect on their career and wellness.
Career professionals provide more than career planning supports; we also make a difference in optimizing the mental health of clients through the provision of career planning assistance. Supporting clients to gain more career clarity provides opportunities for them to grow and fully realize their capabilities.
It is important that the content of the career reflection guide is solely determined by clients while the process of creating one is facilitated by us. Ultimately, clients' career and mental health journey is theirs. They are the experts of their own lives and we are here to support them and provide more clarity relating to their career and well-being.
How to create a career reflection guide
Prior to creating the plan, there should be a conversation with clients as to what a career reflection guide is and if there is a need for one. The client's needs will determine the content of the plan. The creation of the guide can occur within a session or two, or more, depending on what will be going in the guide and how it will be used.
In general, the career reflection guide can include the following:
Reflection on the client's career and well-being. Potential questions to explore include:
At this time, what does your career mean to you and why?
How do you feel your career has been changed by "x"?
How has "x" affected your well-being?
Please share more about your work experiences so far.
What has been the most fulfilling part of your career and why?
What stimulates and fulfills you when working?
When working, what would you say affects your well-being and why?
What are some of the strategies you have used to try to cope with challenges you have experienced at work?
Clients' reflection on their mental health and career during challenging times helps career practitioners understand how their clients are doing emotionally, physically and socially. It helps practitioners assess whether their clients need further mental health supports such as counselling in order to function at their best in their lives and ultimately in their careers.
---
More from this issue of Careering
Journalling: A strategy to better navigate career transitions
Belief in their career goals can help jobseekers get through tough times
Reignite your purpose with this career superpower
---
For clients, reflecting provides an opportunity for them to examine how they are doing and what kind of supports they may need in order to be at their best, as well as what that means to them.
Career choice reflection. Practitioners can guide clients to reflect on their career choice to see if it is still in alignment with their interest, skills, values and current labour market needs.
This is important because if the client's current employment is no longer of interest or does not align with their skill level, this could produce undesirable mental health effects such as low confidence, stress, feelings of anxiety and loss of productivity at work. Career practitioners can support clients in either finding satisfaction in their current role or changing their career path.
The inclusion of mental health and career development resources. Practitioners can work with clients to determine what resources would be most helpful to them. Often through intentional conversations with clients we can determine what their needs are and what resources would be most helpful to them. Depending on practitioners' level of experience and expertise, career and mental health assessments can be used to determine the resources that clients would benefit the most from.
Practitioners may include resources on managing various mental health issues such as stress, anxiety or depression. The career reflection guide may also include resources on effectively managing uncertainties, as well as career development resources such as worksheets on identifying career areas of interest, resume and cover letter building, effective job search strategies or networking tips.
As career development professionals, supporting our clients is our No. 1 priority. Clients can be supported during uncertain times through the creation and use of a career reflection guide. A career reflection guide will allow clients to gain a better understanding of themselves and their career path. This will help them weather chaotic times and move toward greater opportunities.
Nada Johnson is the Lead Certified Career Strategist, Social Worker & Psychotherapist (MSW RSW) as well as the Principal Consultant of Johnson Career Strategy Consulting. Johnson and her team provide career development, academic guidance and mental health services to individuals as well as training and development, workshops and board governance services to corporations, post-secondary institutions and non-profit organizations. For more information about Johnson Career Strategy Consulting, visit johnsoncareerstrategy.com.