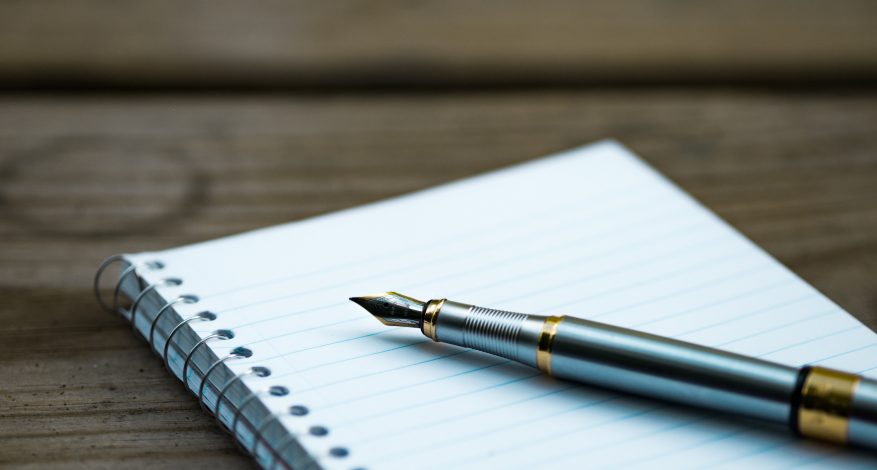 Careering
Editor's note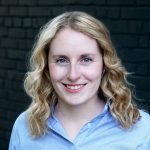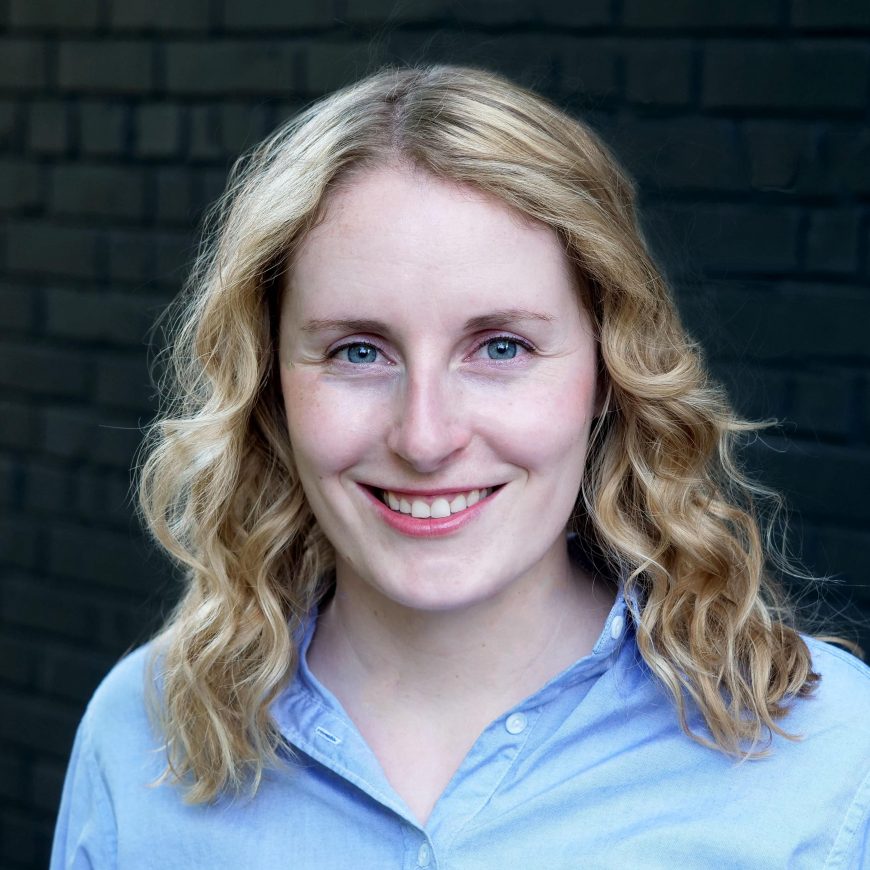 My name is Lindsay Purchase. I am a white, cisgender, non-disabled woman. I have a university education and I am fortunate to be able to do work I find meaningful. I live in Toronto, a territory to which the Huron-Wendat, Petun, Haundenosaunee, Anishinaabe and Mississauga Anishinaabe of New Credit share a special relationship. Today, it is home to Indigenous Peoples from across Turtle Island and many who have come from away.   
Why am I telling you this? Following in the example of two of this issue's contributors, Natasha Caverley and Kathy Offet-Gartner, I am sharing my social location to acknowledge the powers and privileges that I hold. These have shaped my worldview and the opportunities I have been able to access. 
This issue of Careering, on the theme of Social Justice, highlights the importance of understanding the context in which people pursue education and work – or are prevented from doing so to their full potential. It also reminds us that career development can be a powerful tool to challenge inequities and to advance the public good.  
Contributors to this issue examine social justice from many different perspectives. They confront anti-Black racism in the workplace and challenge us to do the same. They offer resources and strategies to support transgender students, newcomers to Canada, clients in the criminal justice system and neurologically atypical jobseekers. Writers examine the potential of K-12 career education to meet the needs of all learners. They analyze how COVID-19 has affected the labour market and reflect on how to build back better.  
By sharing their experiences and ideas, contributors are issuing a call to career professionals to reject complacency. There is much work to be done, and this issue of Careering reminds us of the great promise of career development to help build a more socially just society.  
We hope you will join us to continue these discussions at CERIC's virtual Cannexus21 conference, on the theme of Career Development for Public Good, starting Jan. 25. In the meantime, let us know on social media, using #Careering, about how you bring a social justice lens to your work and your takeaways from this issue.