Global Perspectives in Career Development: Empowering Your Inclusive Practice through Indigenous Knowledge and Worldviews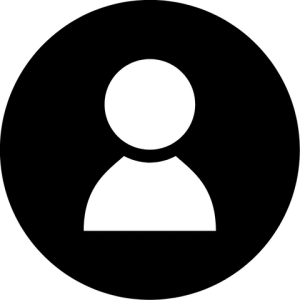 Presenters
Victoria Grant, President and owner of Moving Red Canoe, Canada

Trina

 

Maher, President, Bridging Concepts, Canada

Lynette

Reid,

Career Specialist

, New Zealand

Peter

Apulu,

Pacific Career Practitioner, New Zealand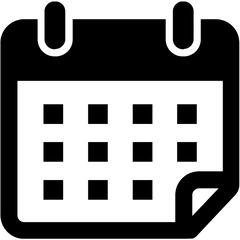 Date and time of the webinar series:
Monday, September 18, 2023 (Tuesday, September 19 NZDT)
Monday, September 25, 2023 (Tuesday, September 19 NZDT)
5:00 pm – 6:00 pm ET (9:00 am to 10:00 am NZDT) (Check your time zone)

Cost

Language
This webinar is presented in English

Accessibility
This webinar series offers AI-generated live captions available in multiple languages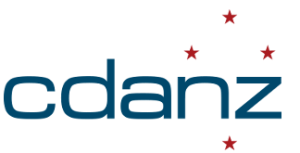 Overview
Indigenous peoples represent about 5% of the world's population but make up 15% of the world's poor. Indigenous peoples are also more likely to face obstacles to workforce entry due to racism, unconscious bias and discrimination. This leaves well-meaning career practitioners at a loss for how to best support their clients. It also provides an urgent challenge to the field of career development, governments and employers to create and sustain inclusive policies, strategies and practices that enable access to power and support decision making for Indigenous peoples.  
Since the United Nations Declaration on Rights of Indigenous Peoples (UNDRIP) was adopted in 2007 by the General Assembly of the United Nations, countries and industries have been grappling with how to implement this universal framework for the survival of dignity and well-being of the Indigenous peoples of the world. Career practitioners are a key component to the career journey and can contribute to bringing UNDRIP and other countries' founding documents to life by undertaking to learn, unlearn and relearn what we know about Indigenous peoples around the world. Furthermore, Indigenous career practitioners must also feel able to claim and reclaim sovereignty of their knowledges and the impact of colonization on their worldviews. 
This webinar series will provide an opportunity to learn from inspiring Indigenous career professionals from New Zealand and Canada, who will share their journey in the career development field and their perspectives on cultural approaches to Indigenous career development. The conversation will help participants understand how Indigenous peoples and Indigenous career practitioners' worldviews of work and holistic approaches to self-development and self-determination are key aspects of cultural knowledge that inform workforce development today.   
Why Career Practitioners Should Attend
Through a deeper understanding of their clients' values and aspirations, career development practitioners can play a decisive role in empowering their clients and guiding them toward purposeful career decisions. This webinar series will offer participants the opportunity to understand and resonate with the connection of the historical context of Indigenous peoples and the disconnection from workforce development. Participants will get inspired by how the resilience of Indigenous people, with deep connections to Indigenous teachings and worldviews, helps individuals find ways to overcome adversity to thrive in today's economy. 
By the end of the series, participants will feel more equipped to understand their clients' values and unique strengths that will help them succeed in their careers. Moreover, participants will gain valuable insights into how Indigenous perspectives about career pathing can build authentic and reciprocal relationships with clients and Indigenous communities, and contribute to a better future together. This webinar series presents an exceptional opportunity for both Indigenous and non-Indigenous career practitioners to learn together and collaborate in promoting inclusive and respectful career development practices on a global scale. 
Webinar #1: Understanding Historical Context and Indigenous Perspectives
Monday, September 18, 2023 – 5:00 pm to 6:00 pm ET (Tuesday, September 19, 2023 – 9:00 am to 10:00 am NZDT)
Understand how Indigenous worldviews and cultural understanding h

ave the potential to overcome the

impact of historical p

olicies and practices, and continue to play an important role in

Indigenous career development

 

Listen and learn how Indigenous career practitioners are integrating Indigenous ways of knowing and being into t

heir

career practices

 

Discover how greater knowledge of Indigenous perspectives can assist non-Indigenous career practitioners in better supporting their Indigenous clients

 
Webinar #2: Why You Should Nurture Authentic Relationships with Indigenous Communities
Monday, September 25, 2023 – 5:00 pm to 6:00 pm ET (Tuesday, September 26, 2023 – 10:00 am to 11:00 am NZDT)
Understand the importance of reciprocity and interconnectedness in mind, body,

spirit

and emotions when building relationships with your

clients

 

Gain strategies for how you can s

upport

I

ndigenous voices and self-

advocacy

 

Learn how to effectively e

ngage in responsible dialogue and

relationship

s

to promote an inclusive

practice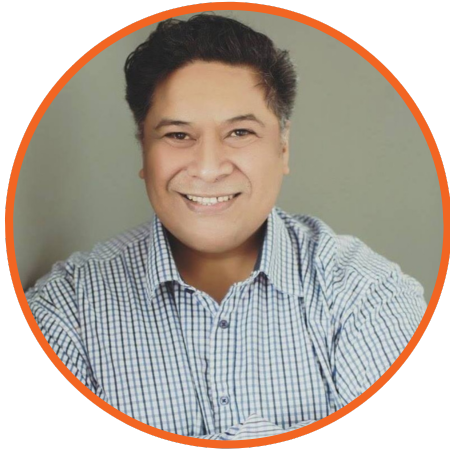 Peter Apulu is a Pacific Career Practitioner, whose ancestral Indigeneous lineage hails from Samoa.  Founder of BrownTale a career practice in South Auckland, New Zealand, steeped in Pacific Indigeneous frameworks that build scaffoldings of grace and gratitude to have courageous dialogue that advance career development for Pacific communities.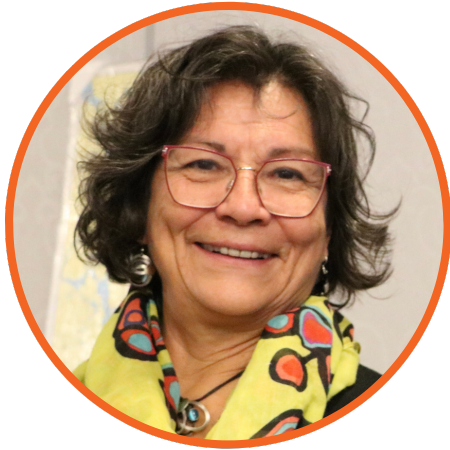 Victoria Grant OC., ICD.d: Loon Clan, Teme-Augama Anishnabai Qwai, (Women of the Deep Water People) The most important roles in her life are a wife, mother and grandmother. Throughout her career, always with a passionate voice, in her work and in her volunteer activities, she has always been and continues to be an advocate for more robust Indigenous engagement. 
Victoria is also the Chair of Community Foundations of Canada and past Chair of The Circle on Philanthropy and Aboriginal Peoples in Canada.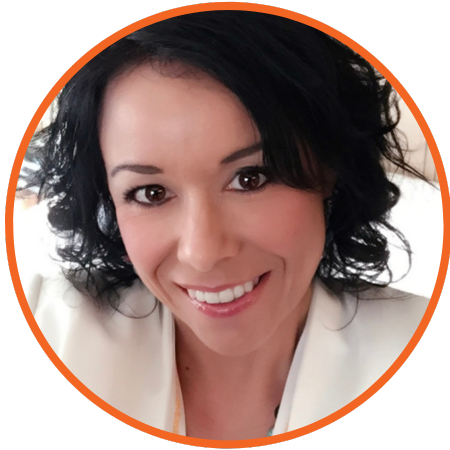 Trina  Maher, President, Bridging Concepts. Trina is a member of Mattagami First Nation, who started her career helping corporations and Indigenous communities connect about employment in 1999.  She enjoys sharing her thought leadership about Indigenous workforce development approaches and career pathing gained from her experiences working across Canada with multiple organizations as an Indigenous inclusion workplace strategist.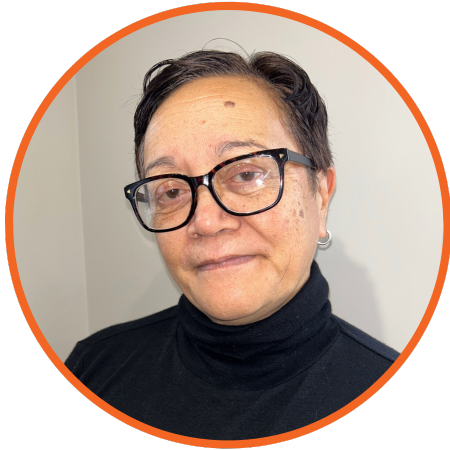 "Ko Pukehāpopo te maunga. Ko Waiomoko te awa. Ko Whitirēia te whare. Ko Ngāti Konohi te iwi. Ko Lynette Reid ahau. Nō reira, tenā koutou katoa!"
This introduction shares who I am and has a significant influence on my understanding of the world, and the kinship value I live." 
Lynette Reid is a Career Specialist and has over 20 years experience in the New Zealand career field where she has supervised career professionals and worked with a range of client groups. She has completed a Master's of Commerce and a PhD with both focusing on careers from a Māori perspective. Her current research program includes successful career transitions of secondary students and wāhine Māori in accounting.