winter/spring 2021 webinars
Diversity & Inclusion, Motivational Interviewing, Experiential Learning, Labour Market Information and Career Theories
February 2021 - April 2021
Register now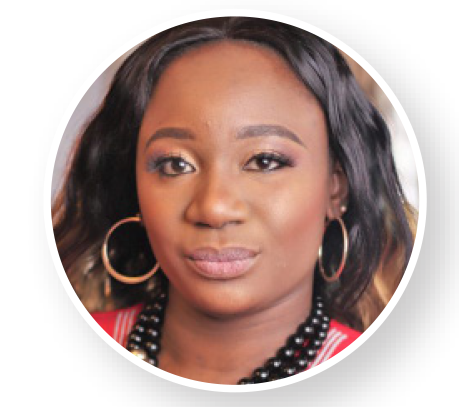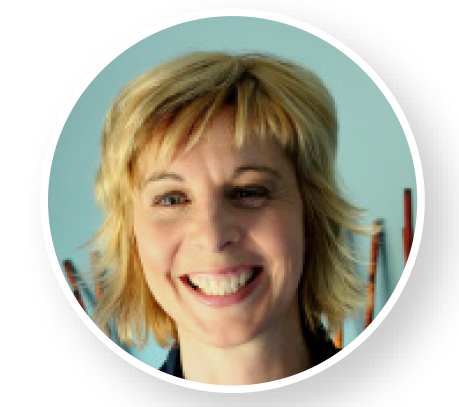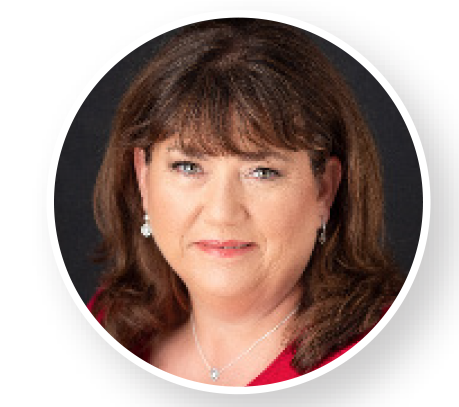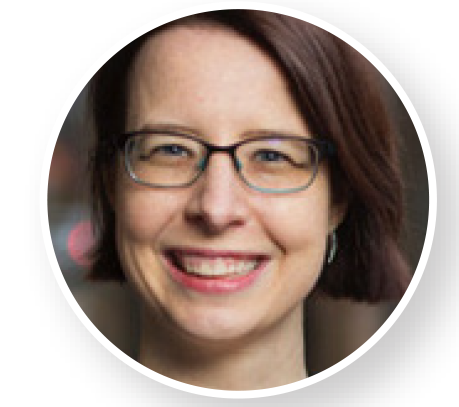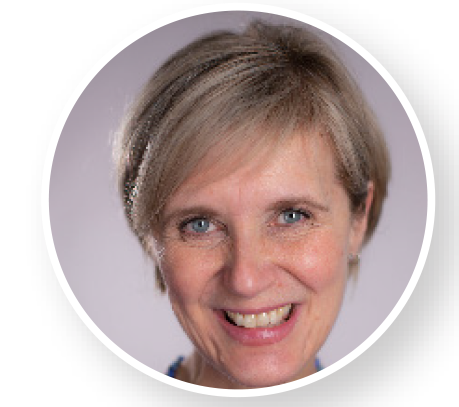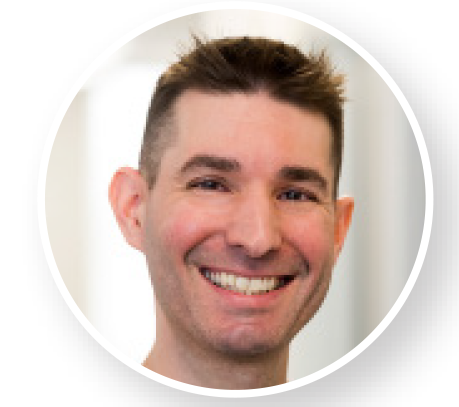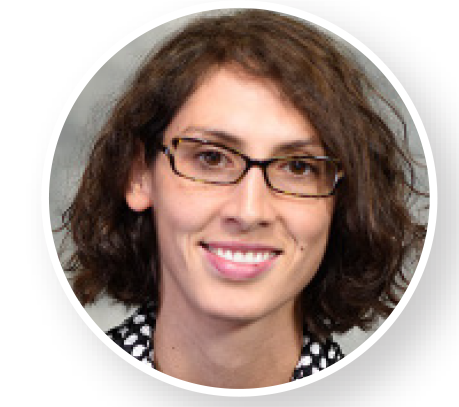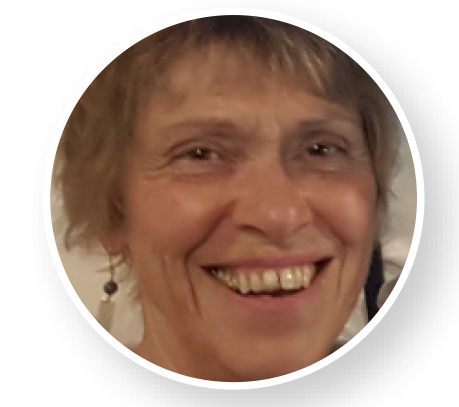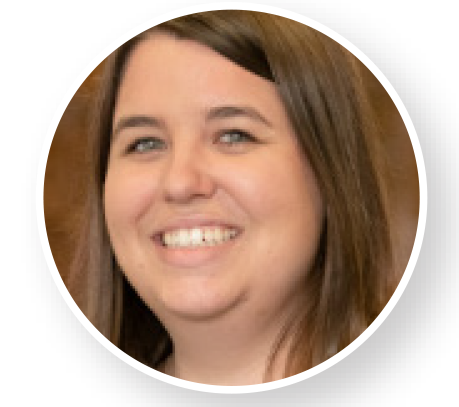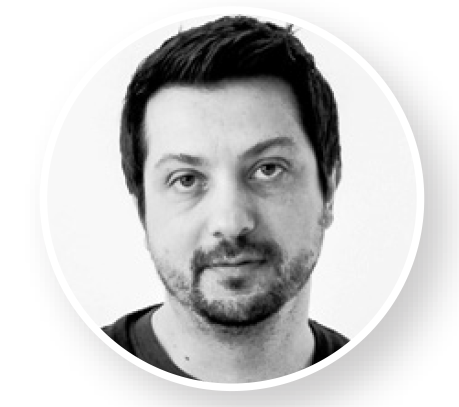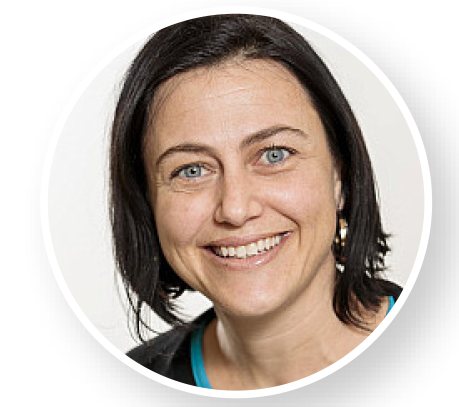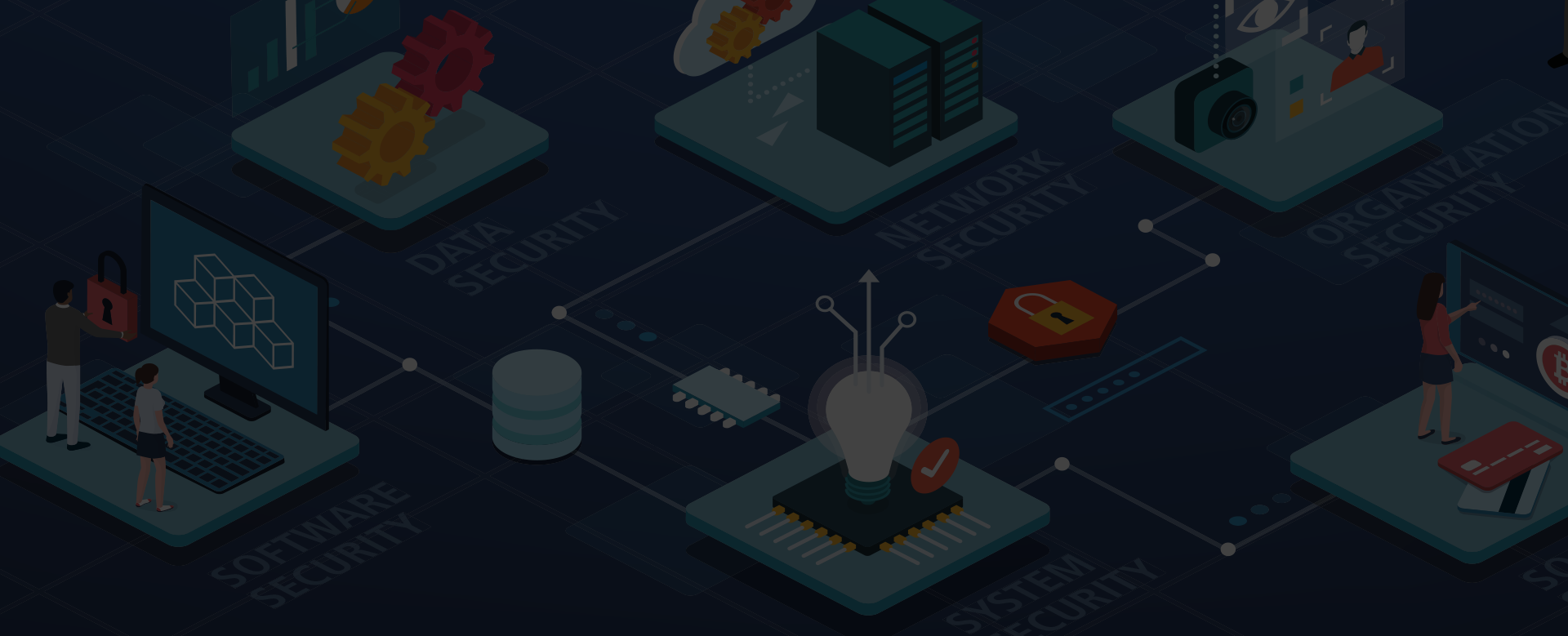 Available now!
Learn more
Computing Careers & Disciplines: A Quick Guide for Prospective Students and Career Advisors
Updated for 2020!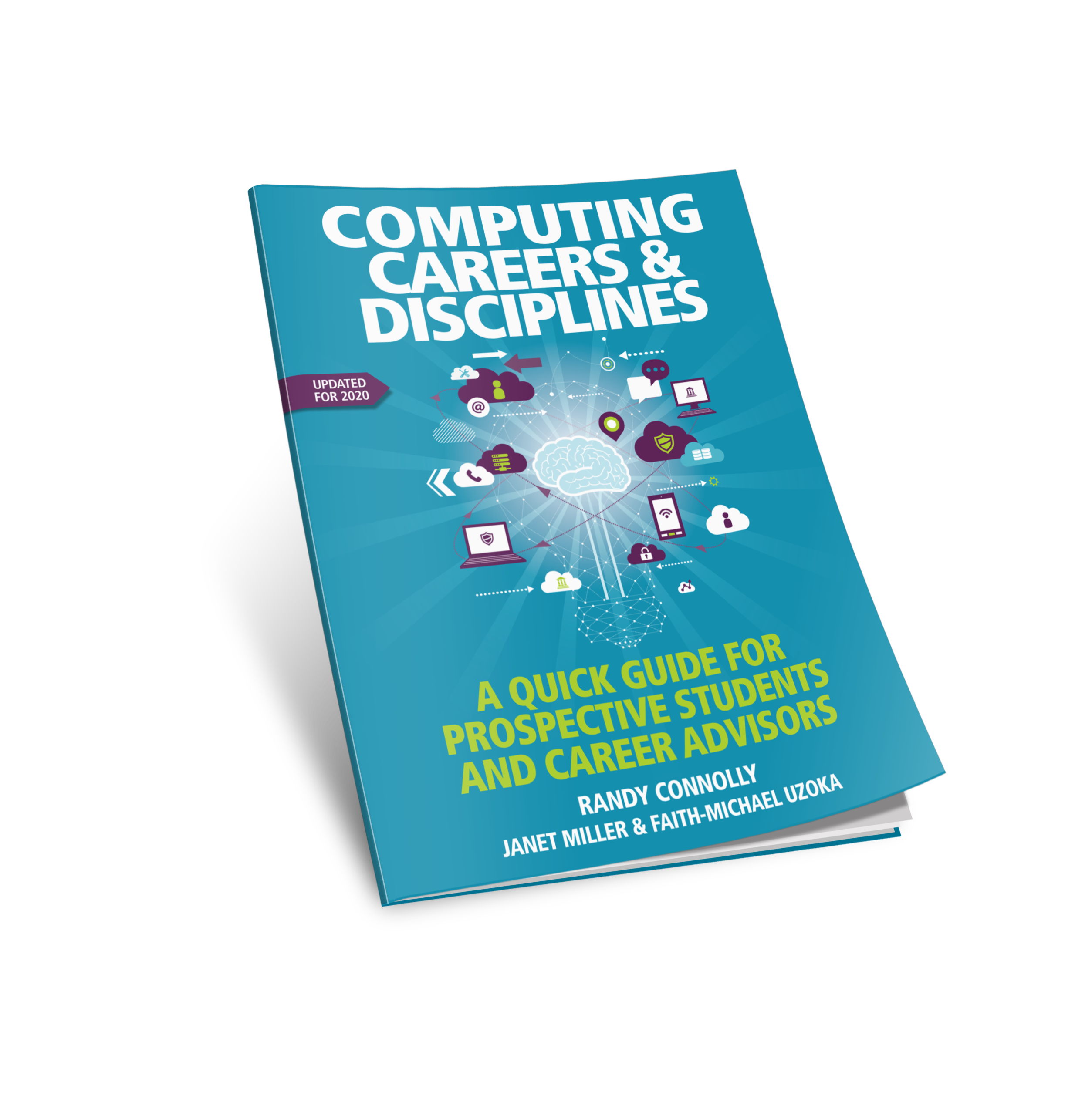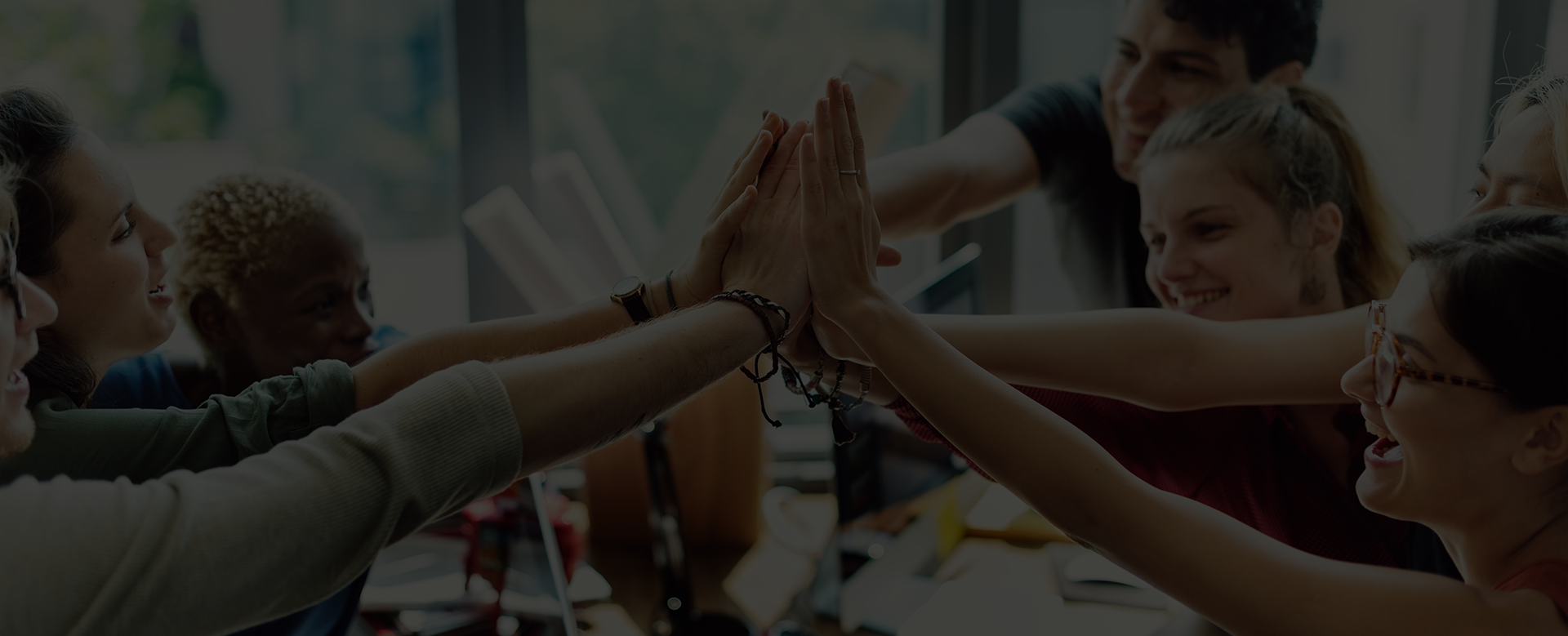 NEW! Career Work in Action
Download for free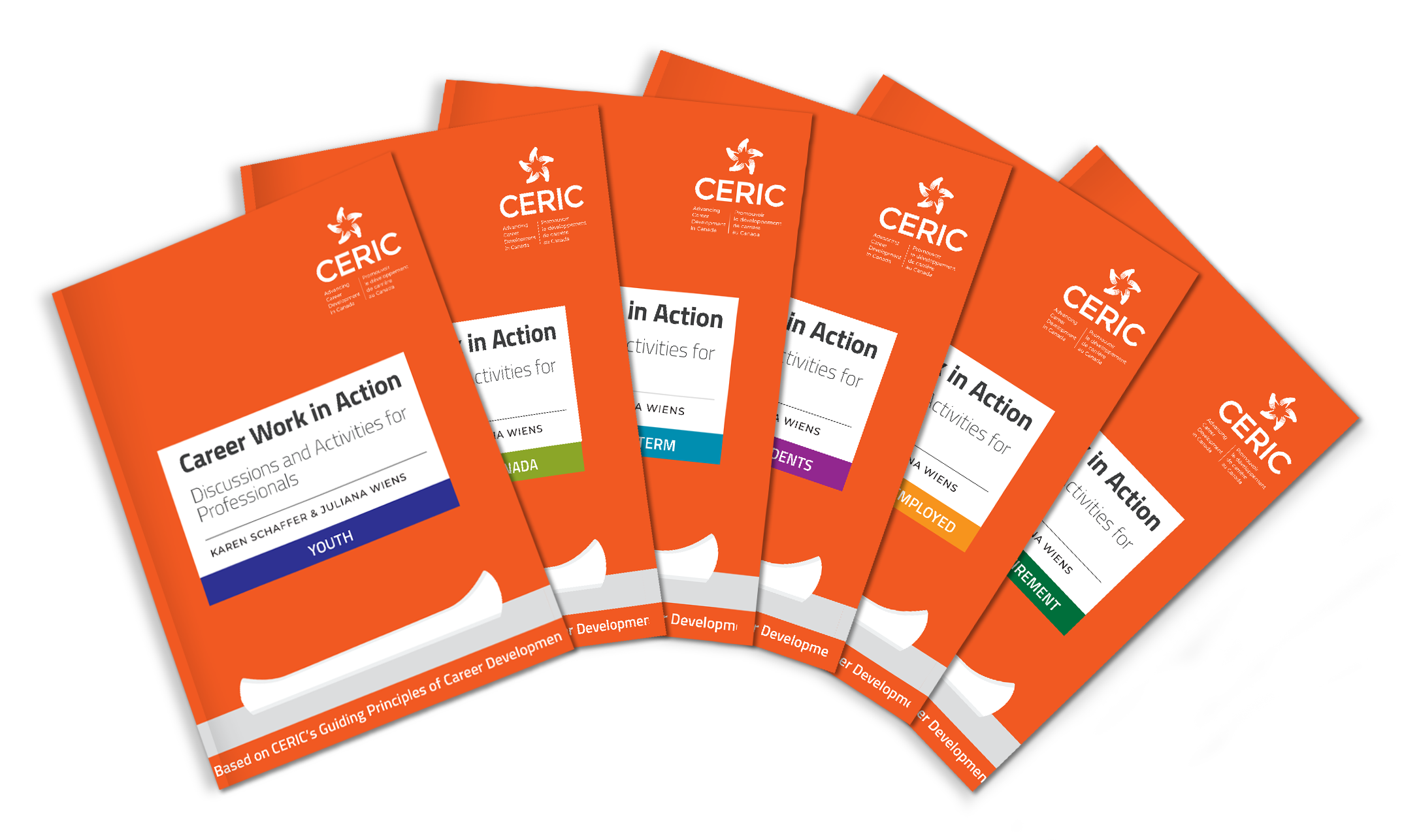 Get conversation starters, practical interventions and fun activities for working with:
• Youth
• Post-Secondary Students
• Educated and Underemployed
• Unemployed Long Term
• Newcomers to Canada
• Transitioning to Retirement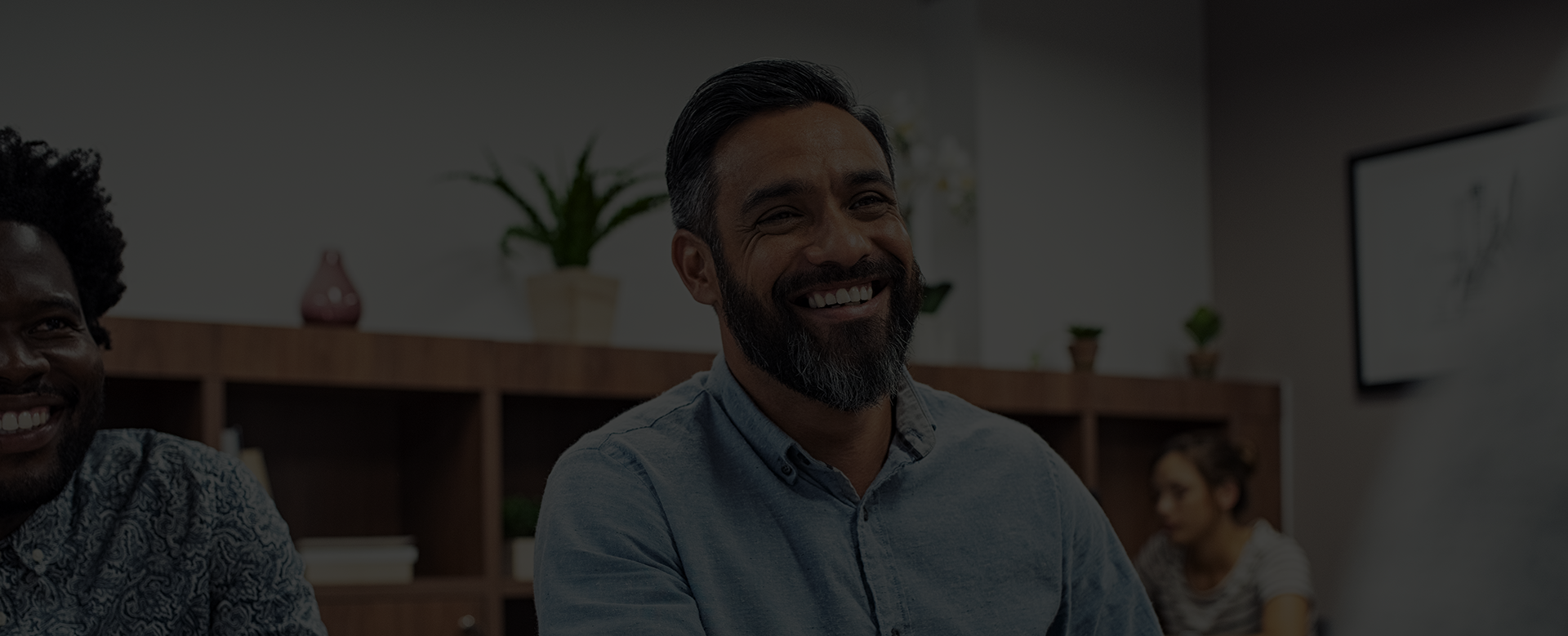 Available now!
Learn more
Strengthening Mental Health Through Effective Career Development: A Practitioner's Guide
This book makes the case that career development practice is a mental health intervention.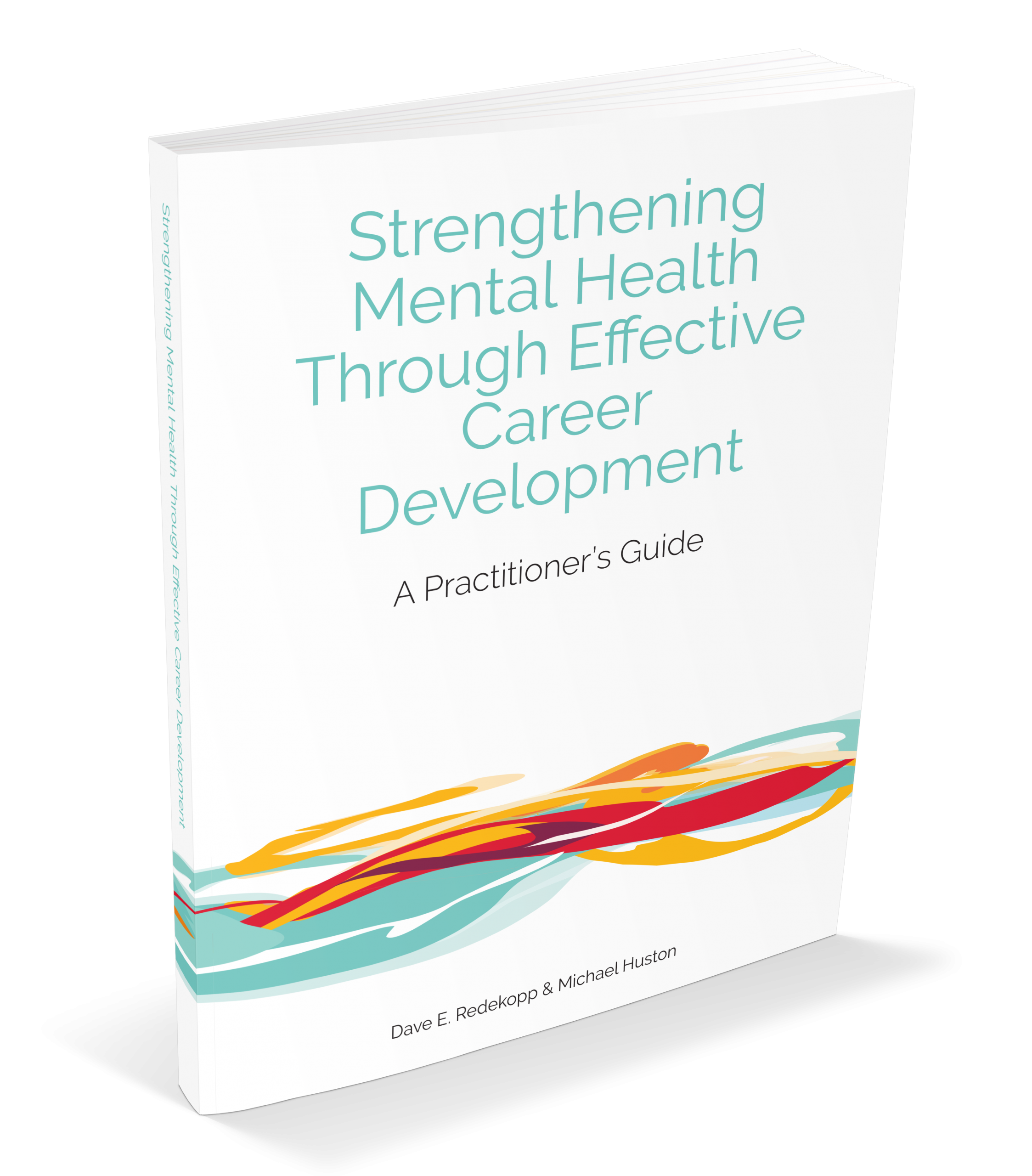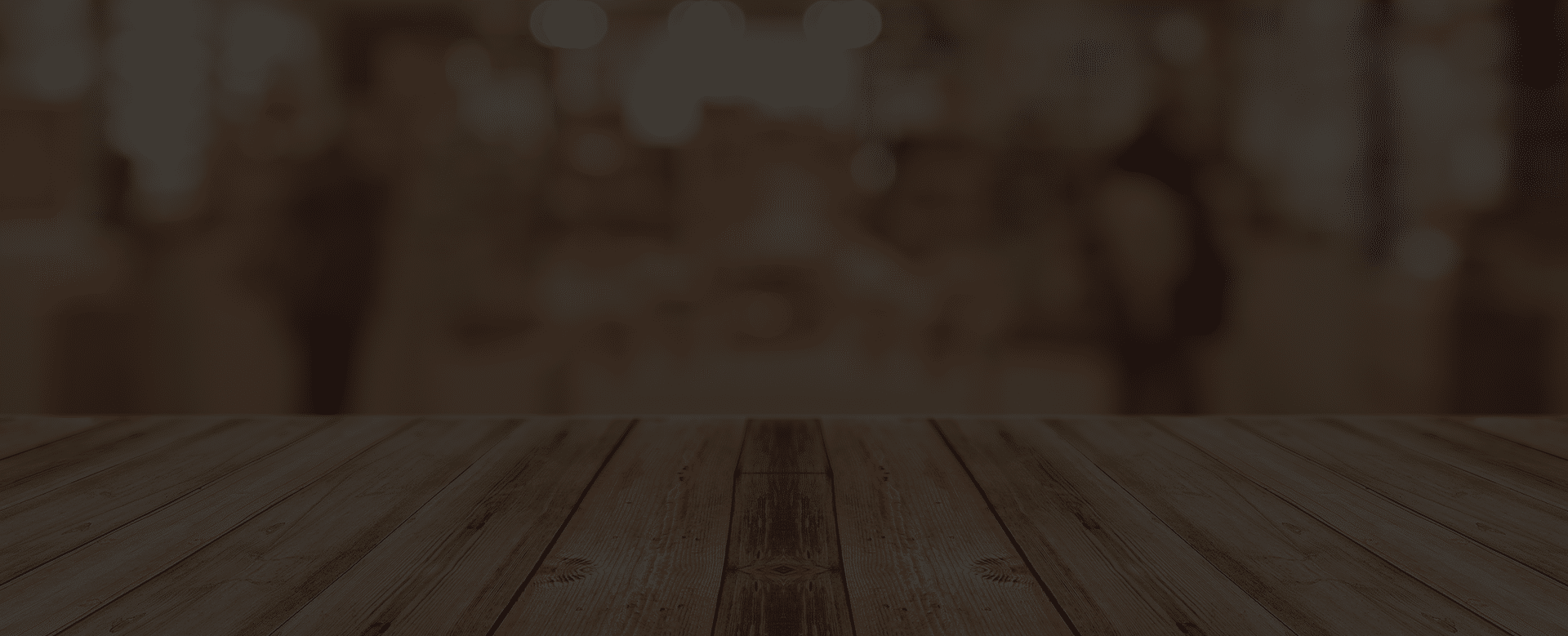 CAREERWISE
WEEKLY
Subscribe now
Stay up to date on top career development news and views with our popular weekly newsletter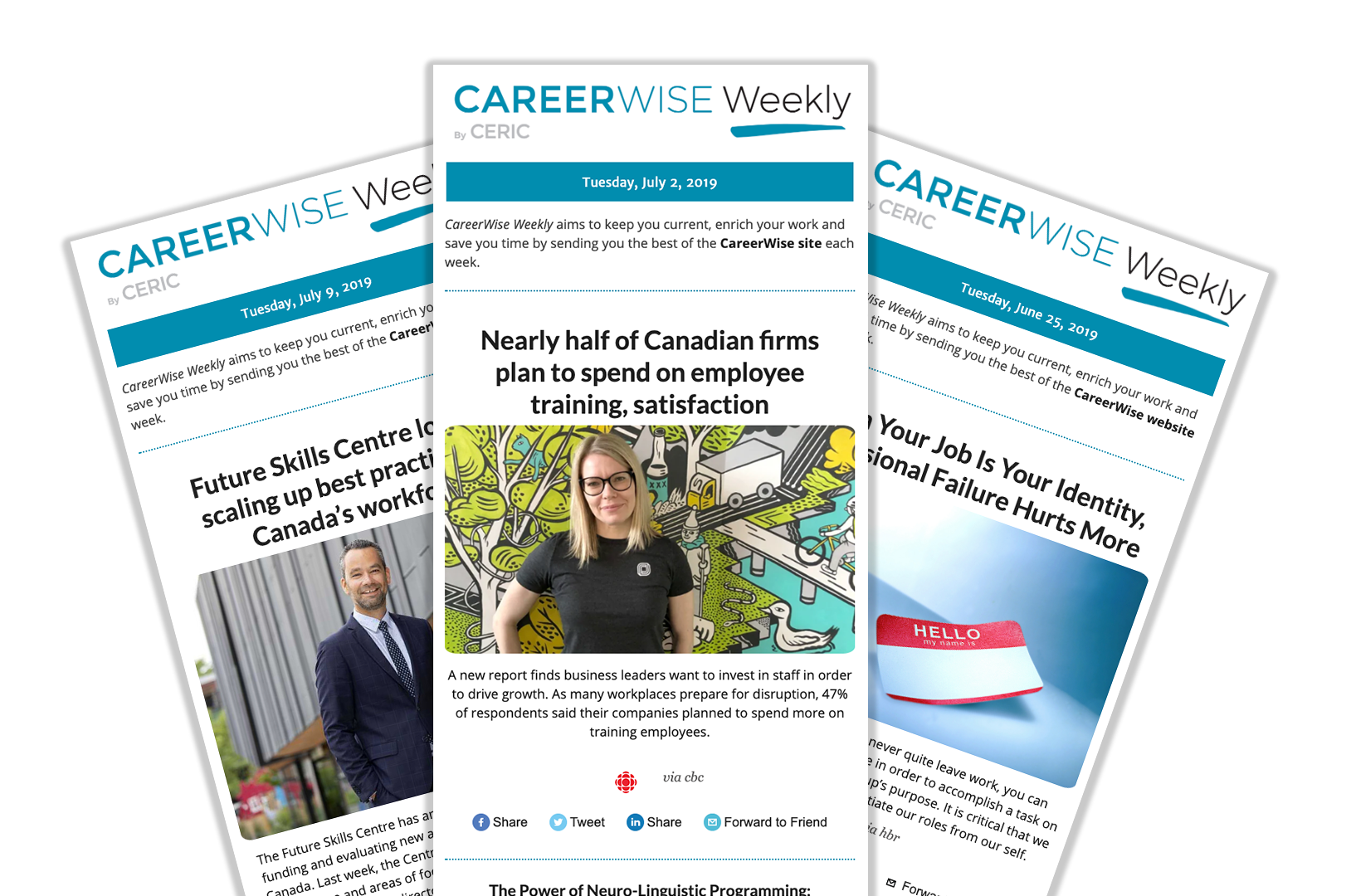 Promoting career development as a priority for the public good
Building career development knowledge, mindsets and competencies
CAREERING
The official publication of CERIC, Careering magazine is a resource by and for career development professionals in Canada.
SUPPORTING ORGANIZATIONS
CERIC collaborates with a broad network of supporting organizations, sponsors and project partners: