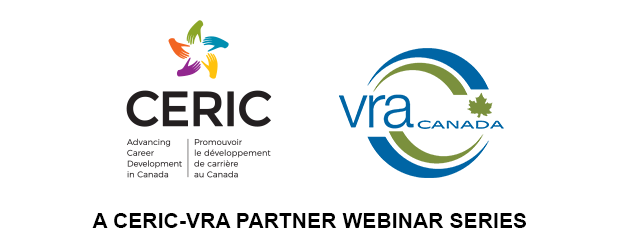 Non classifié(e)
Webinar Series (en anglais) : Self-Employed Career Practitioners: Tools and Strategies to Better Manage Your Finances
Date: Thursdays, May 20, 27, June 3, 2021
Presenter: Pamela George
Cost: Full Series VRA-Member: $119 | Full Series Non VRA-Member: $159
Overview
Often career practitioners, like many Canadians, have very little understanding of finances, how credit works, and of the potential impact on their financial well-being. While we see a shift in our practice and in the workforce with more and more people self-employed, it becomes more important, especially in light of the current pandemic, to educate ourselves, and the clients we serve, on financial literacy. This new webinar series will help career practitioners who are self-employed to enhance their learning on current personal financial management practices.
How to plan for irregular income
How to pay yourself a consistent salary
How to manage taxes
Banking: accounts for the self-employed
Build a business budget
Participants will learn how to plan for those months when income is low, but expenses remain the same or increase.
Learn the relevance and importance of a balanced budget and its place in managing your finances
Learn the 5 major categories that need to be in your budget and how much of your income needs to be allocated to each category
Build your own budget using a customized template
For this webinar, participants will be required to know their estimated income and personal expenses, and have a calculator, pen and paper.
Learn the different types of savings and its relevance to successful financial management
Learn the 7 ways to pay off debts and how to determine which one is best for you
Understand how retirement is different for the self-employed and why you need to plan differently
Understand the importance of wealth protection
Participants will learn how to save for financial success and also learn the many ways that they can pay off debt and how to determine which one is best for them. 

Throughout her career, Pamela George has been steadfastly committed to one overarching goal: To educate and empower Canadians, so they may regain control of their finances and start living the life they want. Whether she is counselling individuals, couples, families, solopreneurs, entrepreneurs or groups, Pamela has successfully helped thousands of people pay off debt, build budgets and save for the future so they can start living their dreams.