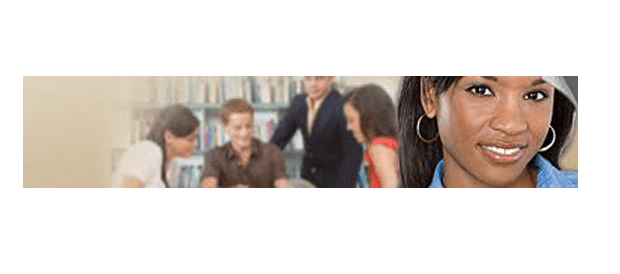 Project Partner: Rebecca Burwell and Sharon Kalbfleisch
CERIC's partnership project, A Model for the Education and Training of Career Practitioners in Canada, is a continuation of the Advancement of Career Education in Canada project that was completed in 2005-2006. In the first of these projects, a process was designed to begin to articulate the educational background recommended for entry into, and advancement within, the field of career development. This second project is broken into three phases which will involve:
Refinement of the model originally conceived at the 2006 educators' think tank.
Validation of the model with stakeholders including employers, practitioners, associations, and educators; and
Communication of the model broadly across the field.
This model, when fully developed, has the potential to shape the field of career development in significant ways by: building connections and unity, increasing the field's professional identity, connecting and enhancing curriculum in education/training programs, and enhancing career services across the country to serve the public more consistently.
The lead researchers are Sharon Kalbfleisch and Rebecca Burwell, and they are being supported by an advisory group consisting of Dr. Mildred Cahill, Jeanette Hung, Dr.Geoff Peruniak, Nathalie Perreault, and Mark Venning.
Project Materials
Read the Journal articles in PDF: