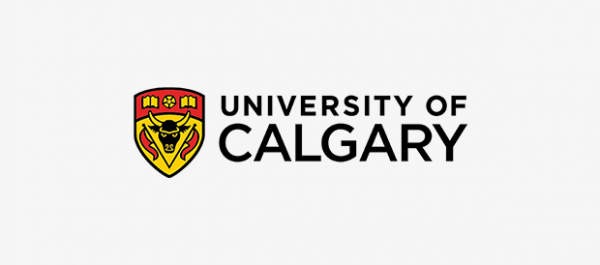 Project Partners: University of Calgary, Life Strategies, University of Queensland (Australia)
Languages: English, French
Who needs theory? Who uses it? How does it apply to practice? These are questions commonly posed by students and practitioners in the field of career development. In order to effectively serve our clients and the public, career practitioners need to be equipped with the latest theories and models in the field. Ethical career practice requires practitioners to be up-to-date with their knowledge about theory and how theory informs practice.
This project involves the development of an edited collection that will bring together the latest and most promising theories and models of career counselling and career management in a reader-friendly format. The edited collection is targeted specifically at practitioners and those entering the field to provide a practical resource for connecting theory with practice. The format of the chapters will provide an overview of the theory or model, a case study and analysis, and practice notes and strategies.
The project is led by Dr Nancy Arthur from the University of Calgary, in collaboration with Dr Roberta Neault, Life Strategies, and Dr Mary McMahon, The University of Queensland (Australia). The project will include chapter contributions of authors from Canada and several other countries. Featured authors will include the original people who developed theories and models and those who have adapted the work in unique ways to inform career development practices.
The objectives of the project are:
To update career practitioners about theories and models of career development and career management;
To support practitioners to enhance connections between theory and practice in their intervention planning with clients;
To expand practitioners' international knowledge through access to a contemporary resource that is informed by author perspectives from different countries.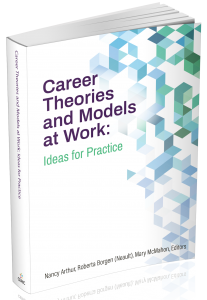 Details of the book:
Includes chapters from 60 of the leading career researchers and practitioners from four continents and nine countries: Australia, Canada, England, Finland, India, the Netherlands, New Zealand, South Africa and the United States
Featured authors include the original theorists and those who have adapted the work in unique ways to inform career development practice
Available in print ($59.95) and ebook ($34.50) (via Amazon and Chapters.Indigo) in January 2019
Launching at Cannexus19, Canada's largest bilingual National Career Development Conference, Jan 28-30, Ottawa – each attendee will receive a complimentary copy
In addition to serving both new and seasoned practitioners, the book is anticipated to be used as a text for undergraduate and graduate courses focused on career counselling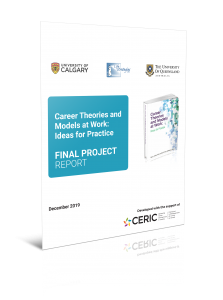 Final Project Report – Learn about the experience of the project partner in delivering this project with key findings and insights.
Details of the book:
Includes chapters from 60 of the leading career researchers and practitioners from four continents and nine countries: Australia, Canada, England, Finland, India, the Netherlands, New Zealand, South Africa and the United States
Featured authors include the original theorists and those who have adapted the work in unique ways to inform career development practice
Available in print ($59.95) and ebook ($34.50) (via Amazon and Chapters.Indigo) in January 2019
Launching at Cannexus19, Canada's largest bilingual National Career Development Conference, Jan 28-30, Ottawa – each attendee will receive a complimentary copy
In addition to serving both new and seasoned practitioners, the book is anticipated to be used as a text for undergraduate and graduate courses focused on career counselling
Knowledge Champions
Knowledge Champions consist of a select number of organizations supporting the development and dissemination of this book. Our special thanks to the following Knowledge Champions for their leadership: