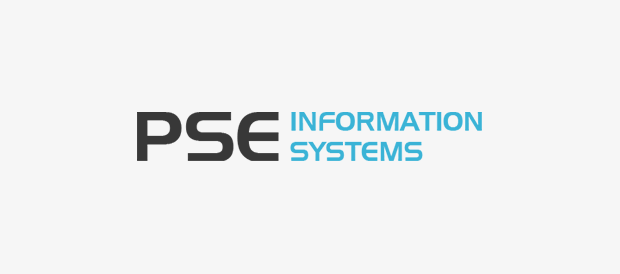 Project Partner: Dr Peter Dietsche and Jim Lees (PSE Information Systems)
In recent years, an increasing amount of attention has been placed in the media around the school to work transition journey of post-secondary students, youth unemployment and underemployment, skills disconnects and mismatches, and the career prospects of graduating students. This attention rarely examines the role of the institutional eco-system or its career service provisions in relation to job or career outcomes.
This national CERIC project will establish the importance that publicly funded universities and colleges place on the provision of career development services to their students and highlight particularly impressive models of career service provision across the country. This project will be of interest to career services leadership and colleagues aspiring to leadership positions, as well as university and college senior administrators who wish to ensure high quality and relevant career services.
Project objectives:
To understand the landscape of career service models across Canada
To examine the level of institutional commitment to the provision of career services to its students
Research is being undertaken by PSE Information Systems, led by Dr Peter Dietsche and Jim Lees. PSE Information Systems will obtain comprehensive information on career services from a large sample among the 93 major universities and 122 public colleges in Canada, including both Anglophone and Francophone institutions. The project will use a three-stage, mixed-methods research design: i) a web-based survey targeting all colleges and universities, ii) in-depth interviews with key staff in those institutions selected as delivering "impressive" models of career services, iii) a content analysis of the majority of Canadian university and college career services websites.
Timeline for project:
October 2016 – Questionnaire in field
December 2016 – Research Report completed
January 23-25, 2017 – Presentation at Cannexus17 conference
May 2017 – Career Services Models Guide to be provided