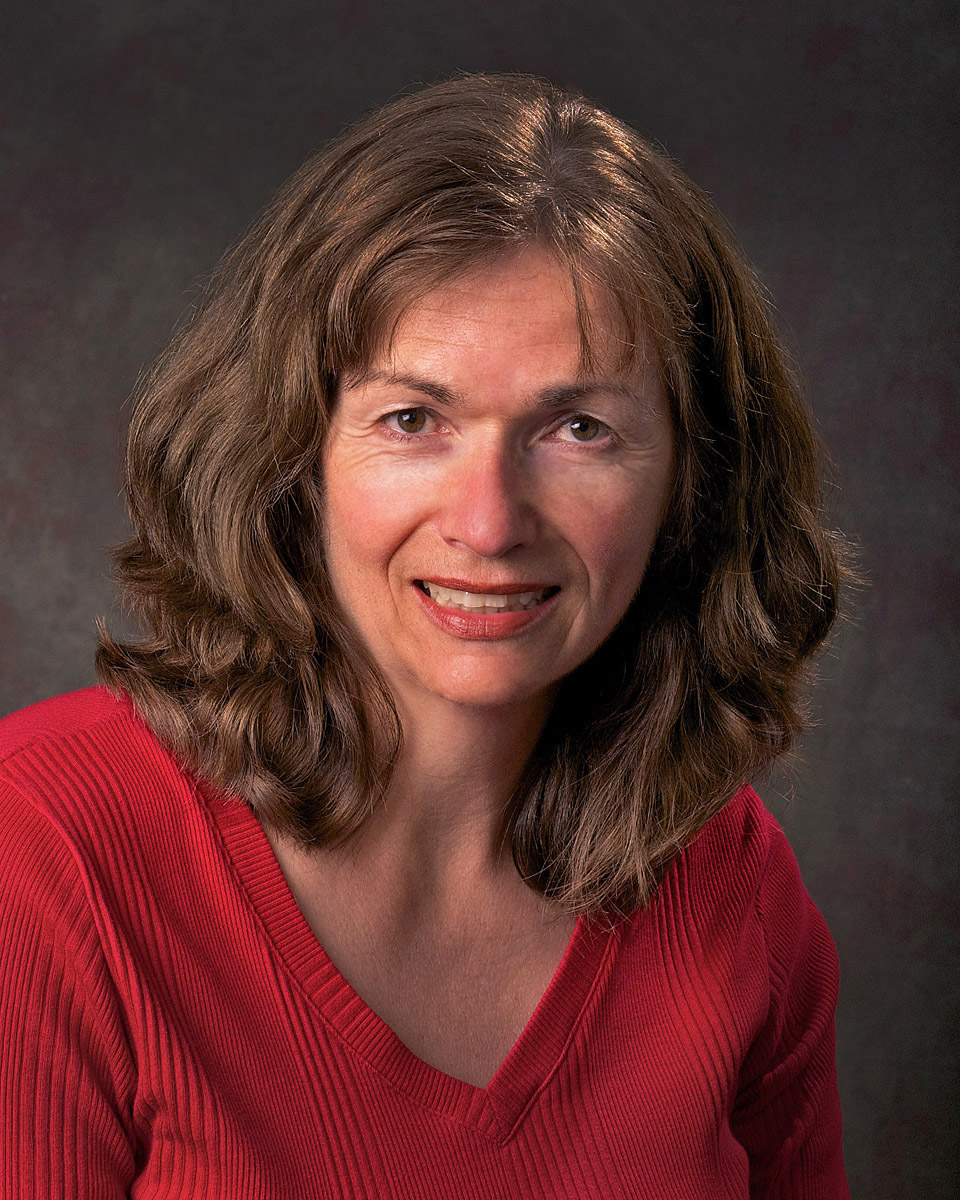 Careering
10 Questions for Nancy Arthur
Dr Nancy Arthur is a Professor and Associate Dean Research, Werklund School of Education, University of Calgary. She has published more than 80 professional articles and award-winning books. Known internationally as a thought leader and advocate for social justice practices to support people's career development, Dr Arthur has presented in more than 25 different countries.
Dr Arthur will be a keynote speaker at Cannexus15, where she will be talking about social justice in career development practices. She has also contributed a chapter to CERIC's new Career Development Practice in Canada textbook on "Diversity and Social Justice," which you can hear her discuss in a Texttalks podcast.
In one sentence, describe why career development matters.
Career development matters because people can learn from the education, guidance, and resources that are available to support them in navigating the complex and changing world.
Which book are you reading right now?
Finding time to read books of my choice is a rare pleasure. I typically have at least two books on the go, picking up whichever one seems appealing for the time and energy that I feel. Right now, for a leadership development course, I am reading Crucial Conversations, as a refresher on the importance of good communication skills. In preparation for writing a book chapter, I am also reading Multiculturalism and Diversity in Clinical Supervision. I love to read fiction that is situated in diverse cultural contexts. After spending time in France this summer, I have enjoyed reading Paris: the Novel by Edward Rutherfurd – two more chapters to finish!I also just started to read The Orenda, by Joseph Boyden.
What did you want to be when you grew up?
I knew early in life that I wanted a future job that would involve helping people. I had a profound experience at a youth conference while listening to a speaker who talked about the prison system. That experience started a journey of discovery about the helping professions. However, I have always enjoyed being outdoors more than indoors and for several years seriously thought about becoming a park ranger. People versus trees! In contrast to my main roles over the years as a psychologist, career practitioner and professor, time away from work is spent in the great outdoors, as much as possible.
Name one thing you wouldn't be able to work without?
Travel guides. I am really fortunate to be able to travel to many different countries through my work role. I always try to do some research before I go to learn something about the history, current events, cultural norms and best places to visit.
What activity do you usually turn to when procrastinating?
I don't procrastinate often, but think of this time as temporarily shifting between tasks that need to be done. I will sometimes give myself a break by choosing an easier task, and then make sure that the most important things are finished by the end of the week. However, there are times when my house has never looked cleaner…
 What song do you listen to for inspiration?
It is hard to choose only one – it depends on my needs at the time. Sometimes I want to wallow in sad songs, other times crank up the sound with rock and roll and sing at the top of my lungs, or write while listening to classical music. I always felt a sense of calmness while listening to that famous Beatles song, Let It Be.
Which word do you overuse?
So … as a lead in for a question. I am interested in exploring the implications of other people's ideas, feelings and meanings in conversation.
Who would you like to work with most?
I would not want to change who I work with now – talented graduate students, dedicated practitioners in the community, and an amazing network of colleagues in many different countries of the world.
 Which talent or superpower would you like to have?
I would like to be able to play any musical instrument.
What do you consider your greatest achievement?
Parenting two wonderful children and finding joy in seeing the world through their eyes.