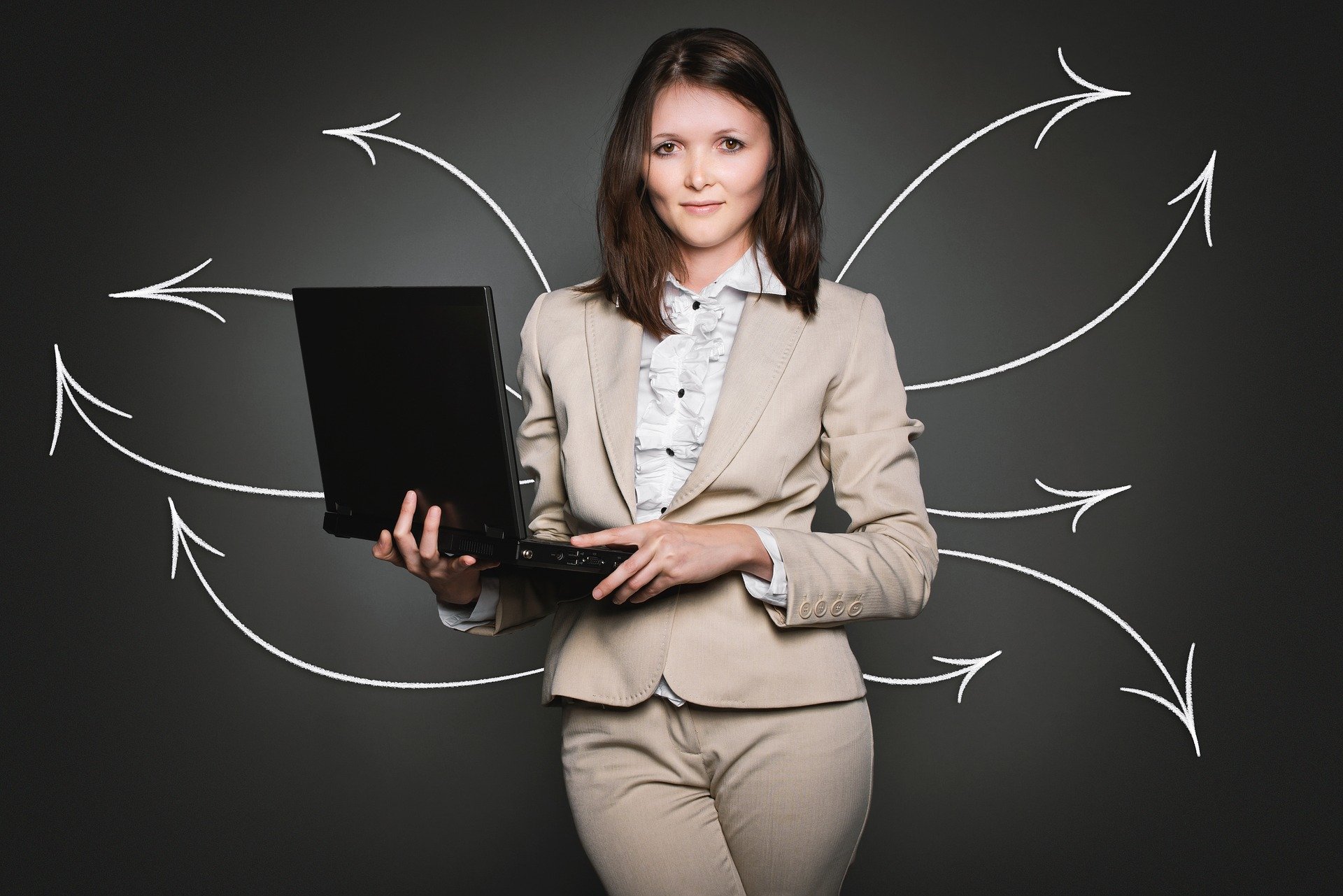 Careering
Career Briefs
Cannexus15: Early Bird registration ends on November 3
The Cannexus National Career Development Conference is taking place January 26-28, 2015 at the Ottawa Convention Centre. You can get the best rate by registering by Nov. 3 and benefiting from Early Bird pricing.
Cannexus is Canada's largest bilingual career development conference and will bring together 800 professionals in the field from across education, community organizations, government and the private sector. It is designed to promote the exchange of information and explore innovative approaches in the areas of career counselling and career development.
Another outstanding conference is shaping up with keynotes from Jaime Watt, Nancy Arthur and Adrienne Clarkson. A record 150+ concurrent education sessions will be offered at Cannexus15 (the preliminary programme is already available online). Plus, as CERIC wraps up its 10th anniversary year, there will be special programming, including our Spark! talks, modelled after TEDx.
Check out the details and register at cannexus.ca.
Canada Career Week is coming up!
The Canadian Council for Career Development (CCCD) invites all career professionals to reclaim November 3-7, 2014 as Canada Career Week. The theme for this year is "Live by Design", and "it is a week to remind all Canadians of the importance of career development and its capacity to enhance the quality of our lives, our community and country."
It is an occasion to reach out to your community by organizing a special activity, an open house, publishing an op-ed in your local newspaper, reaching out to your public officials or to other organizations, the possibilities are endless! Stay tuned to hear what CERIC has in store for Canada Career Week – we're working on some great things!
What will you do to celebrate Career Week? Share your projects and ideas on Twitter (#CanadaCareerWeek).
 New podcast with Canadian thought leaders in career development
CERIC has launched a regular podcast featuring interviews with leading contributors to its new textbook, Career Development Practice in Canada: Perspectives, Principles, and Professionalism. Called Texttalks, each 30-minute episode has an author providing insights on their chapter in the text and discussing their thoughts on the state of career development in Canada.
Interviews so far have included Phil Jarvis, Roberta Neault, Mark Franklin, Sandra Boyd and Kim Spurgeon, and Nancy Arthur.
Career Development Practice in Canada is the country's first comprehensive career development textbook. It has been designed to be a learning tool for students, a resource for educators and a reference for career practitioners in the field.
You can listen to the free Texttalks podcast at contactpoint.org/resource and learn more about the textbook at ceric.ca.
Debunking a youth unemployment myth
A new report from the Canadian Labour Market and Skills Researcher Network puts to rest the idea that youth unemployment is high because older workers are not retiring, and instead finds some evidence that an aging workforce could have positive implications for young workers.
In Workforce Aging and the Labour Market Opportunities of Youth: Evidence from Canada, Sundip Dhanjal and Tammy Schirle, from the Department of Economics at Wilfrid Laurier University, estimate the effect of workforce aging on youth unemployment, employment, wages and school enrolment. The study finds no evidence to suggest youth labour market outcomes would improve if fewer older individuals were active in the labour market. They cites a variety of studies in many different countries to substantiate their argument, but this report focuses mainly on the Canadian experience.
You can read the report on clsrn.econ.ubc.ca, under June 2014.
Find out the latest research in 25 areas of career development
CERIC has published two new literature searches on timely career development themes. With the recent homecoming of Canadian troops who served in Afghanistan, CERIC has produced a literature search on Military Transition to Civilian Careers. Keeping up with technology, CERIC also published a literature search on Trends in E-counselling.
There are a total of 25 literature searches available, including Mental Health Issues in the Workplace, Aboriginal Issues in Career Development/Counselling, Older Workers, and Early Intervention Career Development for Children and Adolescents.
The literature searches feature comprehensive listings of key research and articles in career development, highlighting critical points of current knowledge. They are also of great value if you are considering a submission to CERIC for project partnership funding. You can gain an overview of major work already done in your area of interest.
You can find literature searches on the CERIC website at ceric.ca.