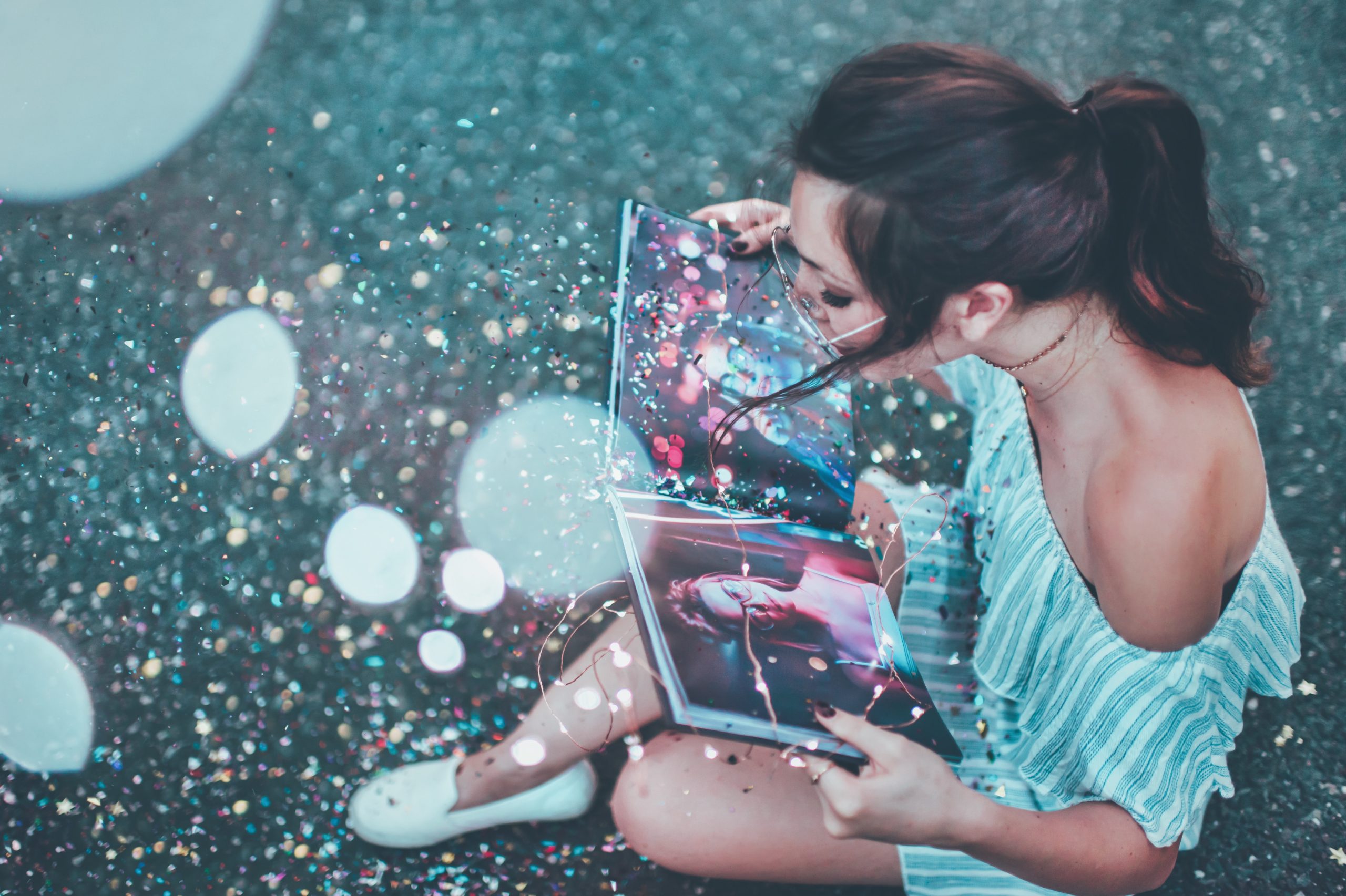 Careering
The Magic of Korea Job World
By Ji-Yeon Lee
Career practitioners, your craziest dream just came true in Korea: a careers-themed experience park
Korea Job World, established in May 15, 2012, is the largest job experience centre for children and teenagers in Korea. As a place where students can cultivate self-directed career development competencies by gaining various job experience, Korea Job World has received such rave reviews that some even call it the "magic box."
Starting in 2016, the Free Learning Semester System is scheduled to be implemented in all middle schools in Korea for the purpose of creating an educational environment where students can explore their dreams and talents. This semester in middle school will be designated as the "free learning semester," where there are no school exams. Instead students can develop creativity by experiencing various activities and ultimately get career exploration opportunities through school, which previously has been neglected in the academically-focused Korean education system. During the free learning semester, students are freed from competition and from the obsession with university entrance exams. Rather, they can find out what dreams and talents they have and explore career options. Given that, the role and functions of Korea Job World is expected to gain even more importance going forward.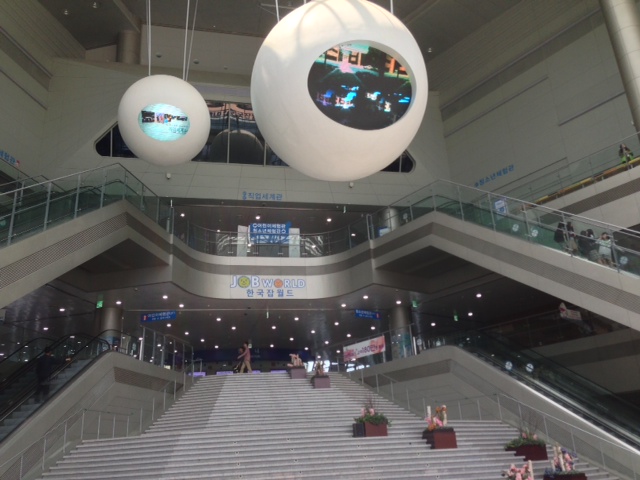 Korea Job World provides three types of learning experience for students' career development. First, they can access career planning customized to individual students based on self-understanding. Korea Job World provides support to students so that they can find areas that match their interests and design a career path accordingly. In career consulting rooms, they can access information about various jobs through books and computers and get support for appropriate career planning. Second, they can get an understanding of the world of work through mock job experience and career exploration. Students can intensively experience and explore jobs they are interested in. The Children's Experience Hall has mock workplaces such as a broadcasting station, a bank, a pizza parlor, etc. where children can get practical work experience in a fun way. The Teenagers' Experience Hall has 41 experience rooms which cover 65 types of jobs in the fields of public service, business and finance, culture and art, and science and technology, so that teenagers can watch, listen and experience the works of various careers. Third, they can form sound perceptions of jobs and establish their vision for future careers. Through audiovisual materials, students can peek into the lives of workers who overcame adversities and made their dreams come true. They also can look through positions from the past, present and future, to better forecast what changes will come in the world of jobs and establish their own career vision accordingly.
The significance of Korea Job World lies in the fact that it provides one-stop services for self-directed career development, so that students can cultivate sound perceptions of jobs and pursue self-understanding, career exploration and future career planning. It would be more desirable if students had actual interaction with workers who are enthusiastically working in the field. However, Korea Job World may be the best place for young people in Korea to learn how to find their dreams and talents in a country where such places for youth to experience jobs are in short supply.
Dr Ji-Yeon Lee is the Director of the Career Development Center and a Senior Research Fellow at the Korea Research Institute for Vocational Education & Training (KRIVET). She's also the editor of The Journal of Korea Career Education Research and the Vice-President of the Korea Career Education Association. She holds a PhD from Ohio State University.