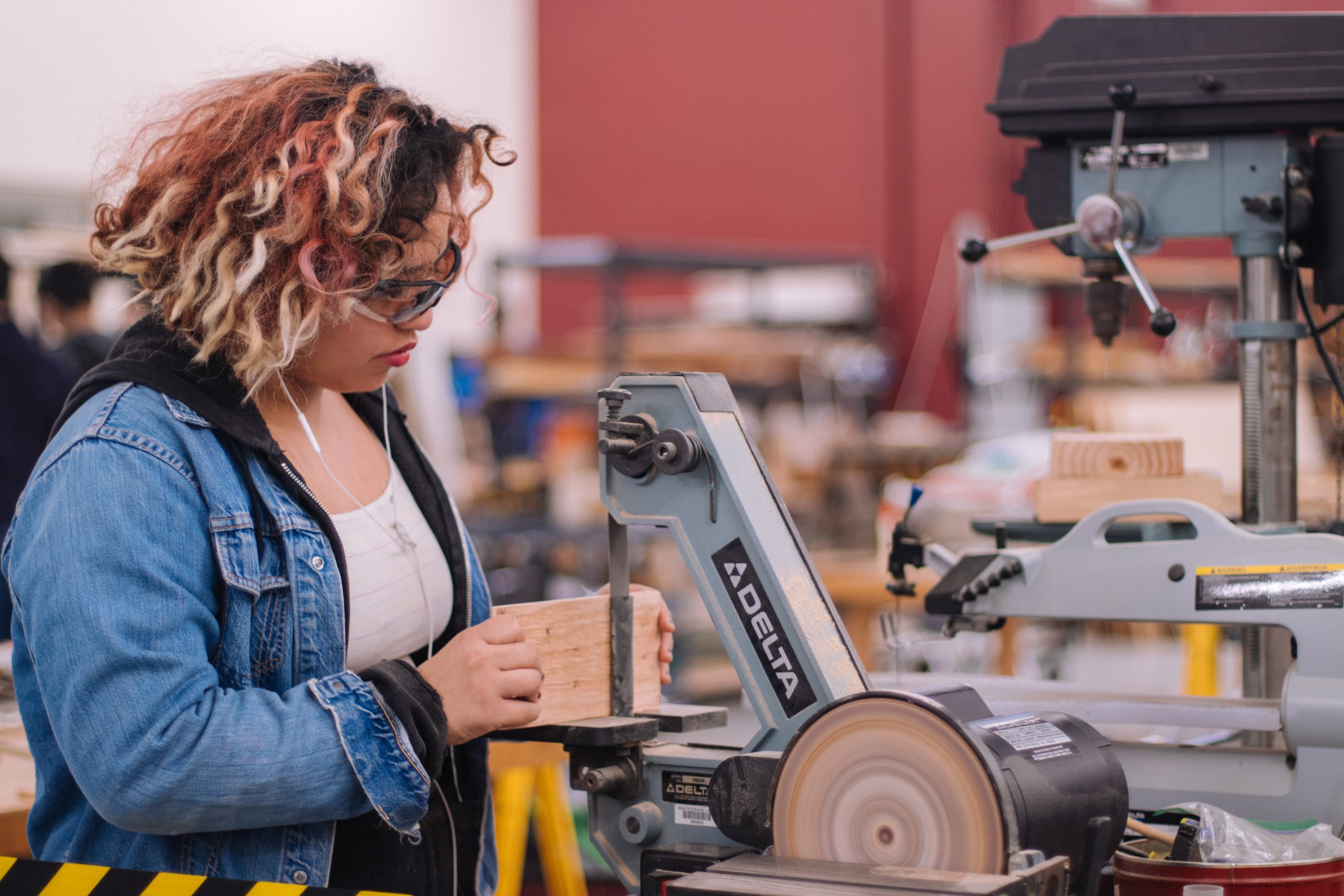 Careering
Putting practice in place: Significant learning in a co-operative education foundational course
By Candy Ho
Typically, when one thinks of co-operative education (co-op) programs in post-secondary institutions, processes such as placing students in temporary roles and liaising with employers come to mind. Yet, there is more than meets the eye, as the educational components of teaching and learning in co-op programs is rarely mentioned, arguably because there seems to be a disconnect between career development and the academic curriculum. To this end, how might co-op programs integrate theory and practice and as a result establish their legitimacy as an important part of the university experience? My poster, which I'll be showing at the Cannexus15 conference, explores the connection of a co-op foundational course with Fink's (2003) taxonomy of significant learning.
COOP 1101 is a one-credit foundational course all students must take prior to entering the co-op program at Kwantlen Polytechnic University (KPU), a former university college that has recently attained university status in 2008. Striving to achieve its strategic vision by 2018, KPU is focusing on three pillars of providing quality education, building reputation, and maintaining relevance within its communities.
With co-op programs often showcased as a strong feature of the institution, COOP 1101 shares similar goals as it aims to engage students with high quality experiential learning, continue its reputation as a valuable course, and ensure course content is relevant to the contemporary world of work. The last point forms my poster's main question: In an ever-changing world evolving exponentially, how can COOP 1101 remain relevant and useful to students from the first day of class to beyond their graduation? Preliminary insights and recommendations for future course planning were realized through analyzing the six major categories of Fink's (2003) taxonomy, which are foundational knowledge, application, integration, human dimension, caring, and learning to learn.
The poster will be of interest to practitioners intrigued about teaching and learning in career education, as they may generate insights to incorporating theories into their existing programs and workshops. Also, practitioners working in post-secondary institutions may want to learn about this for-credit co-op course (since co-op programs are typically considered co-curricular rather than part of the academic curriculum) and how it can apply in their schools.
Candy Ho (@CanceHo) is a graduate student pursuing doctoral studies in the Faculty of Education at Simon Fraser University. She currently holds teaching and research positions in both Kwantlen Polytechnic University and Simon Fraser University.
Reference
Fink, L. D. (2003). Creating significant learning experiences. San Francisco, CA: Jossey-Bass.