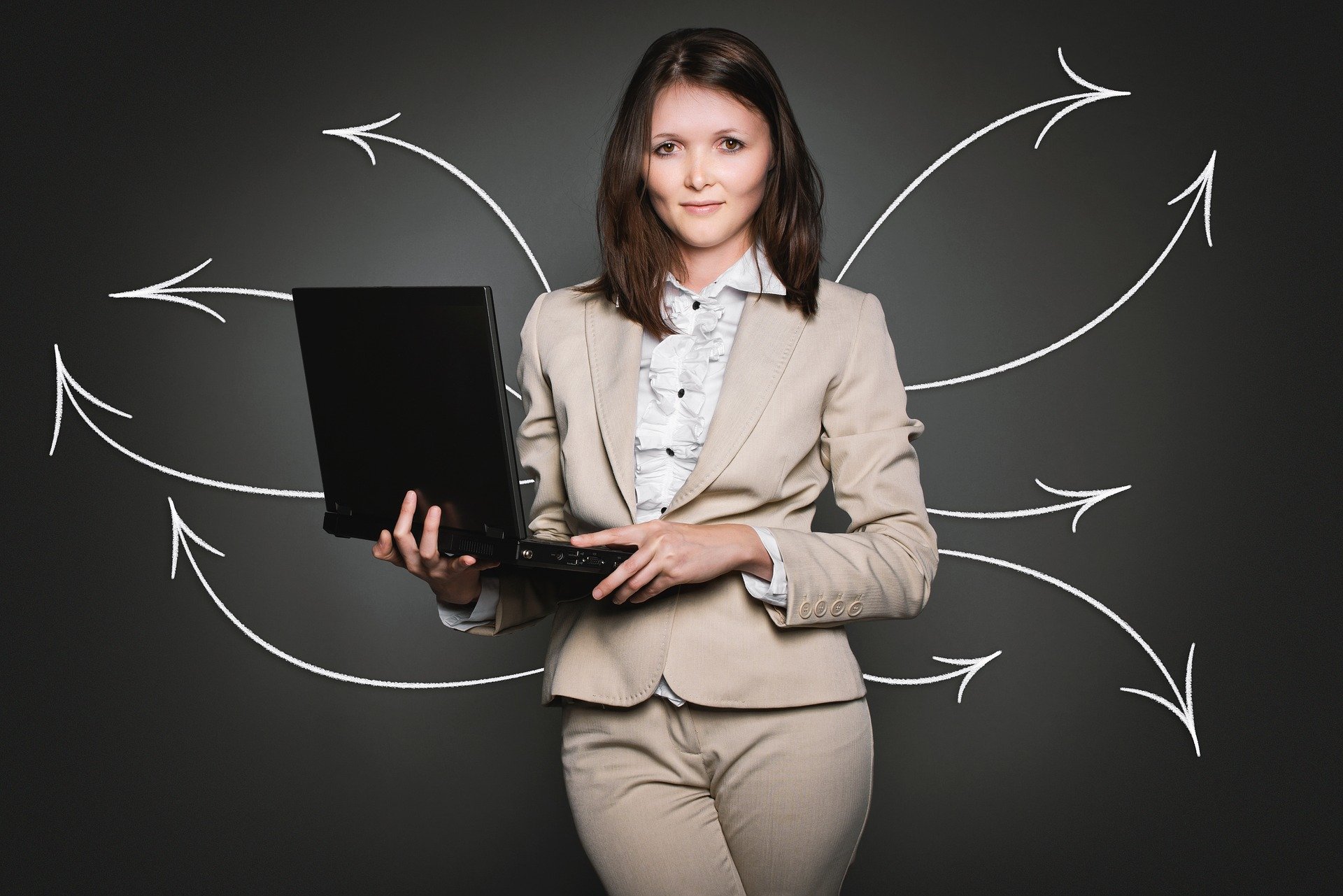 Careering
Career Briefs
Canada's first digital strategy seeks to increase digital skills
A new report from the Information and Communications Technology Council (ICTC), Digital Talent: Road to 2020 and Beyond, estimates that the demand for jobs in the information and communication technology sector will rise significantly, up 182,000 jobs by 2019, well outpacing the available domestic talent currently available. To ensure that Canada remains competitive in the growing digital economy, the report outlines a made-in-Canada strategy with seven major recommendations, including:
Nurturing a strong youth talent pipeline;
Leveraging Canada's diverse talent;
Supporting workforce upskilling to enhance digital adoption;
Attracting and retaining global digital talent;
Strengthening digital literacy and digital skills for Canadians;
Fostering digital entrepreneurship; and
Building labour mobility pathways to fill high-demand occupations.
Engaging youth, diverse populations and fostering technical, business and management skills, along with soft and interpersonal skills are an integral part of the strategy. To find out more about Canada's first digital strategy, visit ictc-ctic.ca/strengthening-canadas-talent.
Summer Skills Academy features Mark Savickas on constructing careers in the digital age
The popular Dr Mark Savickas will discuss and demonstrate practical techniques for using stories and life themes to foster educational and career decision making at this year's CERIC Summer Skills Academy in Toronto. The July 13 session has already sold out with another date – July 14 – added, pending a minimum number of registrations. Participants will learn how to integrate career construction approaches into their ongoing practice and may even use them to better understand why they became advisors and counsellors, and how their occupations allow them to advance their own life stories. Bridging theory and practice, Dr Savickas is renowned for his work on Life Design Counselling and currently teaches at Northeast Ohio Medical University in the Family and Community Medicine Department. The one-day training session will include a variety of practical activities to assist career professionals in putting Life Design Counselling and other career interventions to use with their clients. Summer Skills Academy is an annual event that provides in-depth, budget-friendly training, intended for anyone involved in the career development field. For more information about the event, visit ceric.ca/2016/03/registration.
Workopolis releases the Job Search Guide for New Canadians
With the Syrian refugee crisis at the forefront of the news and Canada's newest immigration strategy set to welcome 300,000 permanent residents into the country over the next year, Workopolis has released the Job Search Guide for New Canadians. The guide is currently only available in English and is intended to equip anyone working with immigrants and refugees with the basics of job searching in Canada. A list of jurisdiction-specific organizations included in the guide is meant to provide a starting point for individuals seeking assistance with finding employment. The guide also includes: a list of the documents new Canadians will require in order to find work; instructions on crafting resumes and cover letters; an overview of regulated professions; tips on building a network; and tips on acing job interviews. Access the guide in epub, pdf or mobi under the Job Search Strategies section at workopolis.com/en.
New wiki explores how professionals and their clients can best use social media
From research to personal branding to networking, a new ContactPoint wiki covers the do's and don'ts of social media for career development across a range of the most well-known platforms such as LinkedIn and Twitter, as well as more recent apps including Periscope. The new wiki was added at the same time as the wiki feature on ContactPoint, a free online community for career professionals run by CERIC, was upgraded. The upgrade allows users to more easily contribute wiki content. In addition to the social media wiki, ContactPoint also features wikis on:
Career Development Theory
Mental Health and Employment
Glossary of Career Development
Share your knowledge with the career development community! Contribute to the wiki at contactpoint.ca/contactpoint-wiki.
Federal Government expands the number of youth who can access the Skills Link program
In an effort to increase the ability of youth to gain the skills and work experience they need to find and maintain employment, the latest federal budget added an additional $165.4 million to the Youth Employment Strategy. The money is earmarked for new green jobs for youth, new jobs under the Young Canada Works program and an expansion of the Skills Link program. For-profit and non-profit organizations, governments and Aboriginal organizations that create employment opportunities for youth facing barriers to employment can currently apply for funding to the Skills Link program year round, though the program will transition from continuous intake to a Call for Proposals process in the future. The program defines these employment barriers as potentially impeding a successful transition to the workplace, for example: non-completion of high school, being part of an official language minority or being a person with a disability. For more information about the Skills Link program, visit servicecanada.gc.ca.
Impact of Caregiving on Careers is the topic of a new literature search
Caregiving for aging parents, other family or friends is especially challenging when caregivers are also engaged in the workplace. The latest literature search from CERIC reviews existing studies related to the impact of caregiving on careers today. Topics covered in the literature search include:
Informal caregiving
Engagement in the workplace
Transitioning out of caregiving
Gender issues
Effects of caregiving on health and finances
A total of 35 literature searches are currently available for download, including Economic Benefits of Career Guidance, Transitions from Athletic Careers, Career Counselling Competencies, Ethical Issues in Career Development, Mental Health Issues in the Workplace, and more. Literature searches are intended for use in research and feature comprehensive listings of key articles in various areas of career development, highlighting critical points of current knowledge. To access the full list of literature searches, visit ceric.ca/literature-searches.