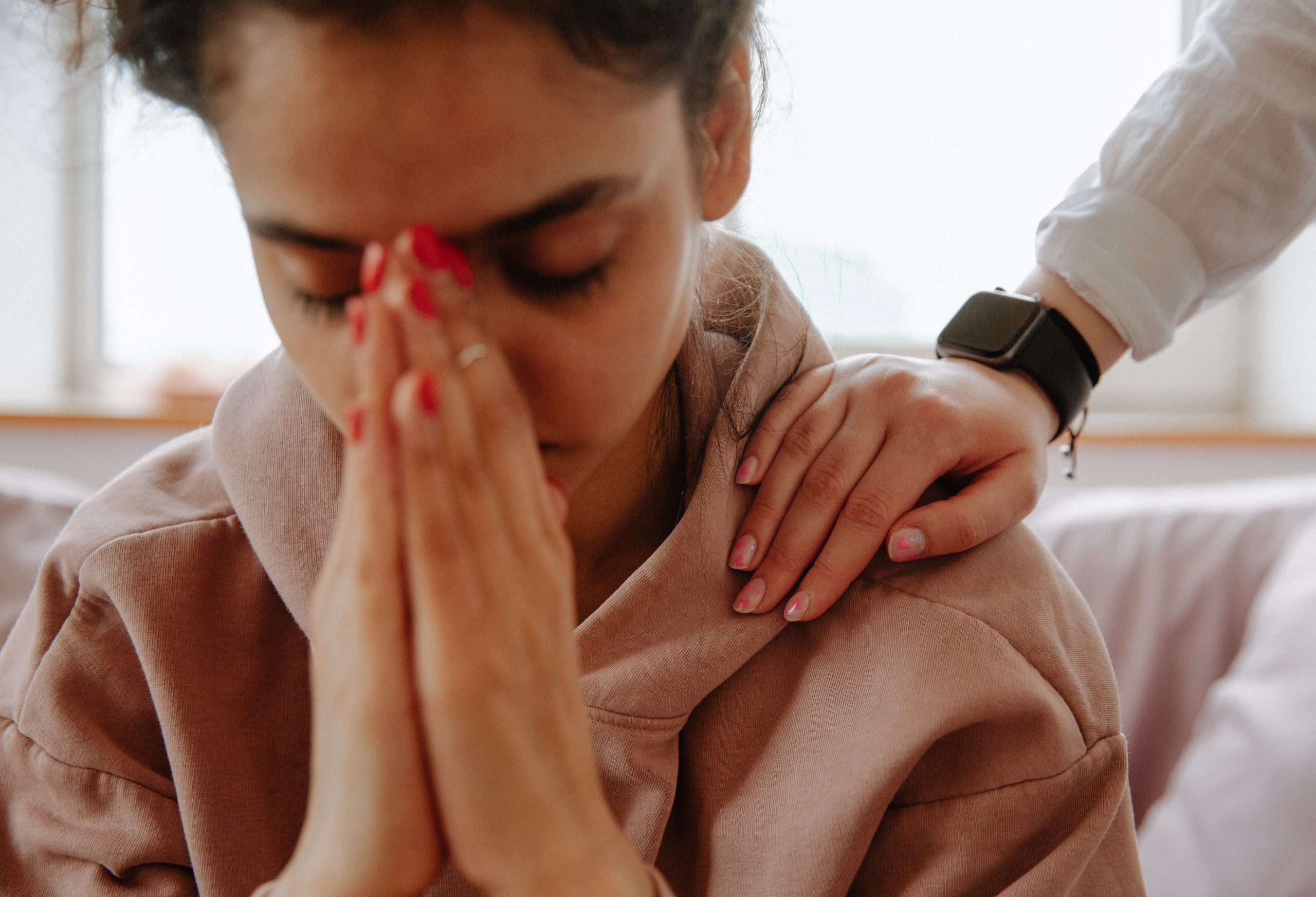 Careering
How Mental Health First Aid works and why it's needed
This interactive program helps participants identify, understand and respond to signs of mental illness
By Stephen James Landry
One in five Canadians will experience a mental-health problem this year with a cost to the economy in excess of $50 billion, according to the Mental Health Commission of Canada. Given the prevalence of mental-health issues, it is crucial that workplaces are educated on how to respond.
What is Mental Health First Aid?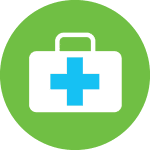 Mental Health First Aid, a program of the Mental Health Commission of Canada, is an interactive training program that teaches participants to recognize the signs that a person may be developing a mental-health problem or experiencing a mental-health crisis.  Participants learn how to provide initial help and guide the person to appropriate professional resources.
It helps participants build mental-health literacy, decreases stigmatizing attitudes, and helps individuals identify, understand and respond to signs of mental illness.
Mental Health First Aid teaches about recovery and resiliency – the belief that individuals experiencing these challenges can and do get better, and use their strengths to stay well.
First established in Australia in 2001, more than 300,000 Canadians are currently trained in Mental Health First Aid. The program is active in 25 countries including Canada, China and the United States. MHFA Canada is available in both English and French.
How it works
MHFA is similar to physical first aid administered to an injured person before medical treatment can be obtained. MHFA is given until appropriate treatment is found or until the crisis is resolved. The opportunity to practice – through role playing, scenarios and activities – makes it easier to apply these skills in a real-life situation.
MHFA teaches participants to follow an action plan for a variety of situations, including:
Panic attacks
Suicidal thoughts or behaviours
Non-suicidal self-injury
Acute psychoses (e.g., hallucinations or delusions)
Overdose or withdrawal from alcohol or drug use
Reaction to a traumatic event
Why Mental Health First Aid is needed
Mental-health problems can affect a person's ability to work, look after themselves and maintain relationships. This can also be costly for businesses.
According to the Mental Health Commission of Canada, 82% of organizations rank mental-health conditions in their top three causes of short-term disability (72% for long-term).
If unaddressed, the impact of mental-health problems on lost productivity (due to absenteeism, presenteeism and turnover) will cost Canadian businesses $198-billion over the next 30 years.
The vision for Mental Health First Aid is to have every Canadian in need within reach of effective mental health first aid. Too often people suffer in silence, not knowing where to turn. In order for this vision to become a reality, organizations provide a safe space for employees to discuss their mental health in the workplace and provide supports, in addition to Employment Assistance Programs (which are not available in every workplace).
Are you in crisis? Call Crisis Services Canada at 1.833.456.4566, text 45645 or go to crisisservicescanada.ca.
Stephen James Landry is an Employment Consultant at the City of Ottawa. He completed his CDP (Career Development Practitioner) accreditation from Career Development Practitioners Certification Board of Ontario. He regularly advocates for his clients to upgrade their lifelong learning, including taking Mental Health First Aid courses to increase self-awareness and to assist others. He has a strong connection to Mental Health First Aid through his current work and will be taking the Mental Health First Aid for Seniors in September 2018. Landry has helped clients with mental health issues for over 25 years.