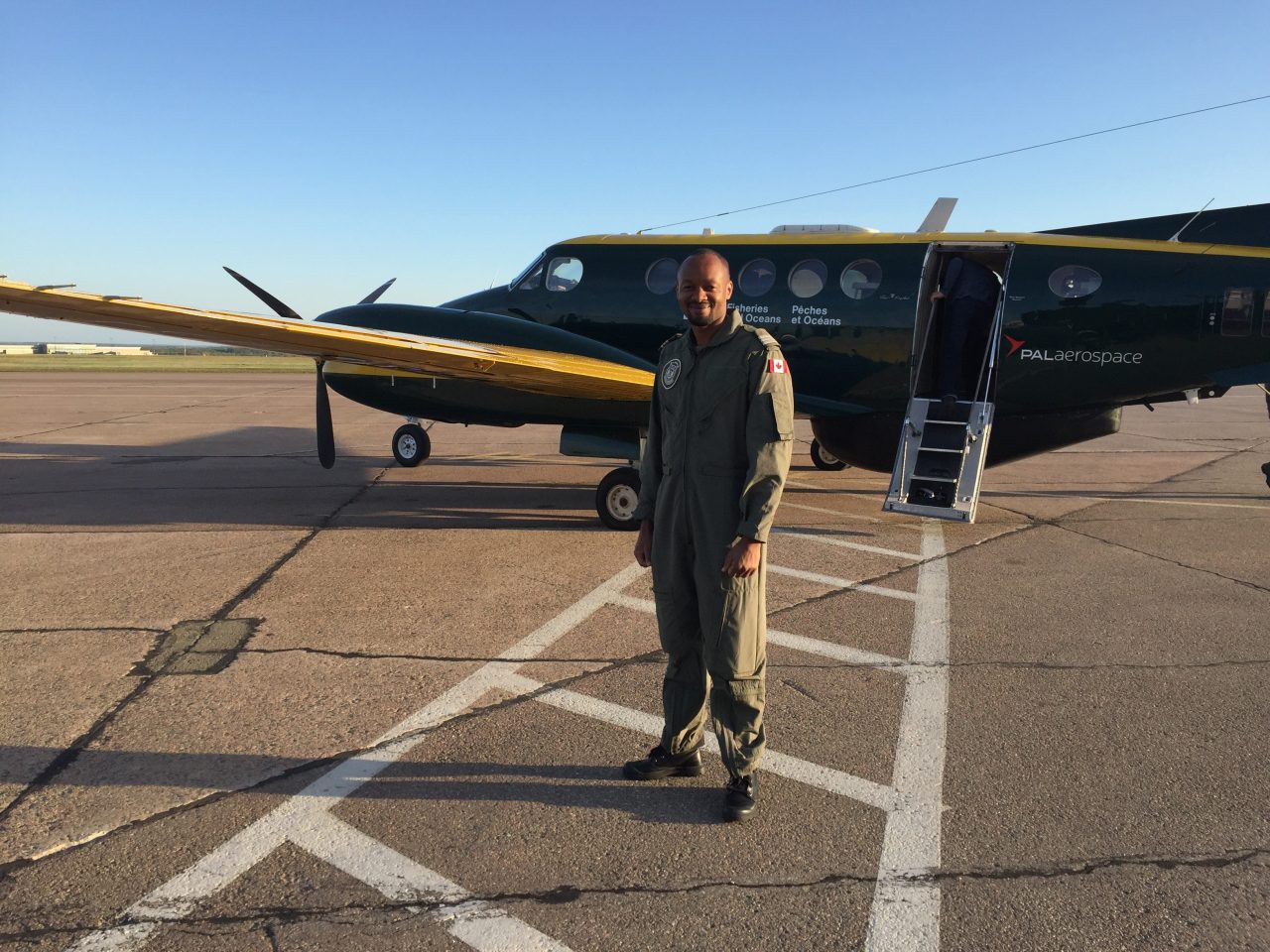 Careering
Case Study: Bridging the gap through profession-specific mentor matches
Successfully matching clients with mentors requires a lot of preparation, but the outcome can make it all worthwhile
By Ritu Ganju
In this recurring Careering feature, career professionals share their real-life solutions to common problems in the field.
For close to eight years I have worked with immigrants, matching them with professional mentors in their field of work. I have seen magical partnerships form, resulting in life-long friendships. The newcomer mentees I work with arrive with unique skill sets, tremendous hope, courage and aspirations to build a successful career in Canada. In most cases, they also have extensive international work experience.
Pat's story
The memory of one wonderful mentor-mentee relationship remains very close to my heart. During my first year of making mentor matches, I met Pat, who arrived in Halifax as a government-assisted refugee. He dreamed of becoming a pilot. It would have been quite a daunting task to embark on this challenging career if not for the support he received from the local settlement organization, his community and his mentor.
When I first met with him during my intake session, he said, "It was during my first flight I took from Congo that I dreamed of becoming a pilot." Very innocently, he inquired if he could become a pilot in Canada and if I could match him with a mentor who could provide him with guidance and support toward achieving this goal.
I wanted Pat to go through the intake orientation and understand that a successful mentoring partnership would require him to drive the mentoring relationship and initiate regular contact with his mentor. I explained he would need to respect his mentor's time and be available to meet his mentor with planned agenda items at a place and time convenient for both of them. The key to establishing a successful mentoring relationship would include creating a relationship of trust and honesty, establishing short- and long-term goals, and having open communications with the mentor at all times.
While I worked to find a mentorship match, I recommended Pat continue with his research on licensing requirements, complete his education and take up a survival job. During our intake session, I emphasized that his mentor would not get him a job or a pilot's license.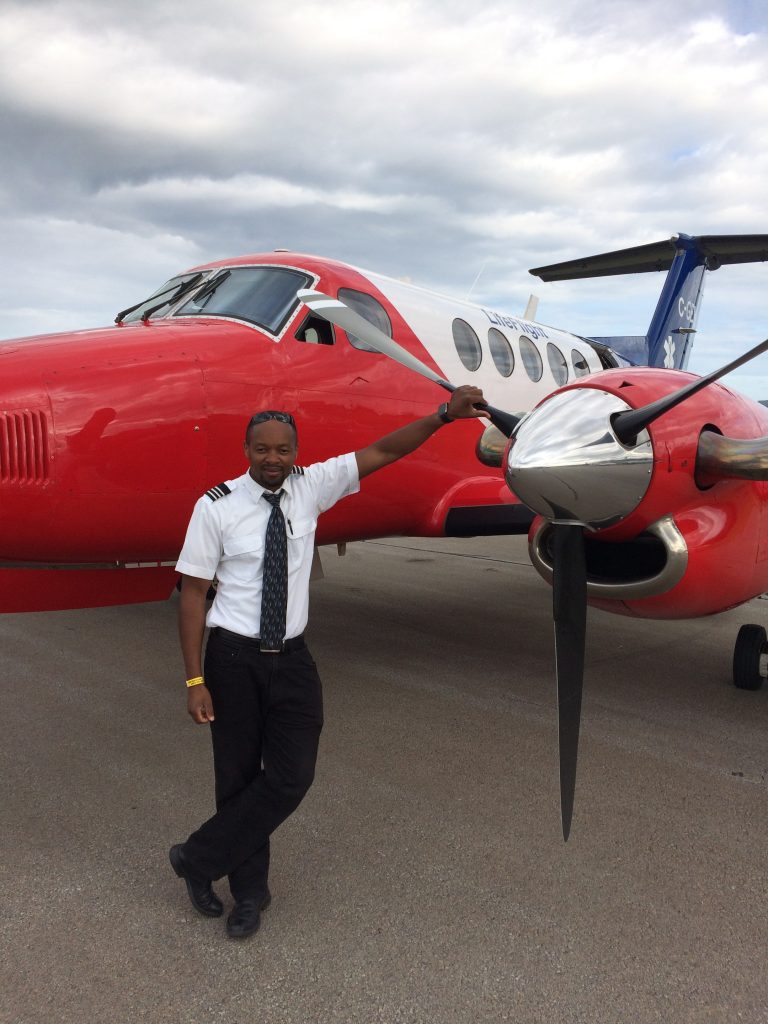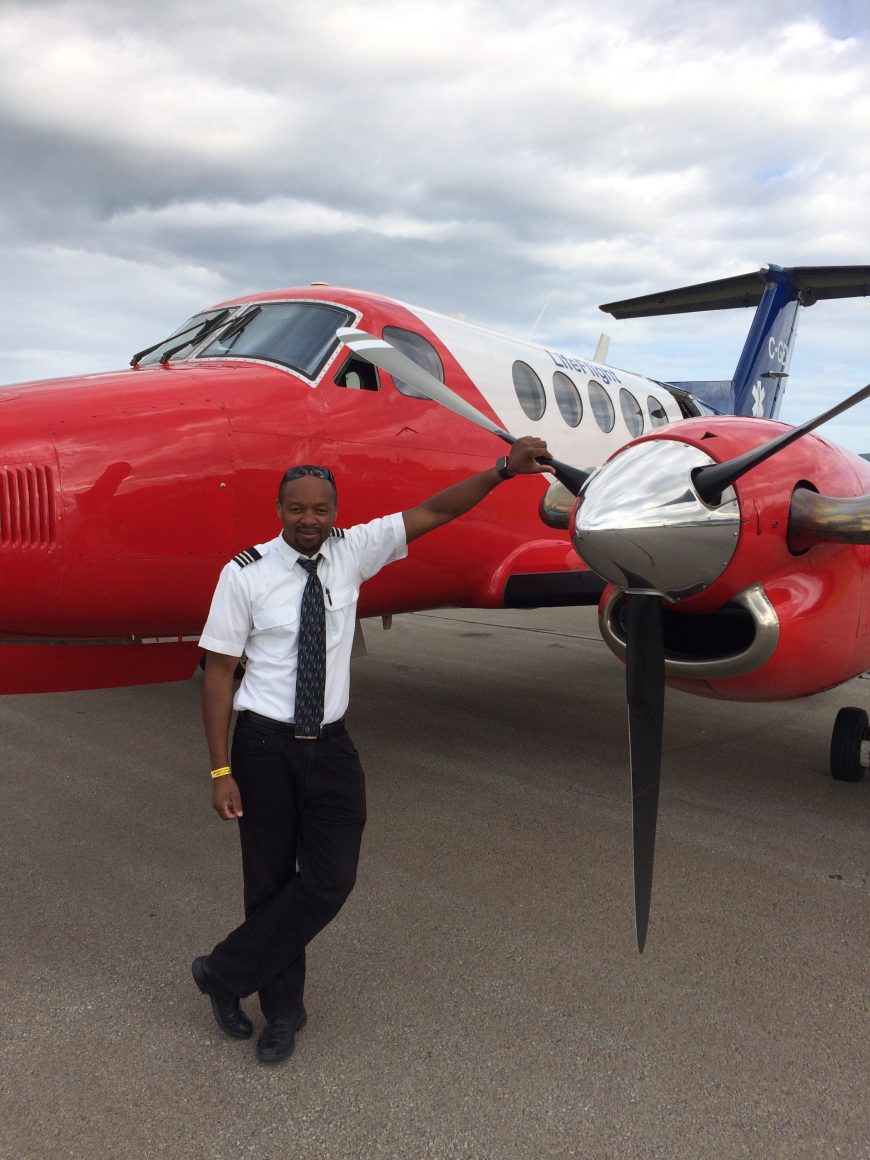 Finding an ideal match
I did not have a pilot in my mentor rolodex. Recruiting a mentor for Pat would require deeper considerations and some extra efforts.
A mentor's job is to serve as a positive role model. Mentors build a relationship with their mentee by planning and participating in activities with them, helping build their self-esteem and motivation, and assisting them in setting goals and working toward them.
In Pat's case, the mentor needed to go an extra mile and understand his background and story. Arriving as a refugee can be quite traumatic. I wanted to match Pat with someone who would be empathetic, dependable and open-minded, as well as honest about challenges and how to overcome them. The mentor needed to support Pat's larger vision of success and help broaden his professional network.
So, I was extremely fortunate to meet Alan, Pat's eventual mentor, during a networking event. Professional pilots are extremely busy and have limited time to volunteer due to their extensive flying hours and busy schedules. As luck would have it, Alan had just retired from flying and was looking forward to volunteering and giving back to the community. Alan seemed to be a perfect fit because of his gentle and kind personality. I knew he would be a perfect role model for Pat. I discussed Pat's background and expectations with Alan and he was more than happy to become his mentor.
In a short time, I was able to fix the first introductory meeting between the two, where goals and expectations were discussed. At the end of the meeting, Alan invited Pat to join him in servicing his personal aircraft over the weekend. I could see the excitement in Pat's eyes – there was no looking back after that. Alan had taken Pat under his wings! The next time I followed up with them, I received photographs of them flying together. They even invited me to fly with them a couple of times, but I never gathered enough courage to go in the air.
The magic of mentorship
Pat and his mentor worked together, flew together and celebrated together. At every stage of Pat's success, his mentor supported him. Whether it was providing guidance through the admission process to flying schools or assisting with access to technical materials, his mentor was always by his side.
Today, Pat is a licensed pilot and teaches people to fly. I look forward to one day flying on a commercial aircraft he captains.
Pat shared what the mentorship relationship meant to him in an email:
"Alan helped me in guiding me through my training. He advised me on what route to follow in achieving my childhood dream. After completing my commercial pilot license, Alan advised me to go through instructing. When I completed the course, I was hopeless, as I couldn't find a job. Alan managed to get me contacts for the director of flight operations at the flight college. I sent my resume and lucky enough I was hired as a flight instructor at what happens to be one of the best flight schools in Canada."
Ritu Ganju works as Coordinator, Professional Mentorship Program and Team Lead for the Business and Workforce Integration at Immigrant Services Association of Nova Scotia
(ISANS). She has over 20 years of experience in the field of education and career development. She constantly seeks creative ways to foster a dynamic learning environment for mentees and integrate immigrants into their work environment. Ganju received a nomination as one of The Top 25 Immigrants in the Maritimes 2018.