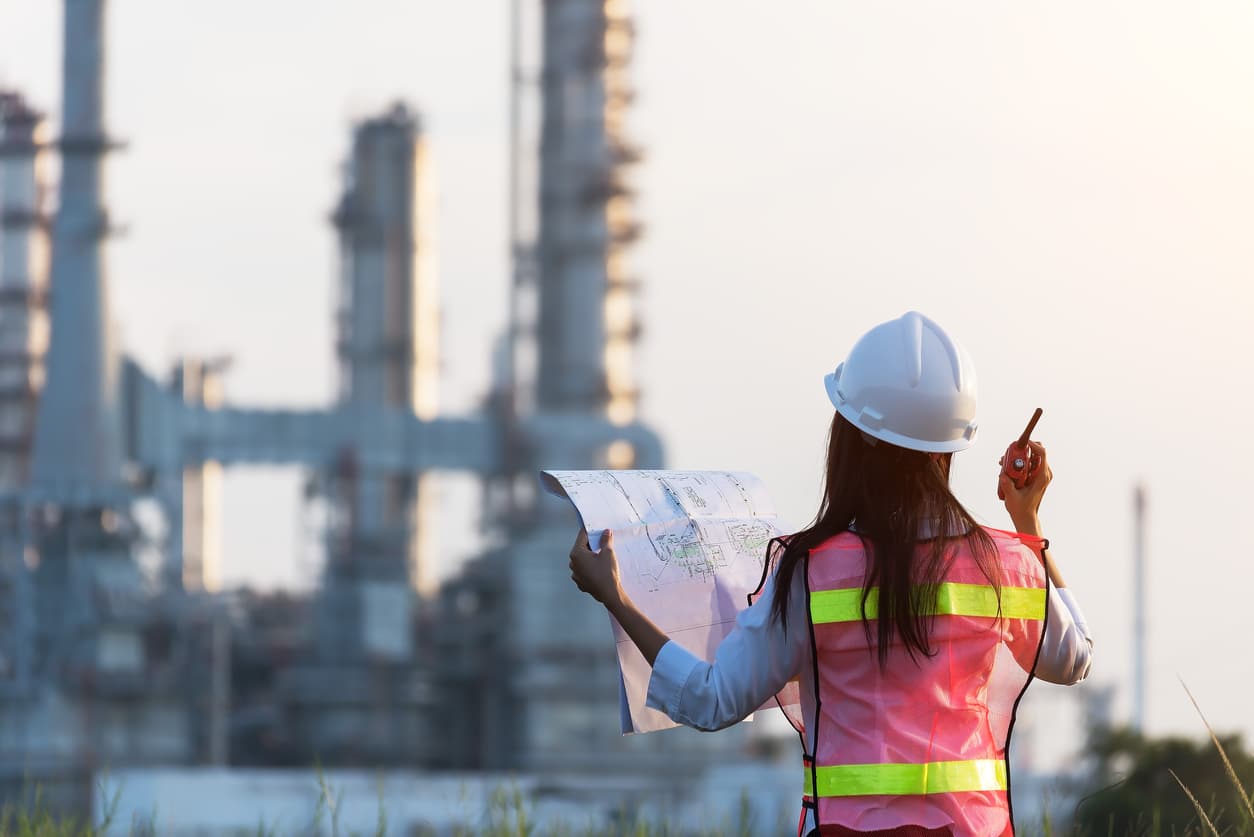 Careering
Changing the status quo for women in STEM
Initiatives to encourage girls and women to pursue technical careers haven't translated into the realities of the workplace
Rachel Morgenstern-Clarren
This is an exciting time for women in STEM (Science, Technology, Engineering and Math) industries. However, there are still lots of challenges to overcome before true systemic change results in women being treated equally. What is the current status of women in STEM in Canada? What are the challenges and solutions? And what can be done to change the status quo?
Overview of the status of women in STEM in Canada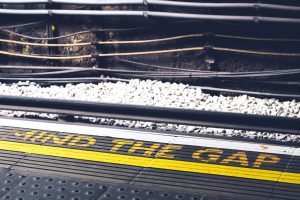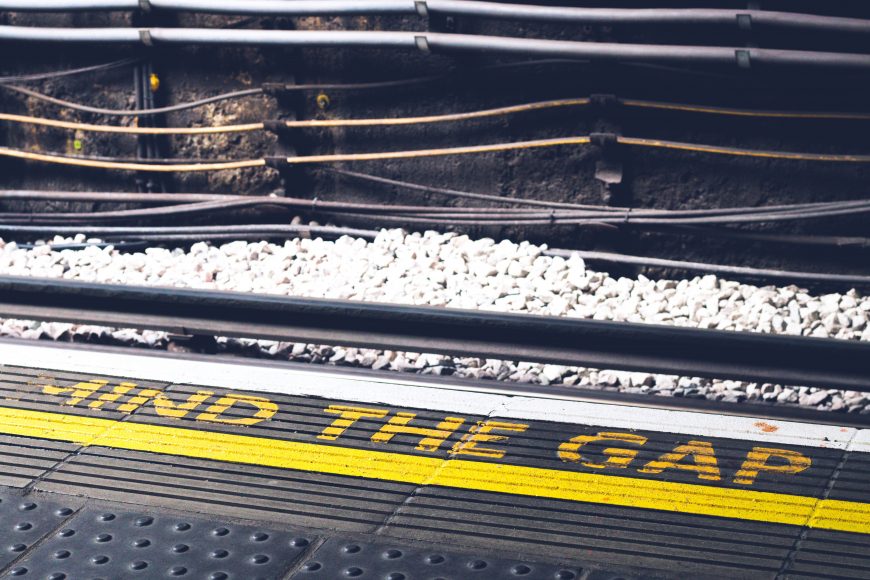 While there have been many initiatives designed to encourage girls and young women to pursue technical careers, as well as programs and organizations that advocate for women leaders, research from the Center for Creative Leadership shows that those investments don't translate into the realities of the workplace, where very few women are actually retained and promoted to senior roles in STEM[i]. Across the board, the quit rate is higher for women than for men in STEM[ii]; this is especially true in the tech industry, where the quit rate for women (41%) is more than twice as high as it is for men (17%).[iii] Furthermore, instead of progressing into more senior engineering and leadership roles as they gain experience, many women end up moving into project management and marketing positions. This is a loss for STEM industries that must be addressed.
Where's the Dial Now?, a 2017 study by Toronto-based organization #MovetheDial, MaRS and PwC Canada that surveyed over 900 Canadian tech firms, confirmed that gender inequality exists in the industry. Only 5% of Canadian tech companies had a solo female CEO and only 13% of executive team members were women; 53% of tech companies had no female executives; and women accounted for an average of 8% of director roles. Additionally, 73% of firms had no women on their boards; 70% of Canadian venture capital firms that finance young tech firms had no female partners; and only 12% of all partners were women. Although this study was tech-specific, the trends are unfortunately similar for all STEM fields. According to a PEW Research Center analysis of U.S. Census Bureau data, for instance, women make up 75% of health-care practitioners and technicians, but only 25% of computer professionals and only 14% of engineering professionals[iv].
Overview of the challenges faced by women in STEM
In recent years, different studies have been conducted in order to determine why the figures on female retention and promotion in STEM fields are so dire, with the hope that companies can try to address the root of the problem. Research shows that several factors play a role in women leaving their jobs or being unable to access leadership positions.
Some of the most common issues with regard to the corporate culture are pay inequality, a lack of mentorship and coaching, implicit gender bias, unpaid maternity leave and a lack of flexibility around outside commitments, especially family[v]. Ultimately, many women switch companies to move up the corporate ladder or end up leaving their fields altogether. Companies need to be more proactive about fostering an inclusive, collaborative work environment where women feel safe (and supported) to brainstorm, try out new ideas and put them into practice.
Solutions for increasing women's retention and access to leadership in STEM
The issues connected to why STEM women leave their jobs and/or are unable to rise to the ranks of upper management are complex and interrelated, as are the solutions. However, there are several straightforward steps that companies can take to improve the workplace culture for women and help buck these trends.
In the office, employers can provide opportunities for mentorship and peer coaching to their female employees – recognizing their talent and potential by investing in their professional development[vi]. Both mentoring and peer coaching offer a safe environment for developmental feedback to be exchanged and mutual learning to occur, which helps not only the women, but the company[vii].
… instead of progressing into more senior engineering and leadership roles as they gain experience, many women end up moving into project management and marketing positions. This is a loss for STEM industries that must be addressed.
Outside of work, women often place a high premium on flexibility, so that they can pursue personal interests and/or have more time with their families. If women have children, an employer can invest in their future at the company by providing paid maternity leave as well as better (and more) childcare options to relieve the financial strain, while also giving the employee more time and energy to focus on her career[viii].
YES, a non-profit organization that is committed to career and business development for Quebecers, has developed a variety of initiatives over the past seven years to promote the recruitment, retention and advancement of women in STEM. Its Women in Tech project (2012-2015) focused on supporting and encouraging women to break into the tech industry, with a coaching series, mentorships, internships and workshops.
Currently, YES is running a project called Systemic Change: Advancing Women in STEM, which aims to increase the understanding of systems and institutional practices that affect women in STEM; provide access to strategies, tools and frameworks to help with the promotion and retention of women in STEM; and promote internal initiatives that will support female employees and influence their organizations to counteract gender bias. The project's findings as well as a library of tools, resources, policy recommendations, and research will be available at www.YESAdvanceWomen.com in the coming weeks.
These initiatives are just a couple examples of how YES is working to engage employees and management across Canada to advance the status of women in STEM.
Why women give STEM companies a competitive edge
A diverse workplace reflects the diverse world we live in. Women are themselves customers and bring a unique and diverse perspective to any project – not to mention that female-led teams tend to have greater precision and attention to detail[ix], which means that they are more efficient and productive. In short, hiring and retaining women in STEM is not only the right thing to do, but the smart thing to do, for all Canadian STEM companies.
Rachel Morgenstern-Clarren is a writer, translator and editor. She earned her BA from the University of Michigan and her MFA from Columbia University. Originally from Cleveland, Ohio, she is now based out of Montreal.
References/Références
[i] Leadership Development Training for Women in STEM Careers, www.ccl.org/blog/leadership-development-training-women-stem-careers/
[ii] Ibid.
[iii] Women in Tech: The Facts (NCWIT), https://www.ncwit.org/sites/default/files/resources/womenintech_facts_fullreport_05132016.pdf
[iv] 7 facts about the STEM workforce, http://www.pewresearch.org/fact-tank/2018/01/09/7-facts-about-the-stem-workforce/
[v] The Leadership Lab for Women: Advancing and Retaining Women in STEM through Professional Development, www.ncbi.nlm.nih.gov/pmc/articles/PMC5737089/
[vi] Retaining Women in STEM Careers: Graduate Students as the Building Blocks of Change (NSF), www.nsf.gov/news/special_reports/gradchallenge/images/winners/entries/second-place-parasite-ladies.pdf
[vii] The Leadership Lab for Women: Advancing and Retaining Women in STEM through Professional Development, www.ncbi.nlm.nih.gov/pmc/articles/PMC5737089/
[viii] How to Level the Playing Field for Women in Science, toolsforchangeinstem.org/how-to-level-the-playing-field-for-women-in-science/
[ix] The Competitive Advantage: A Business Case for Hiring Women in the Skilled Trades and Technical Professions (Status of Women Canada), https://cfc-swc.gc.ca/abu-ans/wwad-cqnf/bc-cb/index-en.html