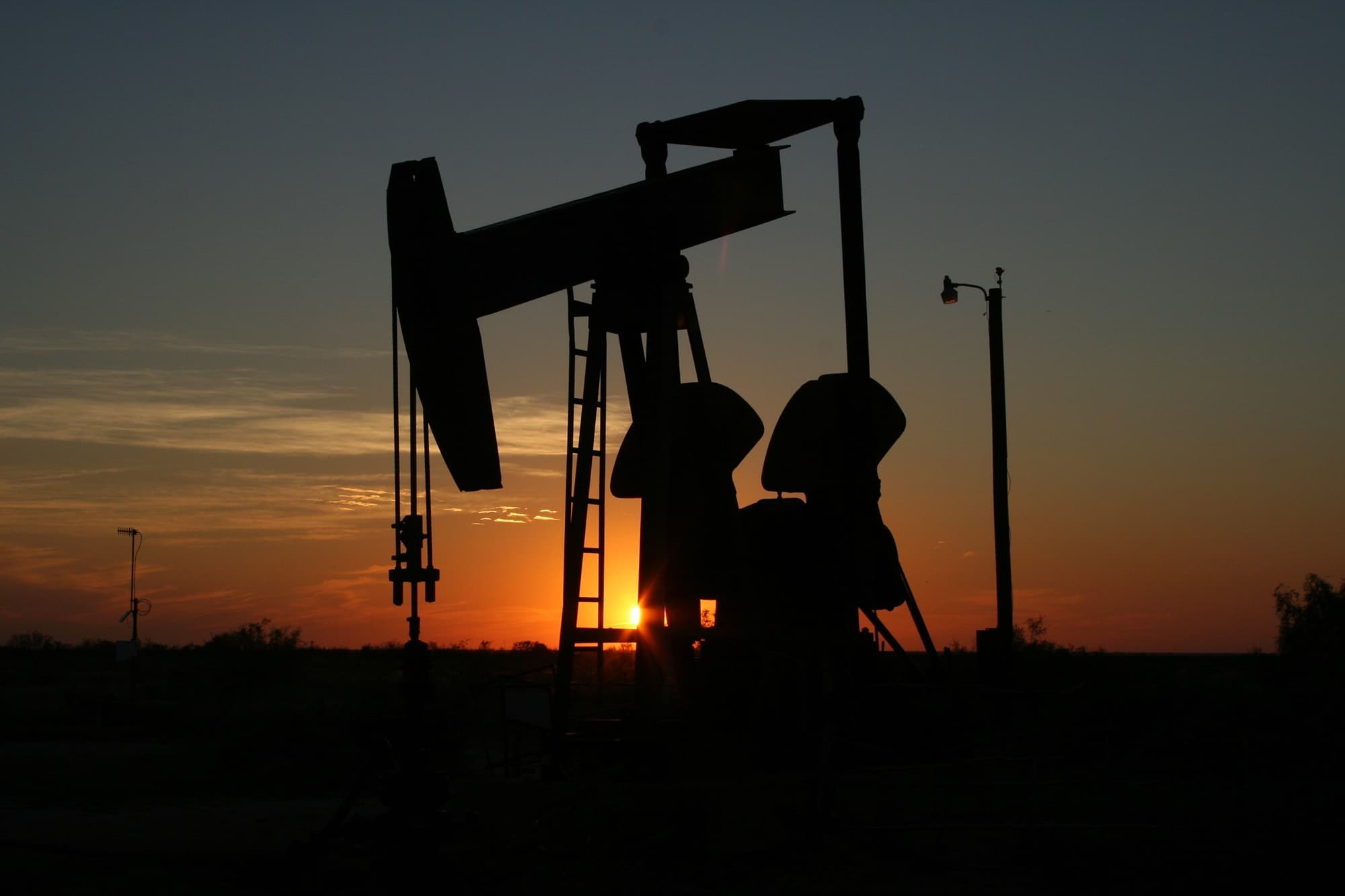 Careering
How automation and data analytics will affect jobs in Canada's energy industry
Changes in every sub-sector of this industry are creating new or emerging opportunities for jobseekers
By Breanne O'Reilly
Economic ups and downs are not new for Canada's energy industry. However, the market downturn that started in late 2014 hit the industry particularly hard.[i] In response, the energy industry focused on gaining efficiencies through the implementation of new technologies and a 25% reduction in its workforce.[ii]
The people, occupations and skills that remain to support the exploration, development and production of Canada's oil and gas resources today have also changed.
PetroLMI – a division of Energy Safety Canada that provides labour market information and trends for Canada's energy industry – conducted research into how jobs have changed and what skills are going to be required to work in the industry going forward. PetroLMI's mandate is to collaborate with industry, government and training agencies to support and advance the development of a sustainable, skilled and productive workforce.
In June 2018, PetroLMI published a report funded by the Government of Canada's Sectoral Initiatives Program, A Workforce in Transition: Oil and Gas Skills of the Future, to share its research findings.
"Our research focused on key trends affecting the oil and gas labour market," says Carol Howes, Vice President, Communications and PetroLMI for Energy Safety Canada. "An important trend influencing jobs and skills – not unlike other industries – is the increase in automation and more focus on areas such as data analytics."
A deep dive into automation and data analytics
As with many other industries, the oil and gas industry is implementing automation and using more data analytics to improve its operations and decision-making in order to increase productivity, increase profitability and enhance safety.
"Automation is the use of control systems to operate equipment with minimal or reduced human intervention," explains Howes. "You've heard of autonomous cars, but for the oil and gas industry think driverless heavy haul trucks, minimally manned drill rigs or remote sensors inspecting pipelines."
Meanwhile, data analytics is the process of examining data sets to make better decisions about the information they contain.
"The oil and gas industry collects a lot of data but historically it hasn't been used to its full extent. We hear more and more about how big data is being used, and the oil and gas industry is looking at how it can use its data to better inform decisions," says Howes.
Increased use of automation and data analytics is occurring in every sub-sector of the oil and gas industry and creating new or emerging opportunities for career seekers. Below are some examples.
Exploration and production
Exploration and Production (E&P) is the sub-sector that finds and produces oil and gas. Many E&P companies are large, nationally recognized firms that employ a wide variety of workers, from land negotiators to geologists, technologists to administrative assistants, accountants to engineers, safety managers to environmental specialists.
Automation is largely a way to help workers do their jobs better by eliminating repetitive manual tasks. Companies are requiring more data scientists to apply data analytics to reduce costs. More technologists will also be needed to manage the data.
Oil sands
Oil sands – a mixture of sand, water, clay and bitumen – are produced in northern Alberta. Oil sands deposits are primarily deep in the ground and extracted via Steam Assisted Gravity Drainage (SAGD). About 20% of the deposits are shallow enough to be extracted through open pit mining. As a result, this sub-sector is heavily reliant on heavy equipment operators in addition to people with expertise in engineering, upgrading oil sands into a light/sweet synthetic crude, safety, and environmental monitoring and reclamation.
Several mining operations are already piloting – or have begun using – driverless automated heavy hauler trucks, a trend that is expected to continue. The rollout of autonomous vehicles could result in job losses among heavy equipment operators across the oil sands mining sector. However, automation creates demand for instrumentation technicians and heavy equipment operators with upgraded training as these autonomous vehicles need to be maintained, repaired and updated on a regular basis.
Oil and gas services
Oil and gas service companies employ the most workers in the oil and gas industry. They provide support services during all phases of exploration and production (including oil sands). Many of the jobs are in remote field locations and use highly advanced technology.
Automation and the use of more data analytics are in early stages of adoption in this sub-sector. As more companies invest in the technology, more work will be accomplished with less equipment and fewer workers. The increase in automation means workers will continue to require mechanical skills to install or operate equipment, but they will also need to understand and operate newer electronic systems. There will be new occupations focused on installing, servicing and updating automated systems on drilling rigs and hydraulic fracturing equipment. Data analytics drive the ability to get more information from the field, and this requires skills in interpreting data and using the information to improve processes.
Pipelines
The pipeline sub-sector of the energy industry transports product to market. Some companies also gather, process and store oil and gas by-products. Jobs in this sub-sector are diverse, from laying pipe to consulting with communities, to working in logistics, pipeline integrity, safety or the environment, to researching in a lab developing new technologies.
Pipeline companies have been early adopters of automation technologies and therefore have already made many adjustments to their workforces. Additional skills in processing and interpreting data will be needed going forward, along with IT and instrumentation technologists to install and maintain the expanding array of remote sensors and other equipment. More data scientists will also be needed to interpret the ever-expanding amount of data available, to improve equipment maintenance and operations.
Future forward
For more information, you can read the report on careersinoilandgas.com. The website, Careers in Oil + Gas, also houses a Career Explorer online tool that allows users to not only search and compare more than 100 occupations in the oil and gas industry, but to view and apply directly to relevant job postings on the Government of Canada's Job Bank website.
AUTHOR BIO
As PetroLMI's Outreach and Communications Advisor, Breanne O'Reilly is responsible for communicating and distributing labour market data, trends and insights. As well, O'Reilly disseminates PetroLMI's occupational tools and resources for workforce and career planning and manages the Careers in Oil + Gas website.
References
[i] Labour Market Outlook 2017 to 2021 for Canada's Oil and Gas Industry. (PetroLMI)
[ii] Labour Productivity in Canada's Oil and Gas Industry: A Discussion of Historical Trends and Future Implications. (PetroLMI)