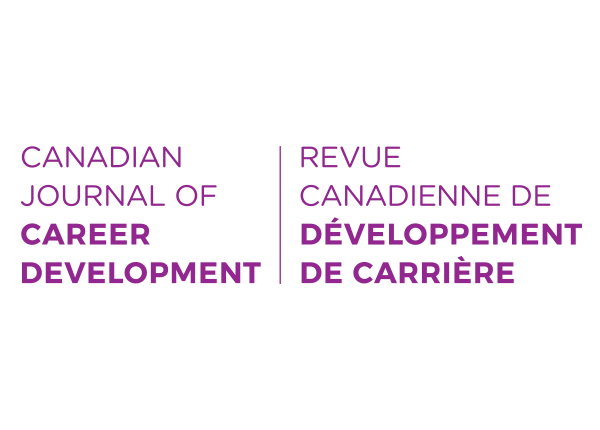 2019
CJCD awarded a SSHRC grant to help modernize and adapt to a changing market
The Canadian Journal of Career Development (CJCD) has been granted a Social Sciences and Humanities Research Council (SSHRC) award of $72,750 to help the journal update its website and continue to provide full open access. The funds will support plans to redesign the website, appoint a new editorial advisory board and create an interactive, digital submissions and editing platform to grow a stronger base of international contributors and readers over the next three years.
CJCD is a partnership project between CERIC and Memorial University of Newfoundland with the support of The Counselling Foundation of Canada. CJCD is a peer-reviewed, open-access publication focusing on career-related academic research and best practices from Canada and around the world.
"The SSHRC award allows us to improve the journal as a vehicle for academics, scholars and graduate students to continue to publish their research in a multi-sectoral approach to the field of career development and career-related issues," said Dr Rob Shea, the journal's Founding Editor, who is also Associate Vice-President of Academic and Student Affairs at Memorial University's Marine Institute
"The Canadian Journal of Career Development is honoured to receive the SSHRC Aid to Scholarly Journals grant," said Diana Boyd, the Associate Editor of CJCD. "This grant will assist the journal over the next three years to adapt to and compete in the changing market, grow both our readership and authorship and create a strong base to so we can continue to provide career-related research into the future."
CJCD is published twice a year, once in digital format in the fall and then in both print and digital formats in the winter. It is free to subscribe to the digital editions and all issues of the journal dating back to 2002 are available to access online.