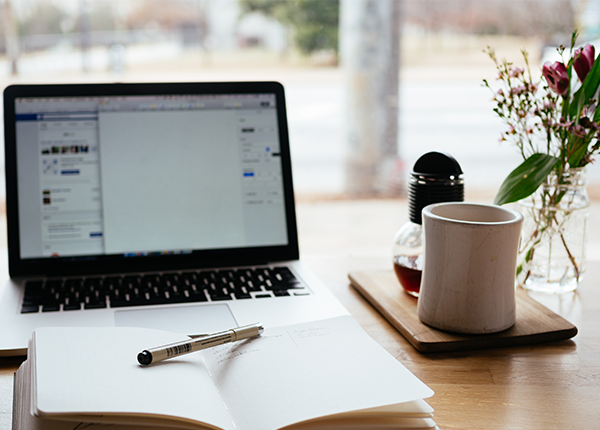 2019
Building Empathy and Self-Care are focus for two new fall webinar series
CERIC will be offering two webinar series, both starting in September: Building Empathy: Strengthening Your Connections with Clients with Dr Cindy Hamon-Hill and the Nova Scotia Career Development Association (NSCDA) and Enhancing Psychological Health, Wellness & Resiliency: The Critical Importance of Self-Care & Burnout Prevention for Helping Professionals with Dr Joti Samra and the BC Career Development Association (BCCDA).
In the 3-part webinar series with Dr Cindy Hamon-Hill, career professionals will develop skills for bridging the empathy gap, enabling the ability to repair any disconnect and respond genuinely to the needs of their clients.
Webinar #1: The Why, What & How of Empathy, Tuesday, September 24, 2019 | 12:00 pm – 1:00 pm ET
Webinar #2: How Many Selves Are We? Raising Awareness of Your Own Empathic Responses, Tuesday, October 1, 2019 | 12:00 pm – 1:00 pm ET
Webinar #3: Improve Your Client Connection Skills with the Science of Empathy! Tuesday, October 8, 2019 | 12:00 pm – 1:00 pm ET
In the 3-part webinar series with Dr Joti Samra, career professionals will build an understanding of how to enhance their overall sense of psychological health and wellness, both in and out of the workplace.
Webinar #1: Stress, Burnout, Compassion Fatigue: Manifestations & Prevention Wednesday, September 25, 2019 | 12:00 pm – 1:00 pm ET
Webinar #2: Managing Negative Emotions, Wednesday, October 16, 2019 | 12:00 pm – 1:00 pm ET
Webinar #3: Effective Behavioural Change Strategies Wednesday, November 6, 2019 | 12:00 pm – 1:00 pm ET
Hamon-Hill is a lecturer, instructor, researcher and communicator based in Halifax, Nova Scotia. She has taught at universities in Ontario and Nova Scotia, led workshops and spoken at conferences across Canada for professionals, academics, psychologists, criminologists, police officers and career development practitioners.
Samra is a national thought leader on issues relating to psychological health, wellness & resiliency. She is CEO & founder of MyWorkplaceHealth.com, a full-suite national workplace consulting firm and DrJotiSamra.com, an expanding clinical & counselling practice. Dr Samra is a highly-regarded expert in psychological health and safety.
The cost for the full series is $159. A discount is available for members of NSCDA and BCCDA, respectively.
CERIC partners with associations and organizations across Canada and beyond to present webinars that offer timely, convenient and affordable professional development. Previously, CERIC has worked with the Career Professionals of Canada, New Brunswick Career Development Association, Career Development Association of Alberta, Ontario Association for Career Management, National Career Development Association and Canadian Association of Career Educators & Employers.