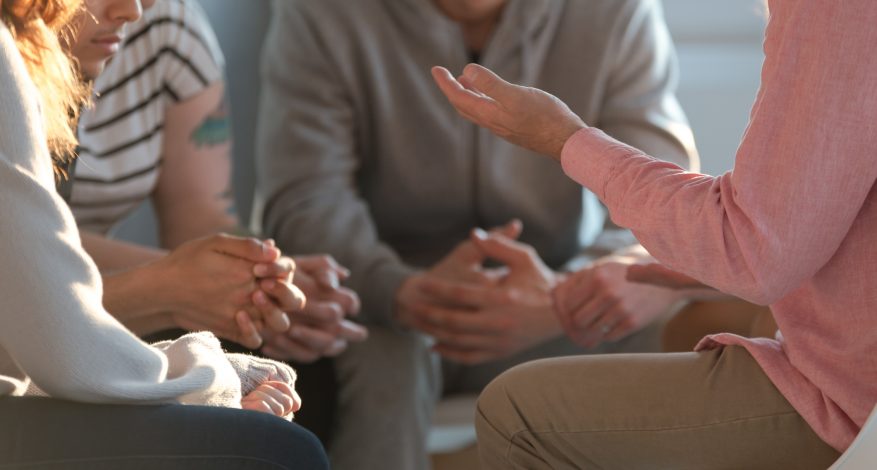 2019
CERIC to offer November webinar series with CCPA on intergenerational trauma
CERIC is partnering with the Canadian Counselling and Psychotherapy Association (CCPA) for the first time to offer a new webinar series on Intergenerational Trauma: Context, Impacts and Trauma-Informed Practices for Career Practitioners, starting this November. The webinars will be presented by Seanna Quressette of Douglas College and Tina-Marie Christian, a member of the Syilx Nation.
This new webinar series comes in response to our Trauma-Informed Career Development series held this past spring and the need expressed by career practitioners to deepen their understanding around intergenerational trauma.
The series will explore intergenerational trauma, particularly its impacts on Indigenous jobseekers, in both the historical context and present-day realities. The two presenters will share their expertise in trauma and career development as well as their experience working with Indigenous peoples.
This 3-part series includes:
Webinar #1: Intergenerational Trauma: A Career Development Context
Thursday, November 14, 2019 | 12:00 pm – 1:00 pm ET
Webinar #2: Intergenerational Trauma Impacts on Individuals and Communities
Thursday, November 21, 2019 | 12:00 pm – 1:00 pm ET
Webinar #3: Intergenerational Trauma: Trauma-Informed Best Practices
Thursday, November 28, 2019 | 12:00 pm – 1:00 pm ET
The cost for the full series is $159. A discount is available for members of the CCPA.
CERIC partners with associations and organizations across Canada and beyond to present webinars that offer timely, convenient and affordable professional development. Previously, CERIC has worked with the Career Professionals of Canada, New Brunswick Career Development Association, British Columbia Career Development Association, Nova Scotia Career Development Association, Career Development Association of Alberta, Ontario Association for Career Management, National Career Development Association and Canadian Association of Career Educators & Employers.