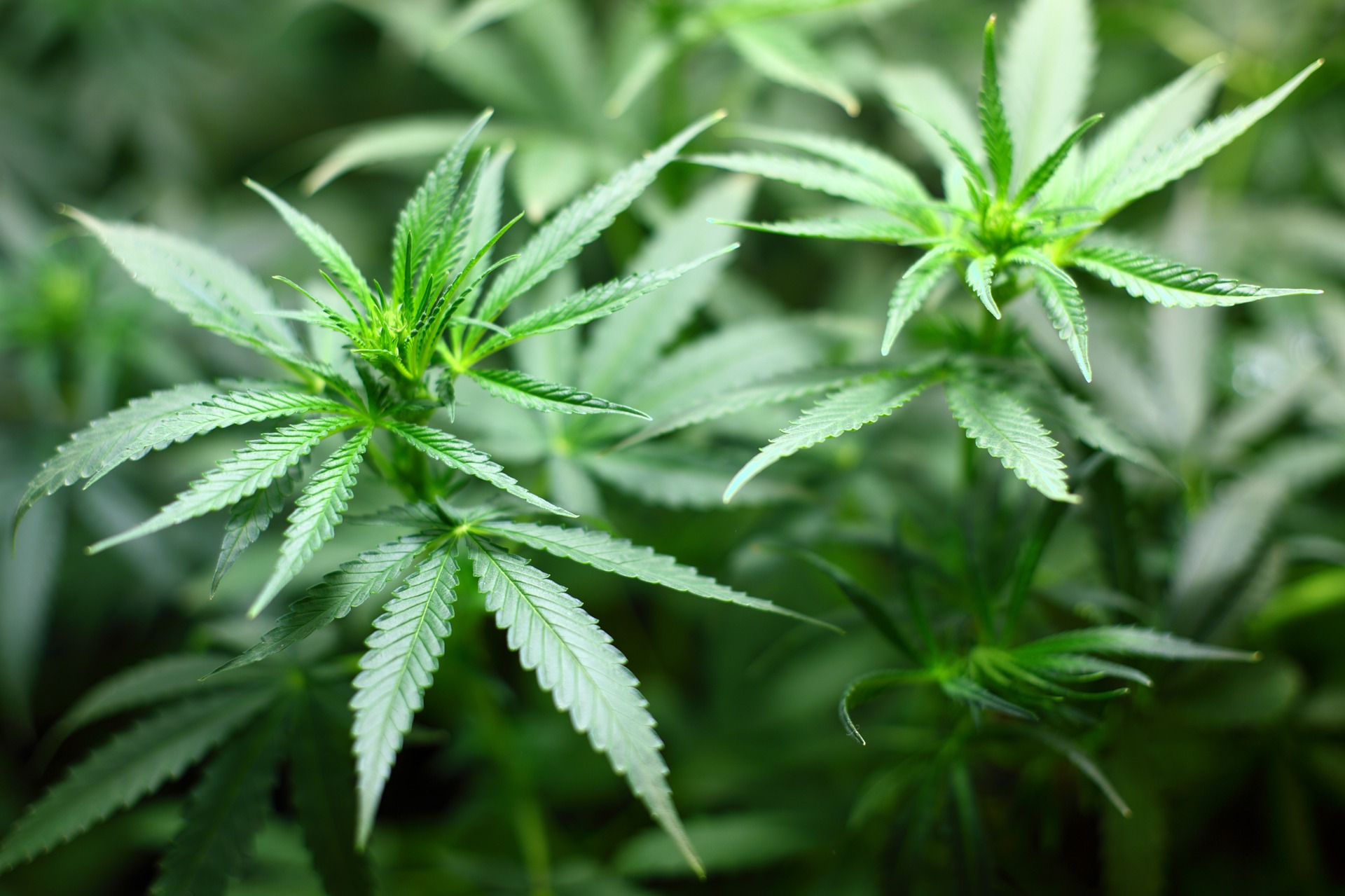 Careering
Client Side: What I learned from quitting my job to study cannabis in my 30s
When Amanda Felske decided to leave full-time work to return to school as a mature student, she had to navigate financial and time-management challenges
In this Careering feature, jobseekers reflect on successes and struggles in their career development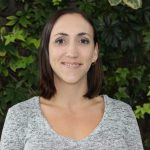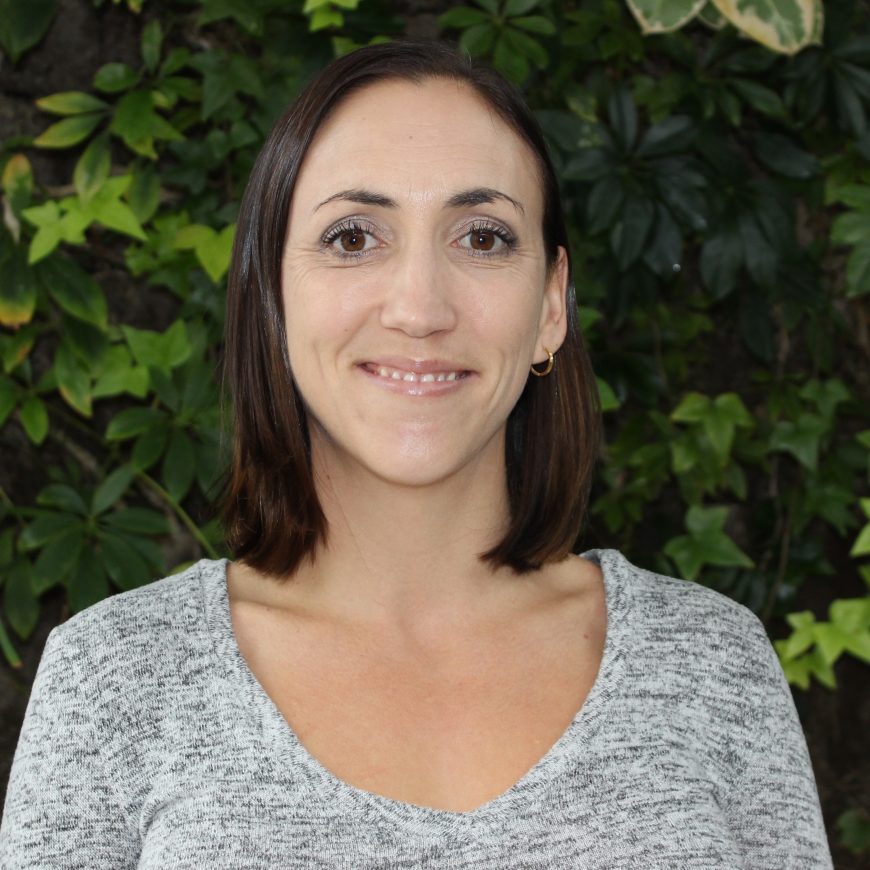 When I was considering my career path at the end of high school, the trajectory seemed pretty straightforward: choose a college/university program, complete it and get a job. I had never considered what lay ahead after getting that job and was naive to the fact that there could (and would) be challenges and changes, and that my path wouldn't always go in a straight line. I didn't anticipate that I would be at a crossroads in my mid-30s, with big and scary decisions to make.
I chose a three-year chemical engineering technology program, completed it with dean's list honours and landed an amazing job as a chemical lab technologist at a local biopharmaceutical company. Prophecy fulfilled, right? I loved that job and worked there for 10 years before the company was sold and operations moved to another province; they were generous and offered re-location for all employees, but due to family matters, I was not able to move with them. This was the first time I realized that the path ahead wasn't as clear as I thought it would be.
Time to pivot
I moved on to an R&D lab at a plastics manufacturer, where I spent two years doing work I found boring in a hostile environment. I was frustrated and unfulfilled, and knew I had to switch directions. I had been interested in upgrading my education for a few years and began investigating programs at local colleges, which is where I stumbled across the one-year, post-grad Cannabis Applied Science program at Loyalist College in Belleville, ON, where I live.
It was all over the news that large cannabis companies were staking out our area, so this seemed like an ideal time to make a move; the program would complement my previous education and experience, and hopefully give me an edge to advance my career at one of these companies. It all sounded pretty perfect discussing it over a campfire with my husband (who ultimately gave me the final push to go through with it), but we also had many challenges to consider: Would we be able to manage the loss of income while I studied? How would we handle appointments and childcare for our eight-year-old son if I had less flexibility in my schedule? It had been a long time since I was a full-time student; could I handle this alongside household responsibilities? What if this was all for naught, and the companies didn't actually come to the area or I was unable to get a job in the field? It took digging deep to build up the courage to make this a reality, but I was accepted to the program and quit my job. It was happening.
Don't miss our previous Client Side articles

It's a small world after all – reflections on a career coaching journey
How I found my career fit in science
How my disability changed my perspective on jobseeking
Navigating challenges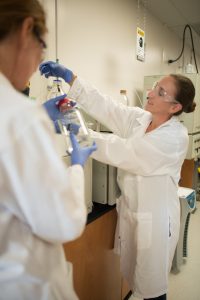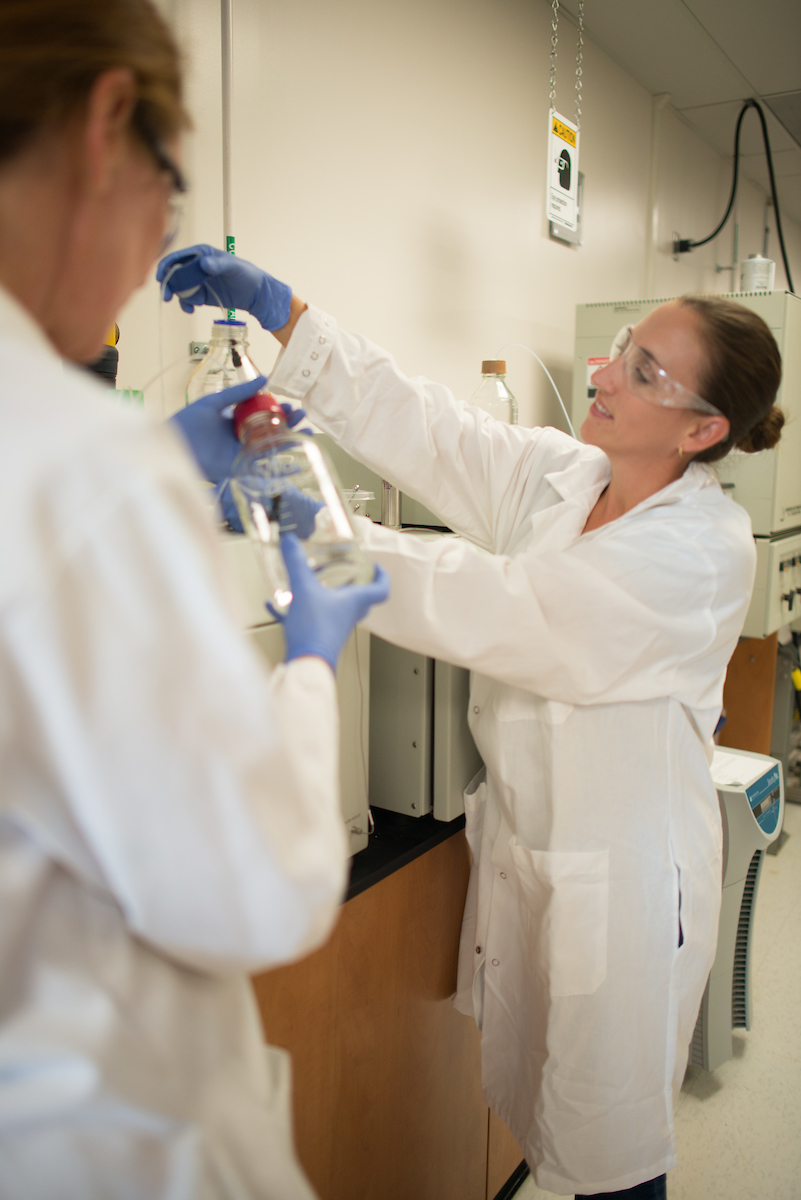 Financially, we crunched some numbers and realized we could make it work. My husband's salary, along with a chunk of our savings, could pay for the course and sustain us while I was unemployed. I did look into some forms of financial aid, but we decided to leave that as a last resort and try to do this without incurring more debt. We managed, which was a huge relief. Not financially contributing to the household was the largest mental hurdle I had to overcome during this process; as a mom you are so busy putting everyone else first that it can be hard to accept the support of others and focus on yourself.
Child care worked out, partly due to my husband's flexible schedule, but also pure luck that we had no major conflicts or issues to deal with (no broken bones!). After being in school for a bit, I could gauge when I could and couldn't miss class in order to spread the responsibility of appointments and was open with my professors any time I was away.
As for being a full-time student again, that was a difficult transition but an incredibly rewarding experience. This was tough for me because my "jobs" around the house had to be spread out and deprioritized if I had a heavy work load. Sometimes the floors didn't get vacuumed or the dog didn't get walked, but we found a balance that worked. My son thought it was both funny and annoying that I had homework because I wasn't as available to him as he was used to, but he was proud of me and sometimes helped out more around the house. I had always been a good student and those practices came back easily, so the bulk of the challenge ended up being in juggling homework and housework, while getting in some family time here and there, too.
Studying cannabis
While local employment opportunities were a big draw, I was also excited to dive into the science of cannabis, which turned out to be so much more engaging and intriguing than I had anticipated. We covered everything from regulations to extraction, but I was, not surprisingly, drawn to the chemistry and analytics. It was amazing to learn about so many aspects of the industry while finding out where my passion lay, which helped me to visualize where I saw myself once the course was done.
I was very lucky to get a student research position while I was in school, which was a collaboration between a local cannabis company and the college. After school ended, I continued to work part-time on this project, hoping to transition to full-time. I saw a job posting on LinkedIn for cannabis drinks producer Truss Beverages, a start-up company coming to the area, and I had a huge gut instinct that this was the job I had been waiting for. I applied and my gut led me in the right direction; I started with Truss as a senior chemist at the end of August.
We knew there would be difficulties to navigate and did our best to anticipate them and have a plan in place, which served us well; open communication was an integral part of this transition for all of us.  Despite the challenges we faced as a family to make it happen, the decision to return to school was one of the best I have ever made.
Amanda Felske lives in Belleville, ON, with her husband and son. When she's not in the lab, you can find her walking their dog, Bailey, playing ultimate Frisbee or enjoying all things outdoors at her cottage.