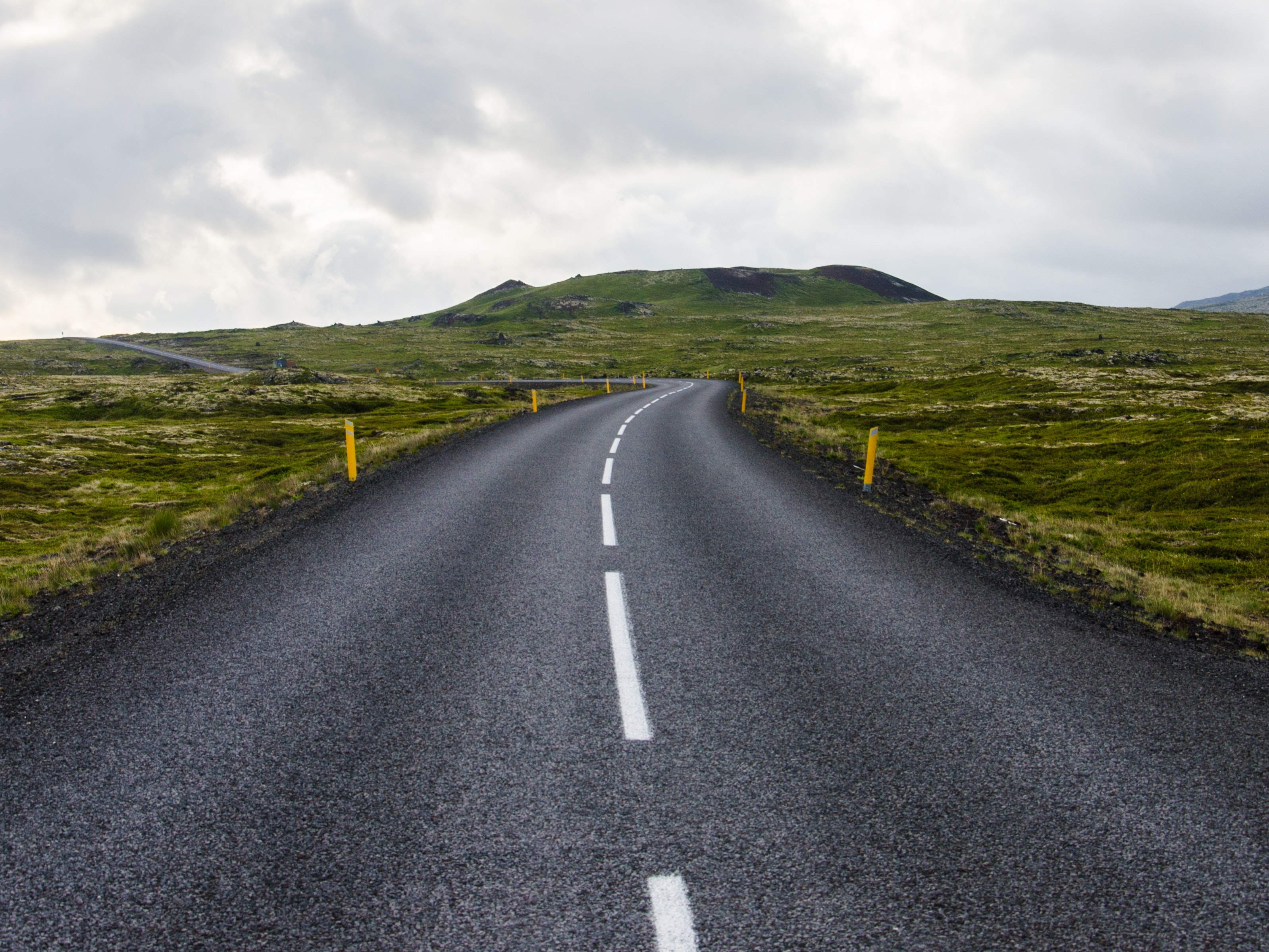 Careering
Client Side: It's a small world after all – reflections on a career coaching journey
In this Careering feature, jobseekers reflect on successes and struggles in their career development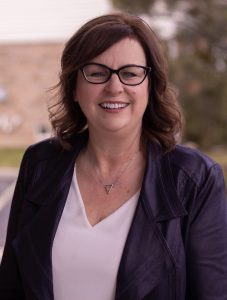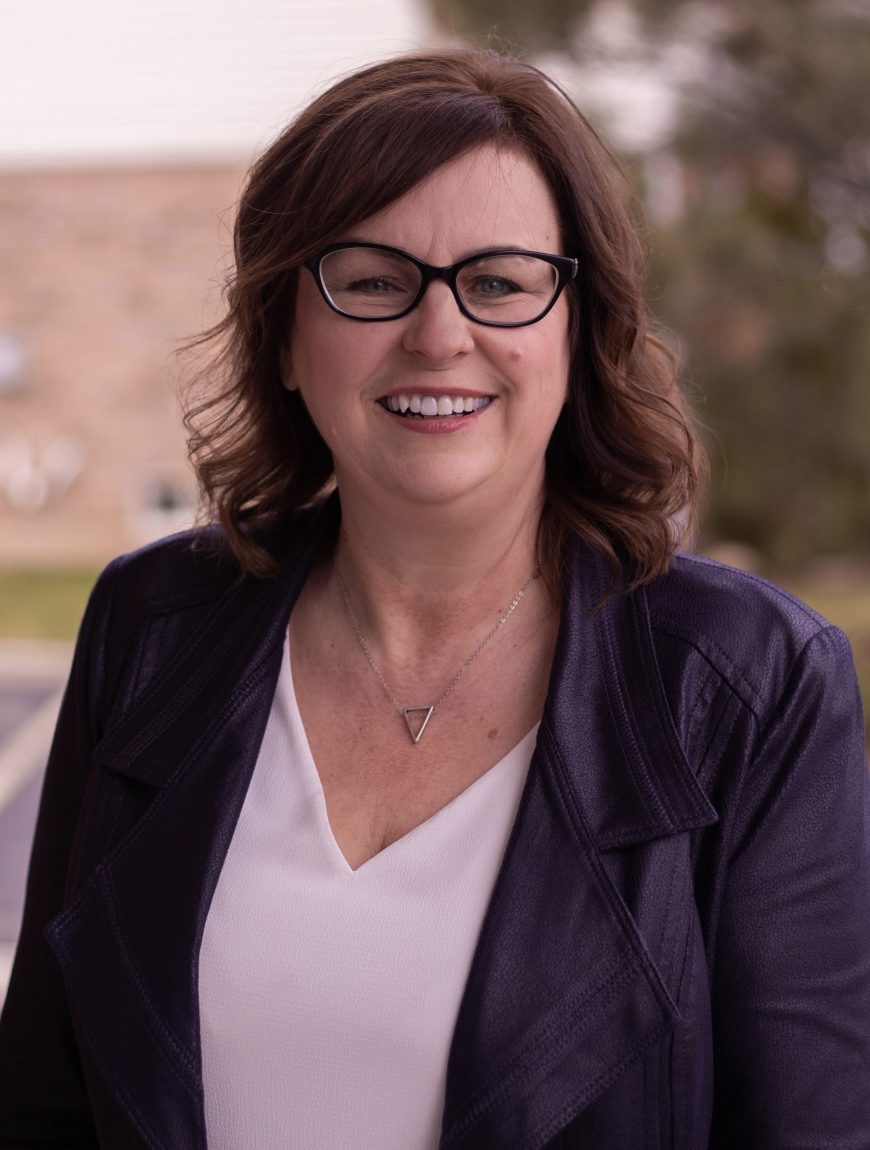 When a series of life changes left Debra Thompson at a fork in the road, she turned to a former client for guidance – and became the client herself
Our business relationship started several years ago, when she was the client and I was an account executive for a global training company. We met a couple of times while working on a project and I immediately felt a kinship and a professional connection that is rare in such a short time. Afterward, we remained in touch professionally over LinkedIn. Fast forward a couple years later and I noticed some of her social media posts focused on career coaching. Barbara Wilson was launching a new venture: Thrive Career Consulting.
Over a year ago, I reached out and suggested we connect. I had no plan, but I was curious about what she was doing and how it might help me. This time, I would be the client and she would be the coach.
I shared with her that I had reached a stalemate in my career journey, a fork in the road and that I was unsure about where to go next or how to get there. My work environment and my job were changing dramatically, I had lost my father to suicide, my mom was going through cancer treatments for a second time and my only daughter was finishing university. Meanwhile, I was trying to make sense of what the next 10-15 years of my career were going to look like as I approached retirement. I didn't know if I had the strength to start another sales career to build my brand and I had no idea what I wanted to do. I was also tired, unbalanced and desperately in need of self-care. I knew one thing – that I needed help to navigate or I would continue to flounder.
I had no idea what this call for help would mean to me in the coming months and how it would lead me down a path I could have never envisioned for myself. The journey had pivots and pitfalls and helped me learn the world is much smaller than I thought.
Assessing values and weighing possibilities
Our work started with a short phone meeting and Barb giving an overview of how she could help. I remember her telling me I had a lot on my plate, which was true. During my rare moments of spare time, we continued with the coaching sessions.
We spent time talking about my career goals and what I liked and didn't like about my current job, where I was facing organizational and industry changes. I often felt relieved after each session, when I unloaded all of my "life updates" on Barb. She was a patient listener and she kept me on track.
We did questionnaires and a Wheel of Life assessment, where I was asked to assess my focus on various aspects of my life and do a values exercise. This last exercise yielded three values – resilience, initiative and life balance. I was then asked to reflect on these values in a number of ways to find my own career values.
Additionally, we spent time reflecting on homework and actions I was taking during the process. One of the pieces of homework was to "hire a financial planner." This might be unexpected advice from a career coach, but this was what I needed to assess what kind of career I could pursue and what retirement would look like for me. I did values and skills card sorts and I involved my family in assessing my skills and values – they were along for the ride whether they wanted to be or not. I reminded them that my happiness was their happiness.

Big network, small world
After a few weeks, we determined the not-for-profit sector as an area of interest. I have been a lifelong volunteer and wanted to spend time in my next career giving back. I also enjoyed the creative pursuits of writing, communicating and building relationships.
While I spent time researching roles, Barb connected me with her network and encouraged me to contact people in the NFP sector to conduct informational interviews. Having honed my cold calling and prospecting skills in my sales work, I was ready for this, but my "interviewees" made it that much easier and the NFP sector was particularly welcoming. Even those who were complete strangers to me openly shared their advice and career journeys, and even introduced me to others in their own network. Many have become valued mentors.
I developed an amazing network and the small world stories started piling up. One of the first informational interviews I had was with a recruitment professional who had posted a role I was interested in on LinkedIn. We discovered we had many connections and had likely crossed paths a few times without even knowing it.
Read more:

Client Side: How I found my career fit in science

Client Side: How my disability changed my perspective on jobseeking
Finding fit with career values
A few months into the coaching process, while I was still figuring out the role I wanted and had not yet applied to other positions, I was restructured out of my job. After the initial shock wore off, I was relieved because I had already started the journey. After a short break, I kicked things into high gear. With Barb's help, I remained connected with my network, built an amazing resume and cover letter, and upped my interview game. Looking for a job became my job.
After three months, I found an amazing job with a local education council that checked all my boxes and aligned with my career values. I realized in the first interview that it was a fit for me and my new employer.
On my first day, I realized I had a connection with most of my new co-workers from either volunteering, my previous career or my personal life. The recruitment pro I mentioned? Turns out she's one of my employer's greatest community supporters and was thrilled to learn I'd joined them. Small world indeed.
We don't hesitate to hire a professional to help us with our physical or mental health, but many are reluctant to reach out to an expert for career development assistance. I say, do it! Without going on this journey, I would not have found the role I now know is a great fit for me.
Debra Thompson is Communications and Community Outreach Manager for the Halton Industry Education Council (HIEC) and resides in Burlington, ON. She's also a girlfriend, mom, daughter, reader, photographer, volunteer, self-professed foodie and tweeter of randomness.