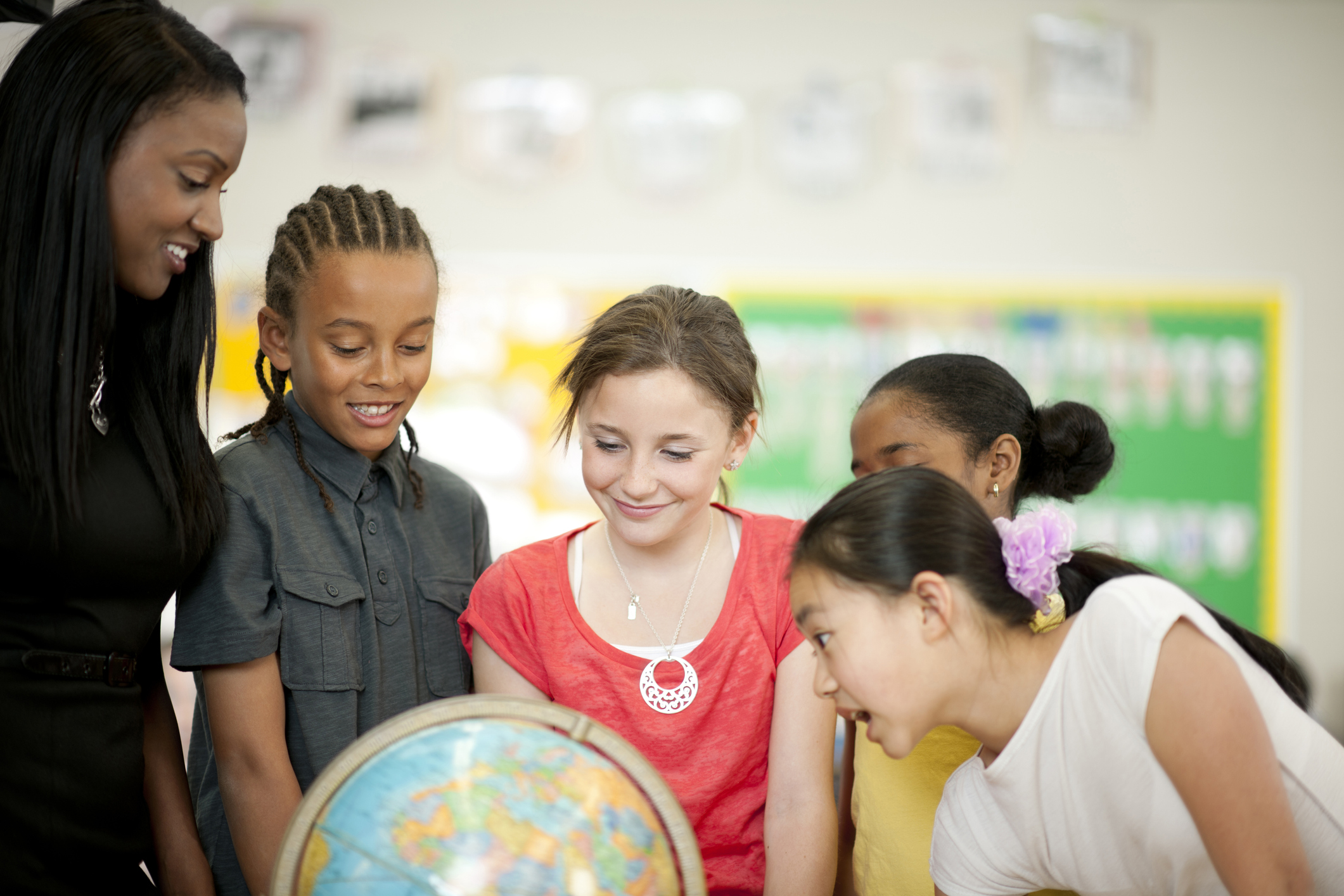 2019
Request for Proposals on Career Development in Children: Identifying Critical Success Conditions and Strategies
CERIC is issuing a Request for Proposals (RFP) to invite interested researchers to submit a proposal to validate the fine work teachers are doing to introduce, nurture and develop the foundational skills that help their students – in Grades 4 to 6 – to thrive. In particular, CERIC seeks to showcase this work to highlight what strategies and interventions are currently employed by educators. Such strategies and interventions require closer examination of the potential impact on children's future career development and potential to thrive.
Identifying what factors lead young people into sustainable, fulfilling employment and to productive and happy lives is complex. We can posit that if a young person is thriving between K – 6, they are more likely to thrive throughout their education. However, what strategies and interventions are likely to be effective practice with children in terms of preparing them for later-life success? What is the longer-term impact of such strategies and interventions on children as they mature and move through later grades (ie, Grades 10, 11, 12), and subsequent transitions into their post-secondary education? What foundational elements does one need to thrive through childhood and on into all phases of life and career planning?
CERIC's interest in this project is three-fold:
To understand the landscape of what is happening in elementary education across Canada related to introducing/building career related foundational skills
To use a mixed-methods approach to explore the impact of these conditions and strategies on career development foundational skills
To develop a teacher's aid toolkit that validates teacher practice
Deadlines for this RFP are as follows:
Request for Proposals released: October 2, 2019
Intent to submit: October 28, 2019
Proposal deadline: November 21, 2019
Award of contract: February 11, 2020
Project initiation: March 10, 2020
To learn more about the Scope of Work, Target Audience, Deliverables, Budget and Duration, and Eligibility Requirements, please download the RFP. For any inquiries, please contact CERIC Executive Director Riz Ibrahim at riz@ceric.ca or 416.929.2510 x131.