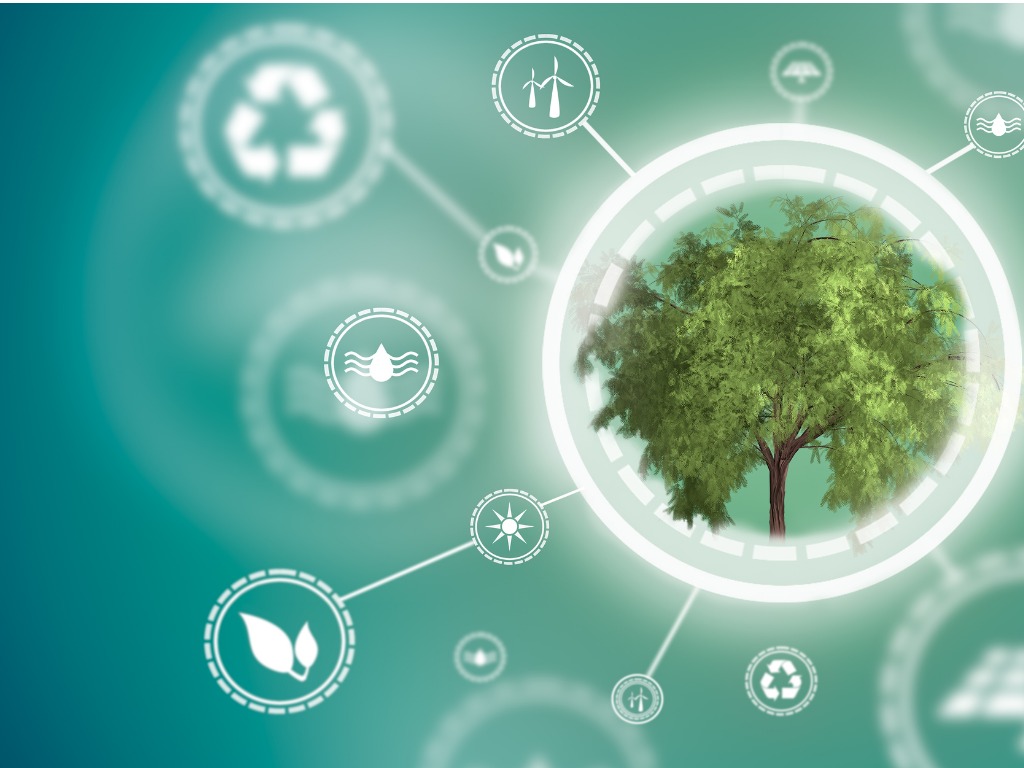 Careering
Strategies for successful career-building in the sustainability sector
What early career professionals with interests in sustainability work need to know about the industry and overcoming barriers to entry
Eric Meliton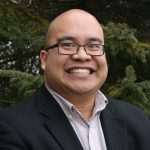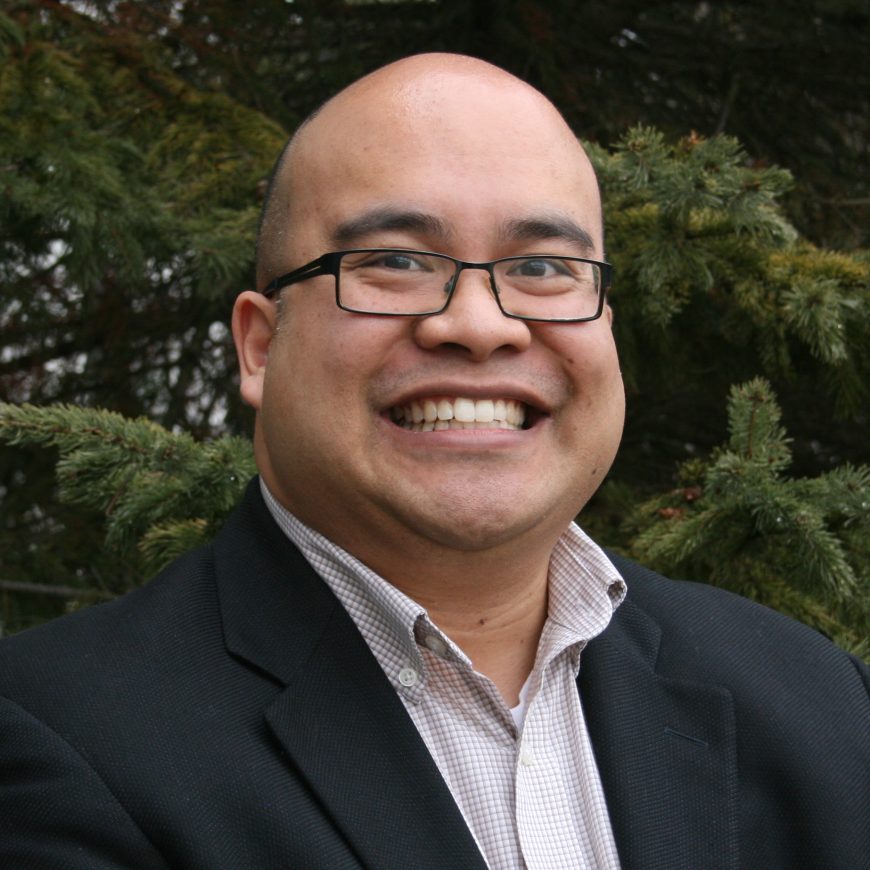 When I reflect on my career of more than 17 years in the sustainability sector, I realize I have made some unusual choices. I have changed my pathway at four distinct milestones of my career, from a precious metals chemist, to a narcotics drug distributor, to a water industry analyst, to a sustainability program manager. I have picked up many career strategies along the way that I am happy to share with anyone who will listen – especially those aspiring to join the sustainability sector.
Serving as a mentor to early career sustainability professionals over the past five years, I have worked to provide a reassuring perspective that being uncertain about one's career path is not necessarily a bad thing. Whether you are working with a young professional seeking to move up the sustainability industry ladder, a newcomer navigating the competitive landscape in the environmental sector or a recent graduate interested in corporate social responsibility, these learnings can help inform career development conversations.
Evolution of the sustainability industry  
A decade ago, the sustainability industry – as it is defined today – did not exist. Sustainability was a terminology embedded into the notion of corporate social responsibility. New graduates and young professionals did not have an academic avenue to learn how to become a sustainability industry professional, which resulted in a resource gap of qualified industry professionals.
Fast-forward to today and sustainability and environmental industry perspectives are at the forefront of a burgeoning sector, one that is now saturated with highly trained professionals. Unfortunately, the industry has yet to adapt to the volume of suitable candidates available. Sustainability departments are still generally quite small within large national/multi-national corporations. More opportunities can be found within non-profits, NGOs and social enterprises, but usually with funding volatility and limited job security. However, I expect opportunities to continue to grow, as organizations are gradually incorporating a variety of sustainability tenets into job descriptions.
"… environmental industry perspectives are at the forefront of a burgeoning sector, one that is now saturated with highly trained professionals."
Gaining access to sector leadership 
Gaining access to the sustainability industry requires thought leadership, ingenuity, creativity and a strong work ethic. To succeed in a saturated market of workers from all backgrounds, young professionals need to undertake an ongoing pursuit of career differentiation.
Developing a strong access point to credible industry peers can help professionals expand their network and gain exposure to relevant stakeholder events and organizations. This includes establishing relationships with insightful mentors who can provide invaluable career guidance. Young professionals should seek out mentors who can provide supportive advice, share best practices and offer access to larger networks in their area of focus or specialty. Professionals who facilitate the growth of the sector through ongoing recruitment of dynamic individuals have a positive net effect to the sustainability industry as a whole.
For more on mentorship, check out these articles on CERIC's CareerWise website

How mentorship myths create mentorship failure
Mentoring for success: Post-secondary education and career readiness
10 programs and tools for professionals with interest in mentorship
Struggles young sustainability professionals encounter
Professionals seeking support from the sustainability community are typically not fully equipped to maximize the network development opportunities at their feet. For example, I mentor many young professionals and sustainability sector graduates who are intimidated by participating in networking events or establishing organic relationships with industry stakeholders.
Additionally, these professionals are not always willing or prepared to establish industry credibility through the creation of thought leadership content – for example, by establishing a social media presence or writing for trade publications.
One tactic I recommend to early career sustainability professionals is to identify relevant industry trade associations or stakeholder groups for which they can volunteer. These groups are generally staffed by former members of the industry and are run with minimal resources, so volunteers are embraced to assist with social media, event organization, committee oversight and several other communications-oriented initiatives. Strategic alignment with a credible network affiliation tends to build indirect sustainability industry credibility and thus, an expansion of an existing industry network for career development purposes.
Ongoing mentorship for the sustainability sector  
In the years that I have been sharing these strategies, I have managed to positively influence more than 50 sustainability and environmental industry professionals seeking career advice (including LinkedIn profile development, resume/cover letter review, segment-specific insights, industry network introductions and referrals, and ongoing career coaching and check-ins). It's been a rewarding experience that I will continue to refine as I learn from others. It will be also be an exercise I encourage others to reciprocate and offer to other professionals as they become more secure in their careers in the sustainability and environmental sectors – thus continuing to propagate the long-term growth and retention of credible sector expertise.
5 strategic approaches career coaches can encourage new sustainability professionals to take
Mind-mapping: Reflect on academic pursuits and career-defining experiences. Consider what you liked and disliked. Identify areas of interest.
Market alignment: Identify agencies and associations related to the areas of focus you identified in the mind-mapping exercise and reach out to see if there are possible work or volunteer opportunities.
Leadership development: Many hiring managers are interested in candidates with diverse backgrounds. Seek out leadership opportunities that align with your hobbies and passions. You never know what positive career development alignment could come from exploring other interests.
Top-of-mind awareness: Be open to opportunities that come your way. Career development includes an element of luck and timing – but these derive from having a strong work ethic and establishing yourself as a person who is eager to take on new challenges.
Reciprocal mentorship: Be open to sharing your insights and perspectives with people who can benefit from your experience. Reciprocal relationships tend to lead to collaborative opportunities and open new doors.
Eric Meliton utilizes 12+ years' experience in facilitating the implementation of sustainable water, wastewater and stormwater infrastructure for the Partners in Project Green program at the Toronto and Region Conservation Authority. Meliton assists with stakeholder engagement, partnership development and the execution of corporate social responsibility objectives directly with the business and governmental community.