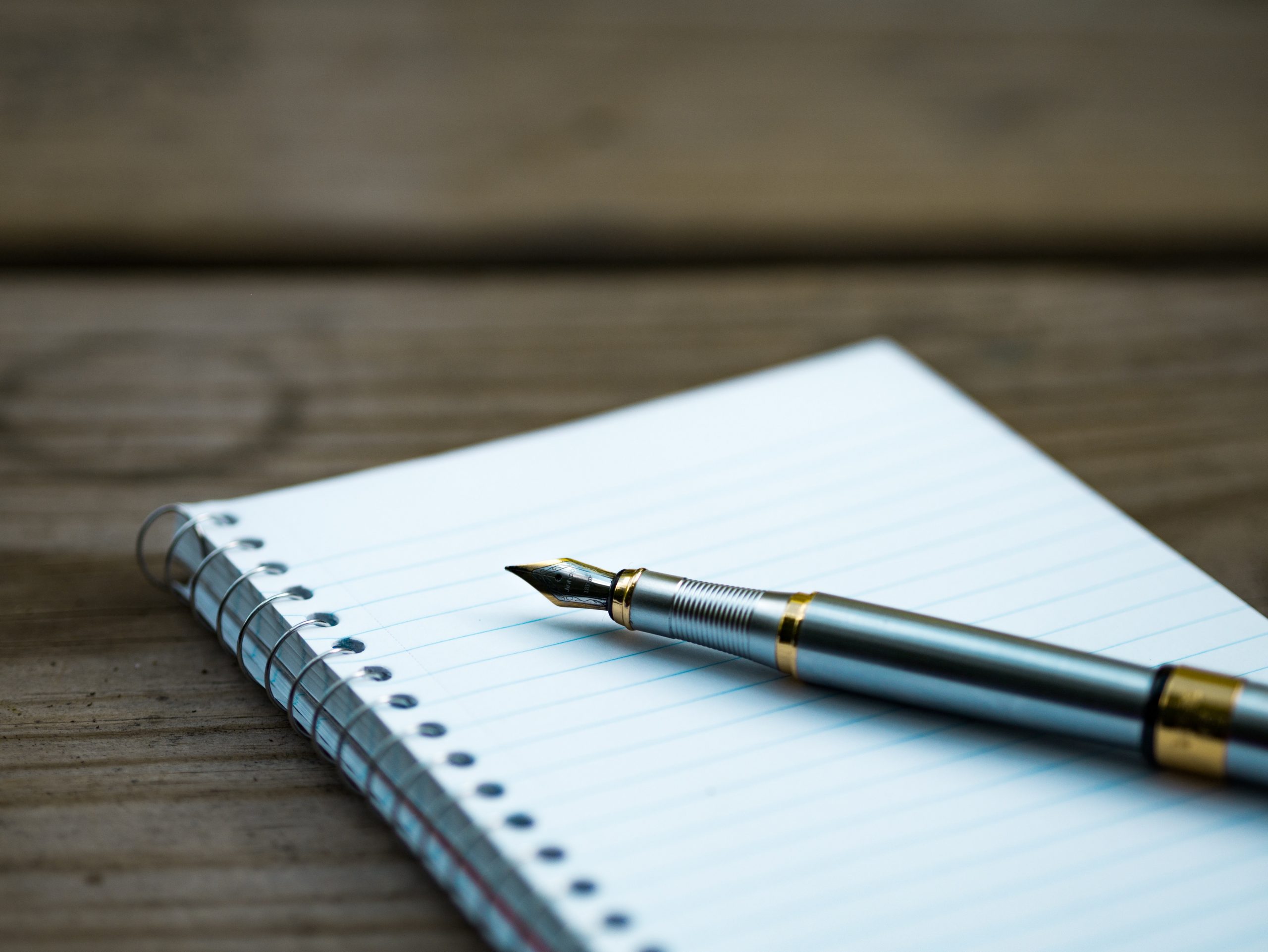 Careering
Editor's Note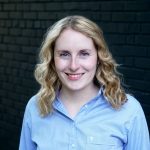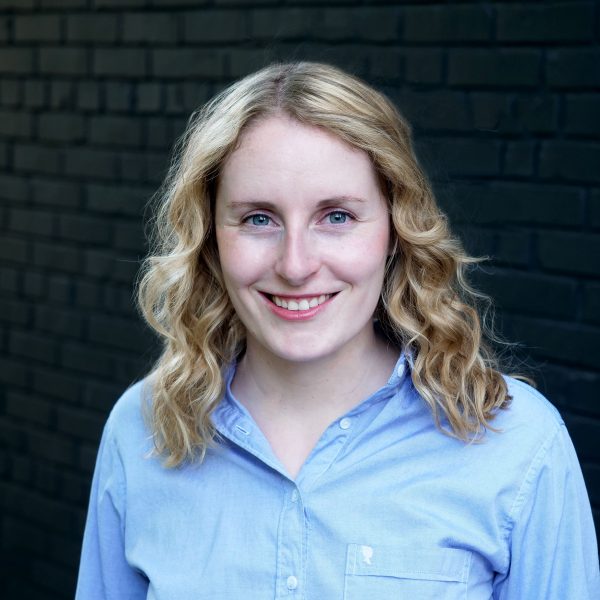 I've spent a lot of time over the past few months thinking about ethics – partly in service of this issue of Careering and partly because I've been watching a lot of The Good Place, an NBC comedy centred around moral philosophy (it's funnier than it sounds!). The show poses essential questions such as, what do we owe to each other? And, how do you make ethical choices in an increasingly complex world?
For career service professionals, such questions can be even more important – and more fraught. There are nuanced ethical considerations for those working with vulnerable populations and guiding people through important life decisions. This issue's print and online-exclusive articles provide a crash course in many of the ethical dilemmas career professionals face today – what they are, the questions they raise and how to navigate them. Articles highlight the ethical codes available to career professionals and offer guidance on creating your own ethical practice-checker. They dive into ethical challenges such as how to advise clients on disability disclosure and dealing with employer bias. Authors examine the implications of technology both as an enabler of access to career development and as a potential area of ethical risk. Several articles also look at ethics related to specific client populations, including newcomers, K-12 students and transgender and non-binary people.
Need a breather from ethics? Don't miss this issue's infographic, which highlights some of the results from CERIC's 2019 Survey of Career Service Professionals. This landmark survey captured a snapshot of who is working in career development in Canada, their learning and professional development needs, concerns their clients are raising, and much more.
Be sure to also check out our other recurring features: Principles in Action reflects on how career services support students in developing agency to make career decisions; Client Side comes from a professional re-examining her life and career after experiencing a personal loss; and the Case Study looks at a job-shadowing program at the University of Alberta that's connecting LGBTQ2+ students and professionals.
While I don't expect this issue will have all of the answers to your ethical questions, I hope it sparks ideas and helps facilitate conversations on what ethics mean in practice in career development work. Want to jump in on the conversation? Tag us in a comment on Twitter, @ceric_ca, or share your thoughts in our LinkedIn group, the CERIC Career Developer Network.
Happy reading!