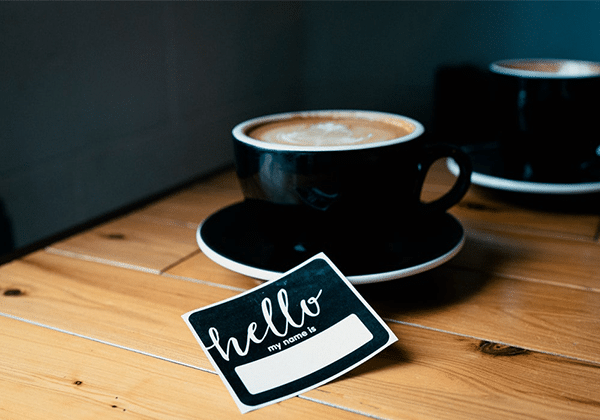 2020
Career development for introverts focus of new CERIC literature search
Introverts work best when they can focus and dedicate time to independent work. However, in today's workplace where collaboration is the key to success, introverts often struggle to reach their full potential. CERIC's new literature search, Introverts and Career Development, gathers important research and practices on how introverts can make their voices heard in their personal and professional lives.
Topics covered in the literature search include:
Research and theories on career development for introverts
Job search and networking tips for introverts
Introverted women and their careers
Impact of introverted leaders
How introverts and extroverts can best work together
There are now 58 literature searches available, including Career Counselling Competencies, Ethical Issues in Career Development, Future of Work, Job Satisfaction and Career Development, Economic Benefits of Career Guidance, Generational Conflict in the Workplace, Mental Health Issues in the Workplace, and more.
Featuring comprehensive listings of key research and articles in career development, literature searches highlight critical points of current knowledge. As a student, academic or practitioner in the field, literature searches are helpful if you are researching the latest thinking or proven best practices. They are also valuable if you are considering a submission to CERIC for project partnership funding in order to gain an overview of major work already done in your area of interest.