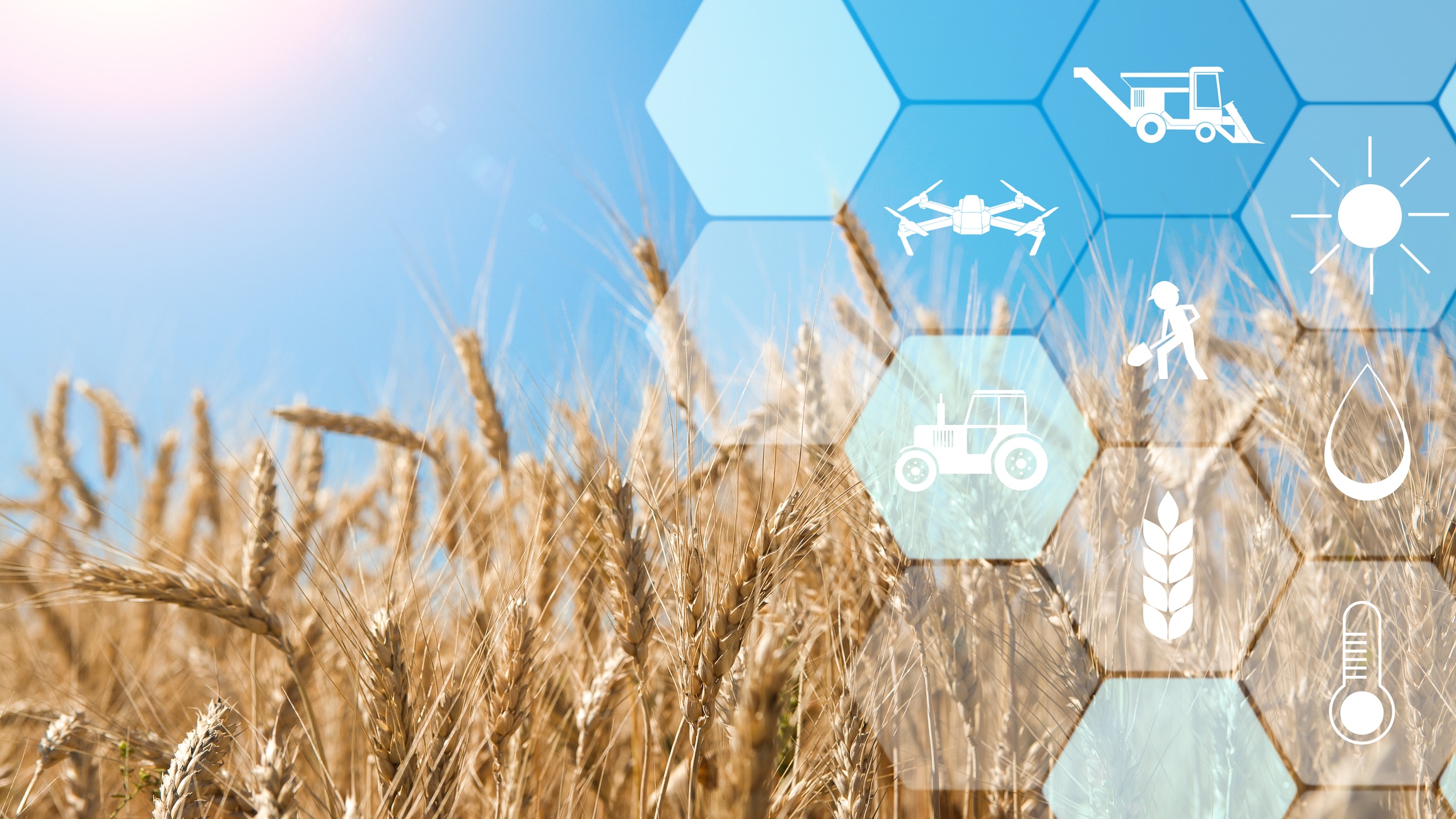 Careering
Canada's agriculture sector must adapt to overcome chronic labour shortages
The industry needs training to improve worker expertise and ensure farm employers have skills to manage their workforce
 Jennifer Wright
This article was also published in the Summer 2020 issue of the National Career Development Association's Career Developments magazine.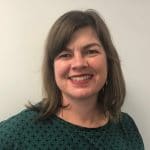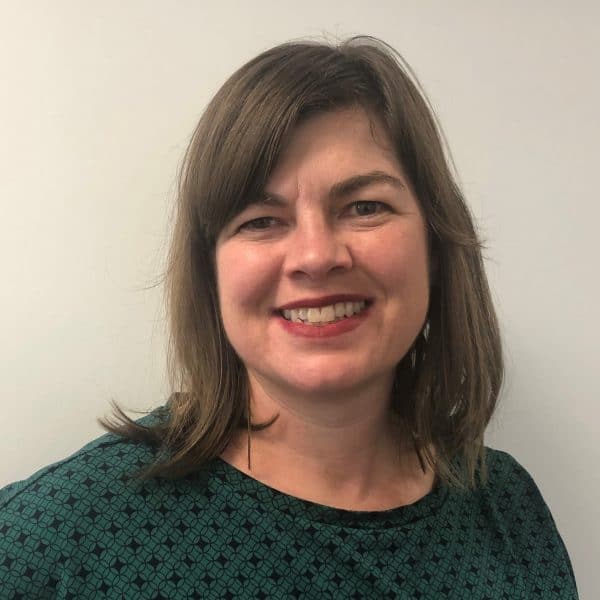 For decades, Canada has been a world-leading exporter of agricultural products, and our contribution to food production is expected to continue to grow in the years to come. Unfortunately, most provinces and many commodities in Canada are affected by the agriculture sector's chronic and significant labour shortages. In 2018, more than 16,400 positions went unfilled, costing the industry $2.9 billion in lost sales. The inability to find a skilled and knowledgeable workforce directly affects sales, productivity and expansion plans.
The Canadian Agricultural Human Resource Council's (CAHRC) Agriculture Forecast to 2029 helps us understand today's agricultural workforce requirements to be able to source and train an adequate workforce. The forecast confirms that future operational success, expansion and innovation are not possible if the industry does not increase youth interest, focus on effective recruitment channels, invest in knowledge and skill enhancement, and expand retention practices to secure the labour pool required for the future.
Identifying key challenges
As part of the Agriculture Forecast research, CAHRC conducted a survey that had participation across the country by industry, types of workforce (eg, management, owners, family workforce, employees and foreign workers) and across all provinces. Over 1,700 farm employers, managers and employees participated in the labour market forecast, including more than 1,300 farm business owners.
The survey found that the key challenges in attracting and retaining workers included too much or too difficult manual labour and that the seasonal nature of work does not interest applicants. The rural location of operations and low wages were also reported as challenges in attracting and retaining workers. Rural areas are also seeing declining populations, which means a decline in the local labour force. A need to increase awareness of the opportunities in agriculture and food production was also mentioned in the survey and may affect the ability of food producers to attract applicants.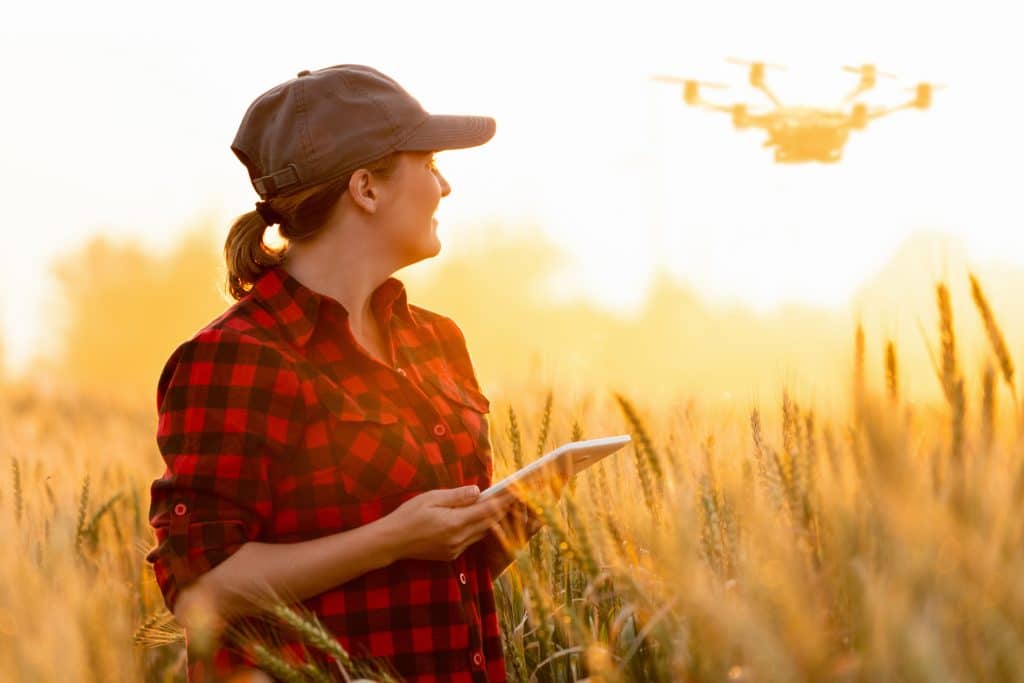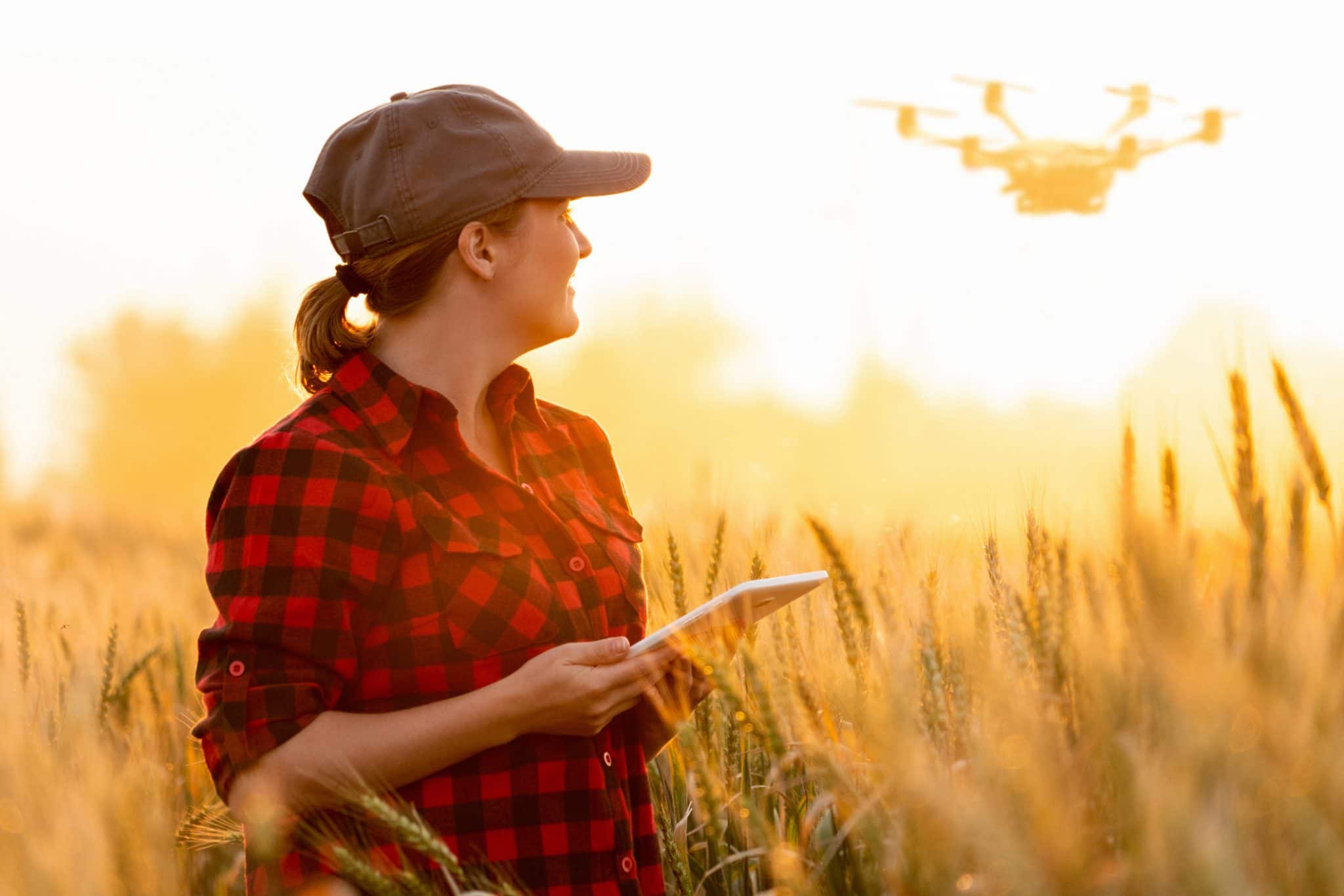 Evolving skills
In many industries, advancements in technology have reduced labour requirements, but they have also resulted in the need for workers with highly technical and advanced skills. Data from the forecast indicates that the evolving skills required to work in many agriculture sectors will demand training to improve worker expertise.
A shift in skills also brings with it new career opportunities. This includes training related to data management, oversight of digital equipment and specialized animal care. The development and promotion of agriculture-related training and careers is essential to create interest in working in agriculture. Businesses, educational institutions and government will need to work with industry to co-ordinate training and career development programs that address the need for specific competencies and knowledge development within the agriculture sector.
"Continuing to find ways to make agriculture an attractive and viable career path will be an important strategy in accessing more of the domestic workforce," says Portia MacDonald-Dewhirst, Executive Director of CAHRC. "It will take concerted effort, multiple strategies and a sustained approach so that we can truly make a difference. Developing and implementing training and education programs that support the future needs of the sector will certainly be one solution for ensuring a healthy future for Canadian agriculture."
---
Read more
---
Developing HR expertise
 Employees should not be the only focus. We must also ensure employers are adequately trained to effectively work with their staff. Many farmers rely on international workers for labour. However, applications for the Government of Canada's Temporary Foreign Worker (TFW) programs are complex, and navigating these initiatives requires a deeper understanding of human resource management techniques. Not following all the regulations related to TFW programs can result in serious consequences for farmers' businesses.
Regardless of the source of labour, ensuring farm employers have human resource skills to manage their workforce is critical. The adoption of best practices in human resource management and manager training will assist the agriculture sector with the development of more effective recruitment and retention strategies. Farm business owners need to be knowledgeable about the latest human resource practices to support employees on the farm.
Farm managers also need to be knowledgeable about human resource practices to reduce turnover and associated costs. Retaining employees is easier and less expensive than finding new workers. Giving farm business owners the tools they need to be able to hire and keep qualified, reliable employees will be vital to lowering turnover costs. To address the labour issues identified in the research, CAHRC has developed agriculture-specific human resource tools and training programs designed to help modern farm operations manage their workforce.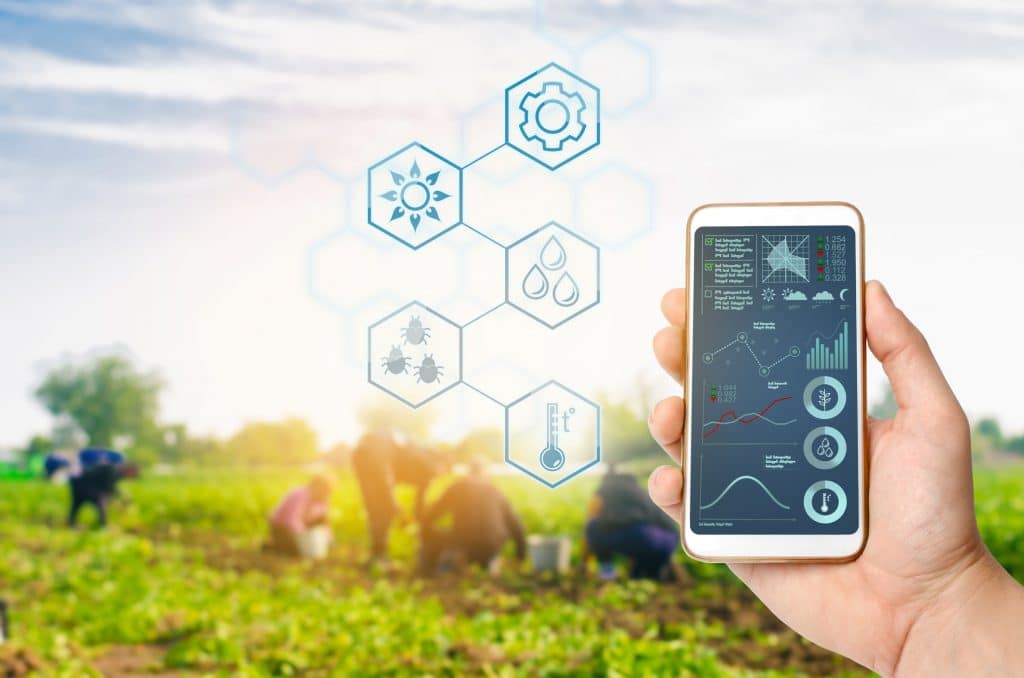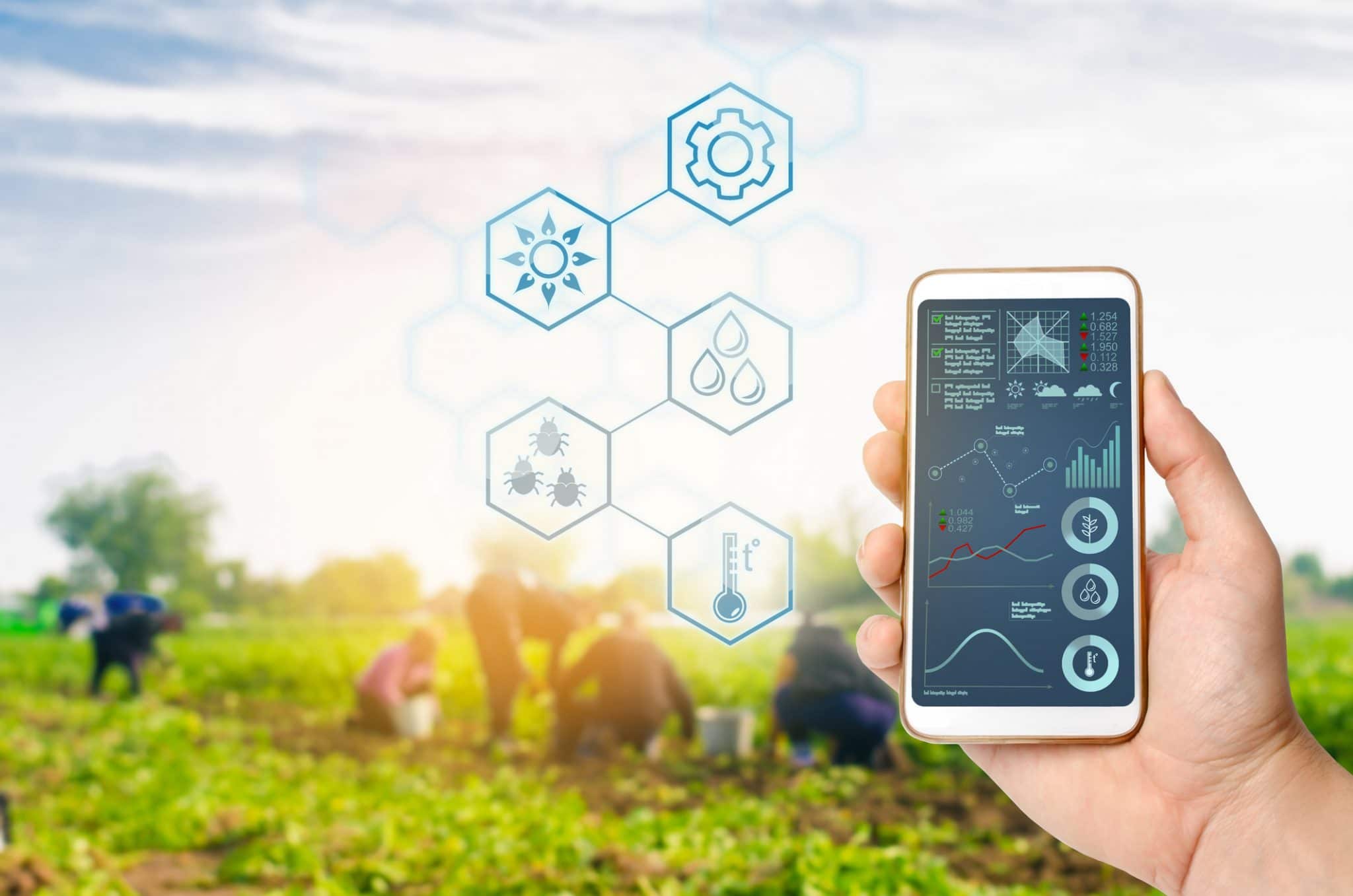 Securing the future
This data and understanding of the current agri-workforce issue highlights the fact that unless the agriculture sector can adapt and secure a reliable, qualified and skilled workforce, our ability to produce food now and in the future will be at risk. Information and data from the labour market forecast can help us find solutions and develop strategies to address workforce issues effectively. Ensuring human resource best practices are well entrenched across the industry will also support attraction of workers to the industry and retention of workers once they join the industry.
Jennifer Wright, CAHRC's Senior HR Advisor and Stakeholder Engagement Specialist,  grew up on a family farm and farm equipment dealership in Southwestern Ontario. She has worked in HR policy, leadership, inclusion and diversity, recruitment and retention in agriculture and other industries for 20+ years.
References
CAHRC. (n.d.) How Labour Challenges Will Shape the Future of Agriculture in Canada: Agriculture Forecast to 2029. Retrieved from cahrc-ccrha.ca/sites/default/files/CAHRC-National-Report-FINAL-August-19-2019.pdf