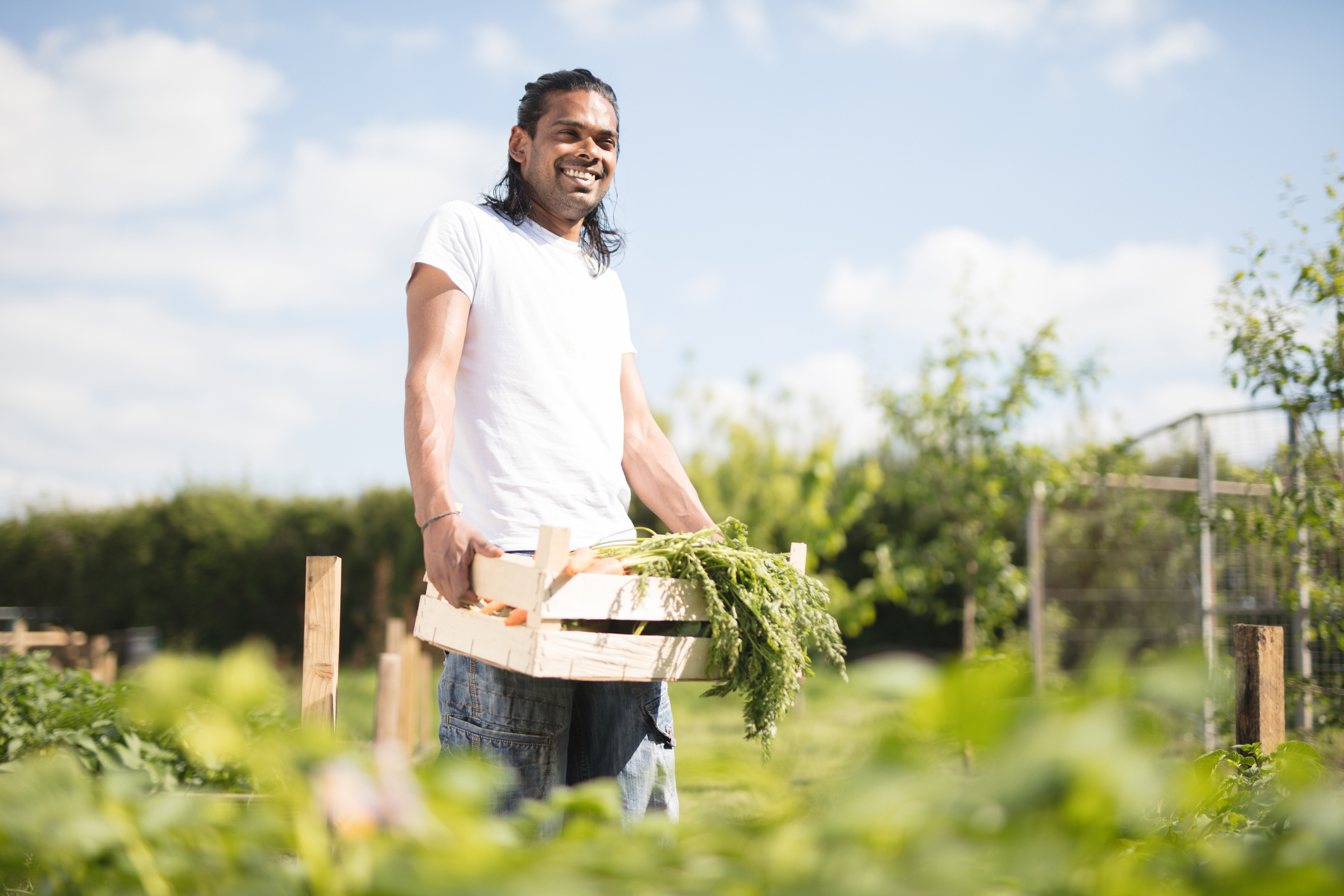 Careering
The future of agriculture in the United States
Exploring labour shortages in US agriculture and potential solutions for the future
Melissa A. Messer
This article was also published in the Summer 2020 issue of the National Career Development Association's Career Developments magazine.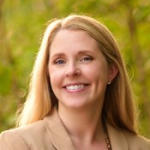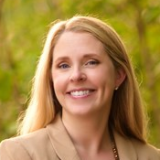 As we enter summer, many of our favourite foods will soon be ripe and ready to be harvested. However, what may not be ready is a workforce that is available when crops are.
Current labour shortages
The American Farm Bureau Federation indicates that US agriculture needs 1.5 to 2 million hired workers (Economic Impact of Immigration, 2020). These challenging, often seasonal positions are essential to food production – but few US citizens are willing to fill them. A California Farm Bureau Federation survey found that 56% of California farmers have been unable to find all the workers they need over the past five years (Survey: California farms face continuing employee shortages, 2019).
Given this chronic labour shortage, immigrants – mostly from Mexico – play an increasingly crucial role in our food system. Foreign-born workers can legally come to the United States to perform short-term farm labour under the H-2A Temporary Agricultural Worker Program, often referred to as the H-2A visa program.
Rules are in place so that the H-2A program does not take jobs from domestic workers or lower the average wage. Before hiring H-2A workers, farm employers must demonstrate to the DOL that they are unable to recruit US citizens for their open positions. They are also required to pay a state-specific minimum wage that may not be lower than the average wage for crop and livestock workers in their region during the prior year, known as the Adverse Effect Wage Rate.
Once approved, H-2A visa holders are allowed to work in the US temporarily. The visa can be re-approved annually for up to three years. A worker loses their H-2A status if they leave their job. After a worker has three years of H-2A status, they are required to leave the United States for at least three months before applying to receive a H-2A visa again. The H-2A visa does not apply to a worker's family members and does not give workers a way to gain permanent legal status. Unlike the H-2B program, there is no cap set on the total number of H-2A visas that can be granted each year.
---
Read more
---
The future of farming
"By the year 2050, US growers will need to reach an impressive level of food production to help feed a growing world population. Fewer in number, they will operate multifaceted businesses with stunning new technology to increase efficiency on farms." (The Future of Farming, 2020)
There are several predictions as to what the future of farming will look like and what additional labor demands will be:
Food demand increases – Farmers will be expected to increase their food production by 70% in order to meet the needs compared to 2007
Consolidation acceleration – The 2012 census data revealed the significant number of older farmers (65 and older) who will soon be exiting the workforce with fewer younger growers to replace them.
High-tech solutions – In order to deal with the lack of labour, it is likely that more tech solutions will be used including drones, robots, increased use of data in farm management, gene editing and other emerging agriculture technology.
Resources for career counsellors and professionals
National FFA and Discovery Education have joined forces to create a robust, comprehensive career resource called Ag Explorer to help you explore the broad range of careers within the industry of agriculture.
AgHires is a recruiting, job-posting website and HR company for the Agriculture and Food Production industries. AgHires helps agribusinesses, farms, grain operations, specialty crops, food processors, livestock, biotechnology and other relatable businesses hire employees.
The year 2050 is a key moment in time – the world's population will be a projected 10 billion. Food production needs are expected to rise by 60-70% and changing agronomic conditions will put pressure on agricultural yields. Journey 2050 is a free agriculture education program that challenges participants to answer the question "How will we sustainably feed 9 billion people by the year 2050?"
Melissa A. Messer, MHS, is the Director of Product Development for Psychological Assessment Resources, Inc. She oversees all new product acquisitions and development and manages a team of project directors and quality control specialists. Messer is the author of several assessments, including the Academic Achievement Battery (AAB) series, the Working Styles Assessment (WSA), and the Work Values Inventory (WVI). She has been the Editor of NCDA's Career Developments Magazine since 2015.
References
Economic Impact of Immigration. (2020, May, 11). Retrieved from fb.org/issues/immigration-reform/agriculture-labor-reform/economic-impact-of-immigration
Gasiorowski-Denis, E. (2017). The future of farming. iso.org/news/Ref2183.htm
Survey: California farms face continuing employee shortages. (2019). cfbf.com/news/survey-california-farms-face-continuing-employee-shortages/