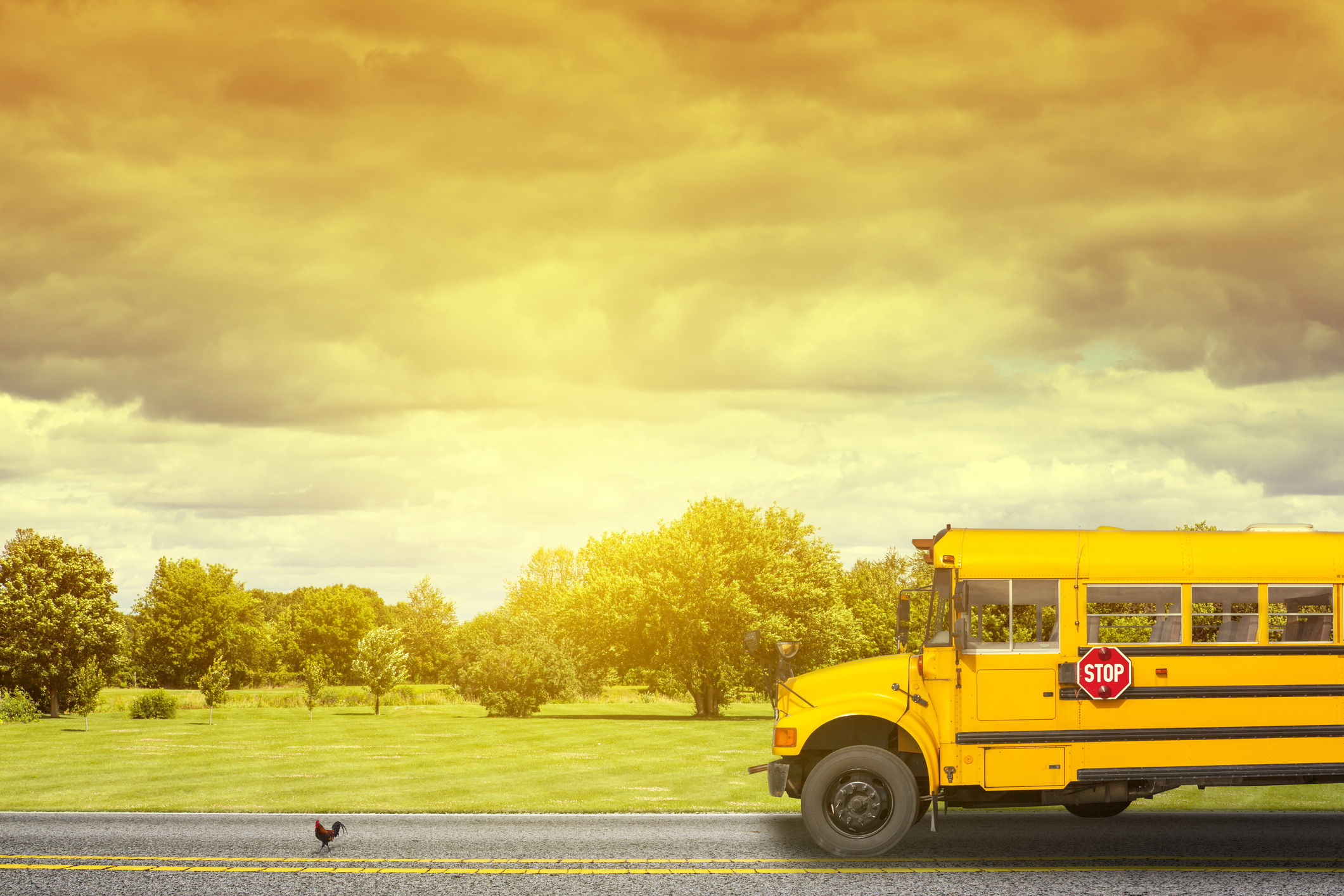 Careering
Making it work: Strategies from a rural school district's sole counsellor
How a school counsellor in a small Texas town employs creativity, flexibility and intentionality to promote career readiness
Lori Olive
This article was also published in the Summer 2020 issue of the National Career Development Association's Career Developments magazine.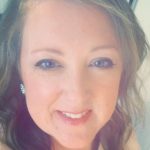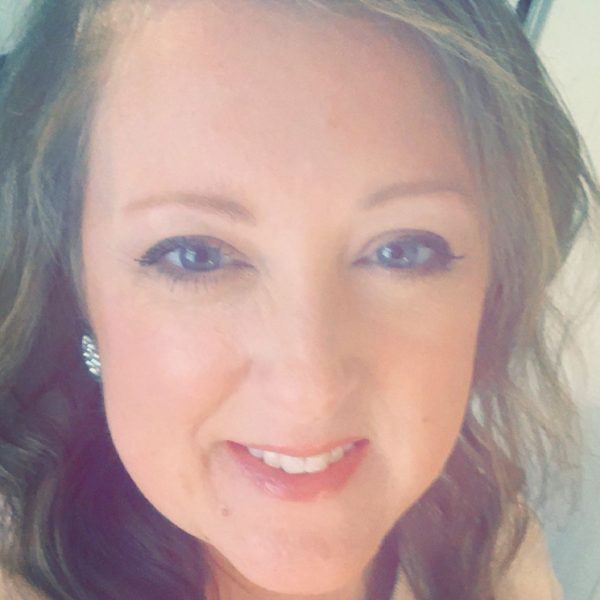 Oakwood, Texas, has a population of 510 residents. In this small, rural town, the Oakwood Independent School District (OISD) is the hub of the community. Student enrolment is typically anywhere between 175-200 PK-12 students at any given time. As the entirety of the school counselling department, my counsellor-to-student ratio falls well within the recommended American School Counselor Association (ASCA) ratio of 250-to-1 (ASCA, 2019). The challenge is not in the number but in the varying grade and maturity levels of the students I work with every day.
With the ultimate goal being "to give all students adequate opportunities to be successful academically, socially, personally, and in their chosen careers and to help students to become productive members of society," as the OISD School Counseling Mission Statement says, this is no small feat for one school counsellor. Add to this a dynamic lack of resources and limited funding and the task of getting graduating students ready for college, the workforce and the world, and the workload could appear to be a bit daunting. If I am being honest, getting pulled in so many different directions is sometimes overwhelming.
So, what does student academic, social/emotional, and college and career development look like at OISD? Truthfully, it looks different every day. Flexibility is a critical aspect of being the only counsellor in the district. Students are always my first priority. It may seem like that should go without saying but in a rural school district, counsellors have a number of duties, many of which do not fall under our job description. Therefore, advocating for my role as a school counsellor has been critical to making sure my students' needs are met.
"to give all students adequate opportunities to be successful academically, socially, personally, and in their chosen careers and to help students to become productive members of society"
Supporting students at every level
A key factor in preparing students is to start early at the elementary level. It is here that foundation, trust and rapport is built. At this level, the primary focus is on social and emotional skills. However, this is also where discussions begin about goal setting, interests and career exploration. I either create my own lessons or purchase lessons from resources such as Teachers Pay Teachers. I especially like to use the website Counselor Keri's career lessons as they are tailored to particular grades and introduce students to various career clusters based on their everyday skills and interests.
Once students reach middle school, the focus becomes more in-depth career exploration and preparation for high school. All middle-school students are required to complete a career exploration course. This course is taught by a certified Career and Technical Education (CTE) teacher. We currently use the ICEV Career Exploration online course for the curriculum. In addition, students are able to start earning high school credits in middle school. This opens the door for more opportunities in high school.
In Texas, all high school students graduate under the Foundation High School Program. It requires each student to earn a minimum of 22 credits in general education and then allows them to add additional credits to earn one or more "Endorsements" across five different content areas (STEM, Business & Industry, Public Services, Arts & Humanities and Multidisciplinary Studies). Students are tasked to select their Endorsement area(s) at the end of eighth grade using Personal Graduation Plans (PGPs). In order to accomplish this goal, I meet with each student to help them figure out what endorsement area(s) captures their interests, knowing that that might change over time.
These requirements were designed to give students more flexibility in choosing their high school courses to help them either to follow a traditional path to college or to move directly into the workforce. Essentially, this was a move to put more career and technical education (CTE) programs into our curriculums and to move away from the one-size-fits-all pathway to graduation. While I agree with the goal of this new graduation program, putting it into place in a rural district has not been without difficulty. Still, we have found ways to meet these challenges and address student needs. It is important to note that OISD has a high population of economically disadvantaged students and we never want cost to be a barrier, so most components of our programs are offered free of charge.

Building pathways
The first thing we do as a leadership team is to be creative and intentional in building our master schedule each year. This involves reviewing the certifications and qualifications of our faculty and adding in elective courses of interests to students. As a Texas "District of Innovation" we are given some latitude with faculty and course offerings. As a result, we are poised to offer four of the five different endorsement areas for Texas students. In addition, since we have an eight-period school day and students can earn high school credits in middle school, they are typically able to graduate with more than one endorsement and quite a well-rounded transcript.
A key component to preparing our students is through our dual-credit program. We do not have enough faculty to offer AP (Advanced Placement) courses like many other schools, so we put a great deal of emphasis on our dual-credit partnership with the local community college. Students who qualify can take both academic and CTE coursework, depending on their individual career interests. Several of our students have graduated with 24-30 college credit hours and are well on their way to earning an associate's and/or bachelor's degree. Studies have shown that taking these courses in high school increases the likelihood that students will continue their education after graduation.
Recently, the district has also started to offer our students the opportunity to earn industry certifications. In Texas, this involves completing coursework and then sitting for a certification exam that students can later use for job or college applications. These are typically administered through our CTE programs and we currently offer certifications in small-engine repair and vet science, just to name a couple.
An important piece in providing effective college and career development is using valid assessments. At OISD, we administer the entire College Board suite of assessments (PSAT 8/9, 10, PSAT NMSQT and SAT School Day). In addition, we offer ACT District testing, ASVAB and the TSIA (Texas Success Initiative Assessment). Since OISD picks up any costs for these assessments, we make most of these tests mandatory. This gives us a wealth of data for each student as we plan each year. We then use the results of these assessments to guide instructional offerings and counselling services.
The culmination of all of the above components and programs is college and career counselling. Small numbers afford me the luxury of working with students on an individual basis to help them plan for their futures. I work closely with students on college applications, financial aid and scholarships, as well as helping them decide on a career path. I am a big proponent of the ASVAB Career Exploration Program, College Board Big Future website and the website Texas OnCourse. These are free, valuable resources for counsellors, parents and students to work together in college and career planning. We look at all options and help guide students in their next steps after graduation. Along with working individually with students, I host freshmen orientation, senior college night, and financial aid and scholarship workshops. I also take students on campus tours throughout the school year, visiting community colleges, universities and trade schools.
These are just some of the things we do at OISD to promote college and career readiness for our students. Our graduation rate each year is almost 100%, with about 80-90% attending college or trade school and the remaining 10-20% joining the military or the workforce.  It's not a perfect system by any means, but it works for us and for our students and we will continue to improve our programs every year.
Lori Olive received her Bachelor's in Business-Journalism from Baylor University and her Master's in School Counseling from the University of Texas at Tyler. She has served as an educator and school counsellor for the past 21 years at Oakwood Independent School District in Oakwood, TX and currently serves as the district's PK-12 school counsellor.