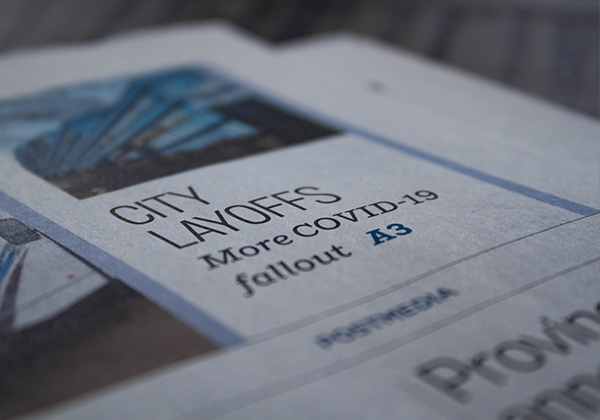 2020
New literature search on "Career Development During COVID-19 and Beyond" released
It is undeniable that the COVID-19 pandemic has had unprecedented health and economic impacts. Simultaneously, the world is facing new realities in the labour market. CERIC's latest literature search, Career Development During COVID-19 and Beyond, explores challenges that career professionals and their clients face and how to cope with uncertainty during these difficult times.
Impact of COVID-19 on career development
Employee engagement during the pandemic
Remote career counselling and virtual resources
Job search and career planning for recent graduate students
Post-pandemic world of work
This new literature search marks CERIC's 60th, with others focused on Career Counselling Competencies, Ethical Issues in Career Development, Future of Work, Job Satisfaction and Career Development, Economic Benefits of Career Guidance, Generational Conflict in the Workplace, Mental Health Issues in the Workplace, and more.
Featuring comprehensive listings of key research and articles in career development, literature searches highlight critical points of current knowledge. As a student, academic or practitioner in the field, literature searches are helpful if you are researching the latest thinking or proven best practices. They are also valuable if you are considering a submission to CERIC for project partnership funding in order to gain an overview of major work already done in your area of interest.