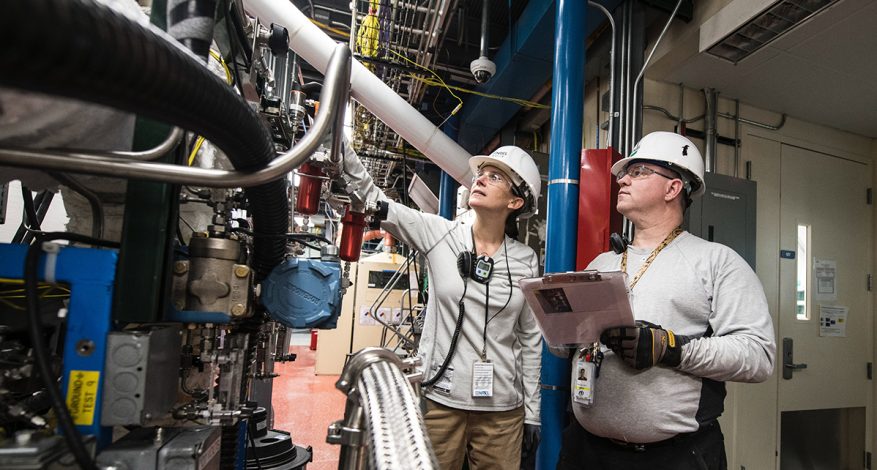 Careering
North American rural workforce development: Poised for growth
Efforts must be made to attract new industries and build skills-training pathways in rural communities
Rebecca Merlenbach and Sarah Patterson-Mills
This article was also published in the Summer 2020 issue of the National Career Development Association's Career Developments magazine.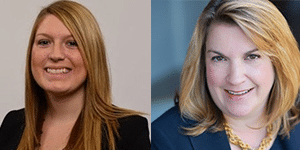 Workforce development, a relatively recent term and concept that has developed over the past two decades, describes a wide range of activities and public policies related to learning and skill building for entry into the world of work. A 2019 Federal Reserve National Brief, Investing in America's Workforce, outlined several rural workforce development priorities based on a series of dialogues between the Atlanta, Chicago and Minneapolis Federal Reserve and community leaders, policy-makers and higher-education institutions. These areas were:
Education and technology training opportunities to expand skill development
Economic diversification
Improving the quality of jobs available
Enhanced infrastructure that allows for access to technology
Partnerships across non-for-profit, public and private sectors to facilitate economic regional growth (Bozarth & Strifler, 2019, p. 2)
Historically, rural employment opportunities have consisted largely of blue-collar and unskilled jobs including agriculture and reliance on natural resources. As discussed in the list above, in order for workforce development in rural areas to be successful, public policy efforts must widen the scope in order to attract new industries and grow rural populations, which in turn strengthens the economy.
---
Read more
---
In the US and Canada, 70 years ago, over 70% of workers lived in remote areas while today the inverse is true, with 66% of workers living in urban areas (Leeson, 2018). In the US, rural counties have experienced a 3% population growth rate since 2000, which can be attributed to gains in rural communities on the edges of metropolitan areas, while more remote counties continued to lose population. In Canada today, 81.4% of the population lives in urban and suburban areas (Plecher, 2019). Thus, in the US and Canada, the lack of available workers adversely affects rural economies, which stymies population growth, eroding stability in these areas.
To ensure American and Canadian career practitioners are able to effectively serve those in rural communities, access issues may need to be considered and resolved. Internet and other technological tools to reach our clients may be less available, for instance. Cost for counselling services may be an additional consideration and practitioners may consider sliding or reduced fee scales to make services affordable for those who are earning less per capita. In addition to providing affordable and accessible sessions to rural clients, access to more training programs is essential. Students and employees who are looking for a sustainable future may need different training programs such as those in agriculture or other non-traditional post-secondary pathways. Career counsellors are encouraged to advocate for social justice and advocate for these types of accessibility.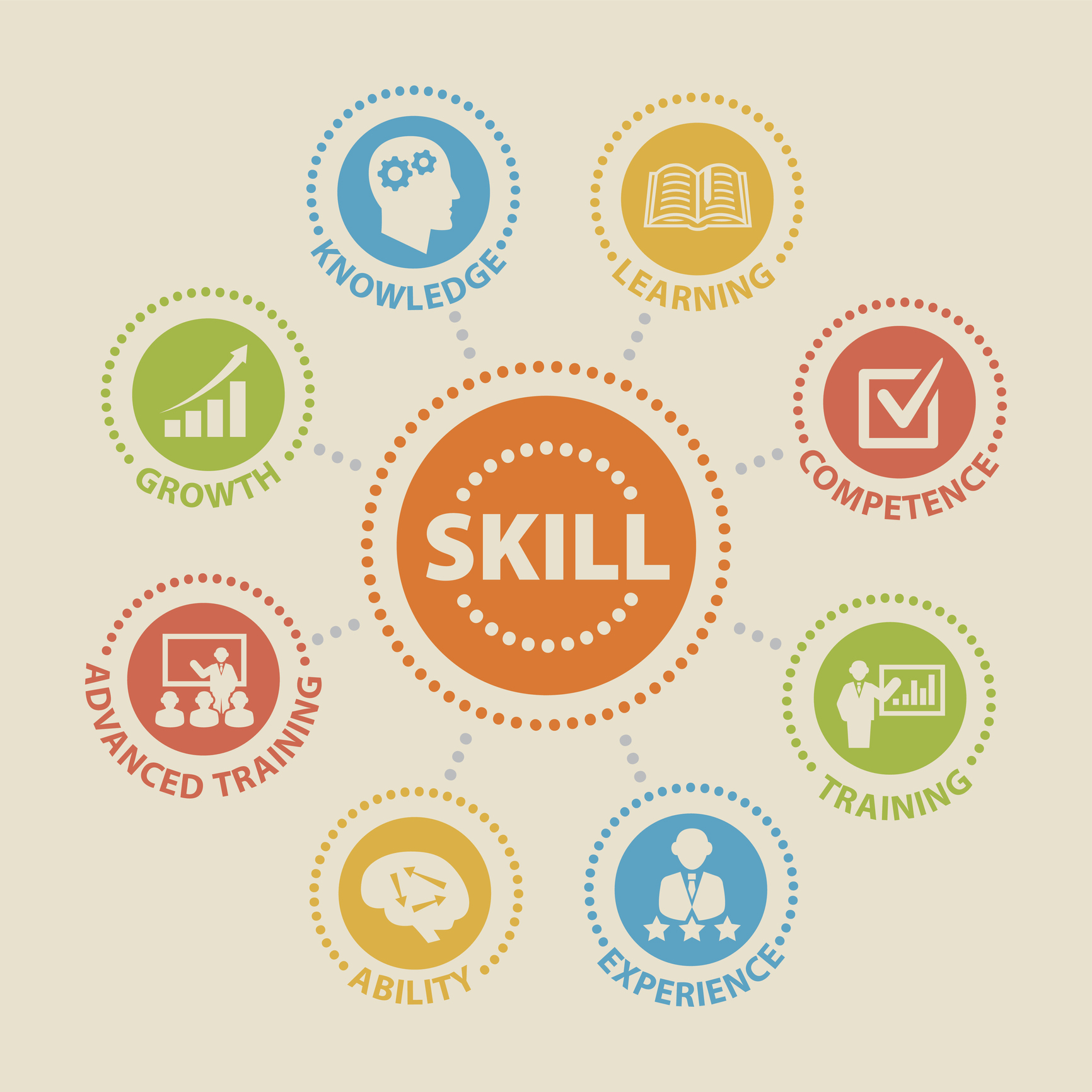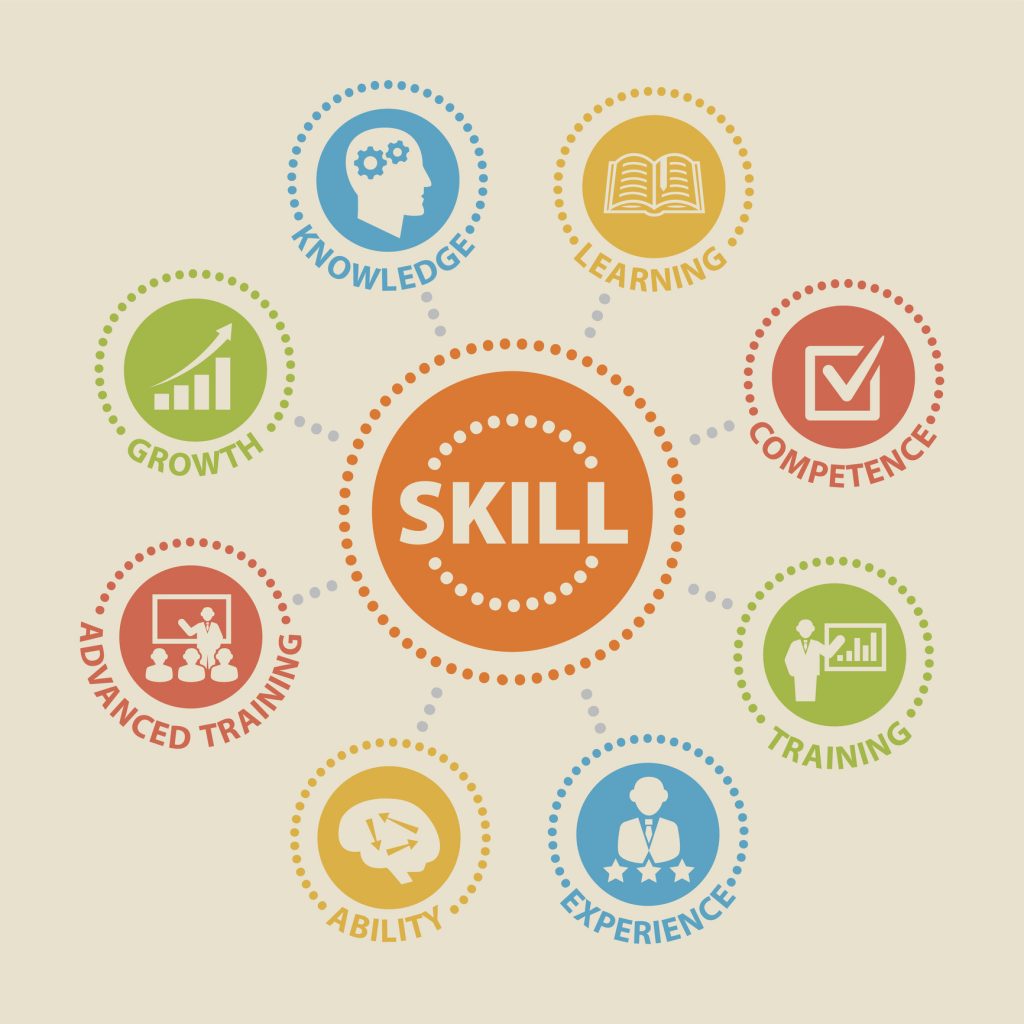 Once barriers are overcome, there are many strengths that a rural workforce provides for the entire economy of a country such as food supply for export and domestic consumption. There appears to be a rural population shift in Canada and the US with increased immigrant populations settling in them (Ajilore & Willingham, 2019). As career practitioners and social justice advocates, we can help our clients recognize and develop their own social capital through a review of interests, abilities and values they hold. Government funding can go a long way to growing workforce opportunities in rural areas. Land is cheaper and larger distribution centres and manufacturing may be more profitable in these areas. In addition, natural resources and community social capitol bolster the threads in these communities, and with government subsidies, institutions of higher education can also contribute to the growth of these communities.
As new industries and technologies are introduced, higher-education institutions can support these efforts by adding programs that provide skills training to rural employees. Since 2017, partnerships between governing bodies and community colleges in the United States have increased focus on legislation to provide more equitable access to education for adult learners, especially in states largely composed of rural populations. These actions are removing barriers and providing funding to support short-term programs that meet the local industry needs (NCLS, 2018). Short-term skills-training programs offered by community colleges and job-training centres have wrap-around benefits for the economy and must be better equipped to "nimbly" respond to current rural workforce demands (Dews, 2013). These programs benefit the employee by increasing their skills and abilities, making them more valuable, and thus – hopefully –increasing their wages. Employers benefit from partnerships with these programs, as they can provide a pipeline to human capital for companies that are experiencing worker shortage.
Rural areas across the US and Canada are home to different cultures, people, businesses and infrastructure, and are far from geographically or economically homogenous. Rural areas are less densely populated and less connected to major centres of employment and thus face unique challenges affecting job growth and advanced work skills training. It is our responsibility to the profession to ensure we provide services that are accessible to all, are inclusive and social-justice minded, and honour the diversity within and between communities.
Sarah Patterson-Mills, PhD, LPC is the Program Chair for School Counseling at Lindenwood University for the Illinois and Missouri Campuses. She has worked in developing college career centers and directing them over five years.
Robyn Gunn is pursuing a Master's of Arts at Lindenwood University and has a BA in Psychology (cum laude) with concentration in special education. In her final year of Master's in Counseling Program-School Counseling at Lindenwood University, she also works as a Graduate Assistant in the Counseling Department.
References
Ajilore, O. & Willingham, Z. (2019, October 21) Adversity and assets: identifying rural opportunities. Center for American Progress. americanprogress.org/issues/economy/reports/2019/10/21/476097/adversity-assets-identifying-rural-opportunities/
Bozarth, A. & Strifler, W. M. (2019). Strengthening workforce development in rural areas. The 2019 Federal Reserve System Federal Reserve Bank of Atlanta. Retrieved from: investinwork.org/-/media/Files/reports/strengthening-workforce-development-rural-areas.pdf
Dews. F. (2013). Closing the Skills Gap through Workforce Development Policy. BROOKINGS.
Leeson, G. W. (2018). The growth, ageing and urbanisation of our world. Journal of Population Ageing, 11(2), 107-115. doi:http://dx.doi.org/10.1007/s12062-018-9225-7
National Career Development Association (2015).  Code of Ethics.  ncda.org/aws/NCDA/asset_manager/get_file/3395
National Conference of State Legislatures (2018). Higher education legislation in 2017. ncsl.org/research/education/higher-education-legislation-in-2017.aspx
Opinko, D. (2019, October 3). Canada's population grows by more than 500,000 in one year. Lethbridge News. lethbridgenewsnow.com/2019/10/03/canadas-population-grows-by-more-than-500000-in-one-year/
Plecher, H.(2019, December 11). Urbanization in Canada 2018. Retrieved on 2/25/2019 from: statista.com/statistics/271208/urbanization-in-canada/