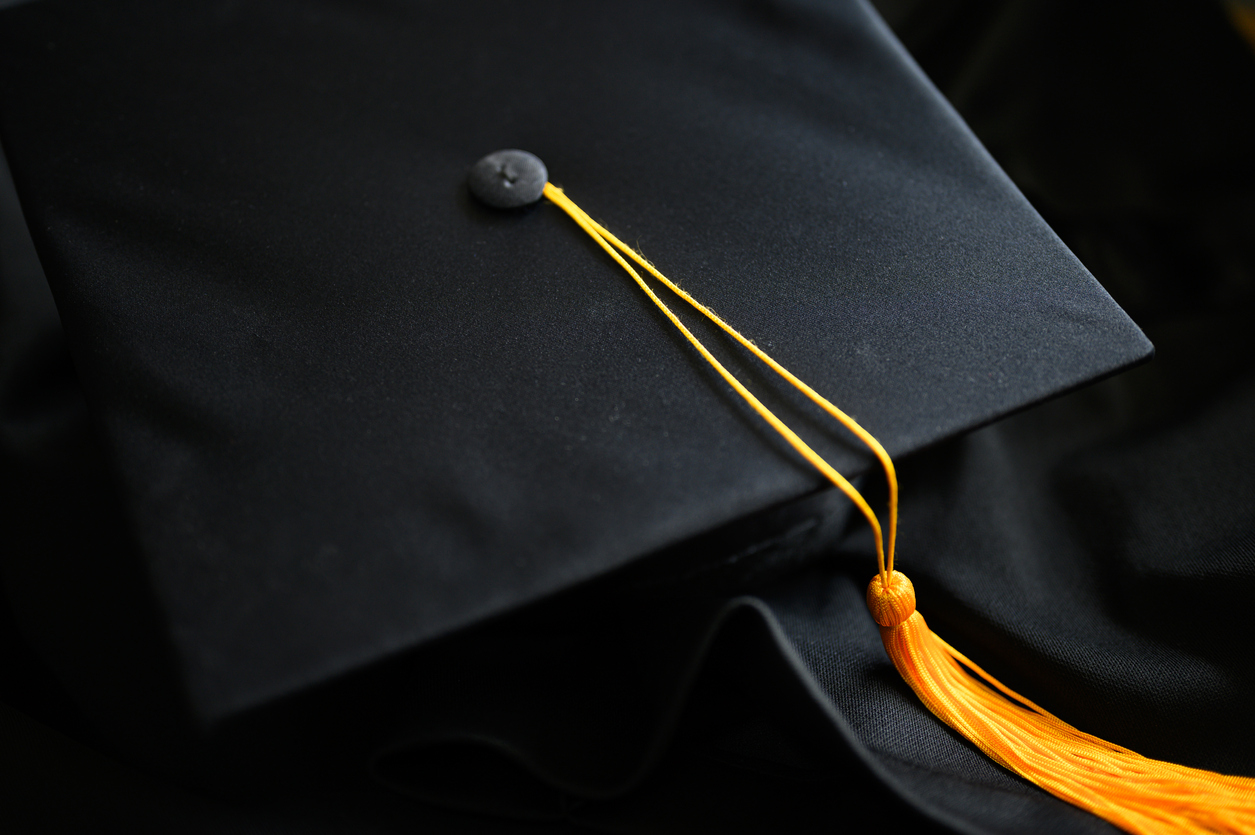 Careering
Career Briefs
CERIC's Cannexus conference to go virtual in 2021
Cannexus21, Canada's bilingual Career Development Conference, will bring stakeholders together around the theme of Career Development for Public Good and feature 150+ live and on-demand concurrent sessions in both English and French. Live sessions will be held over four days (Jan. 25 & 27 and Feb. 1 & 3, 2021) and registrants will be able to access session recordings for a full year after the conference. Virtual Cannexus21 will feature inspiring live keynotes from Zabeen Hirji, Executive Advisor Future of Work at Deloitte; Dr. Kris Magnusson, Professor, Simon Fraser University; and Perdita Felicien, Olympian, author and sports broadcaster. Register by Nov. 12, 2020 to get the discounted Early Bird rate.   
To learn more and register, visit cannexus.ceric.ca. 
Employers 
expecting more from graduates
: survey
A report from the Business + Higher Education Roundtable in partnership with the Business Council of Canada finds employers are expecting more from new graduates, with 75% saying their expectations are higher than five years ago. Employer expectations focus on productivity, resiliency, technical and human skills. Candidates also have greater expectations around work-life balance, flexibility, empowerment and meaningful work. The results suggest that Canada's post-secondary system is doing a good job of keeping pace with respondents' demands for technical skills, but human skills are not meeting expectations.  
Visit bher.ca to read the report.  
New bursary recognizes career development 
leader
Marilyn Van Norman 
The Counselling Foundation of Canada has established the new Marilyn Van Norman Bursary to support community-based career development and employment practitioners in attending the Cannexus conference each year. The bursary is given in recognition of Van Norman, the recently retired Director of Research Initiatives at CERIC and one of its founding Board members. Known as a collaborator, visionary and expeditor, she is widely respected for her more than 40 years of leadership in the career development field, with particular expertise in career centre and student services management. 
Details about the bursary can be found at cannexus.ceric.ca/marilyn-van-norman-bursary.  
Report
 finds Black leaders mostly absent from Canadian boards of directors
A report from Ryerson University's Diversity Institute shows women continue to make slow progress on boards of directors, but in some cases, representation of racialized people is moving backward. The study analyzed the representation of women, Black people and other racialized persons among 9,843 individuals on the boards of directors of large companies; agencies, boards and commissions; hospitals; the voluntary sector; and educational institutions. It found that while racialized people represent 28.4% of the population across the eight cities studied, they occupy only 10.4% of board positions in the sectors analyzed. Among 1,639 corporate board members, the study found only 13 who were Black (0.8%). 
Read the results of the study at ryerson.ca/diversity. 
CERIC-funded project to examine foundational skills in Grades 4-6
A new CERIC project will examine how foundational concepts and skills that are introduced and developed by classroom teachers connect to career-related learning in Canadian elementary schools. The Career Development in Children: Identifying Critical Success Conditions and Strategies project was awarded to an international team of academic researchers led by Dr. Lorraine Godden, Ironwood Consulting and Carleton University; Nicki Moore, University of Derby, and Dr. Heather Nesbitt and Dr. Stefan Merchant, Queen's University. The research will inform the development of a teacher's aid toolkit that validates teacher practice. 
Learn more about the project at ceric.ca.