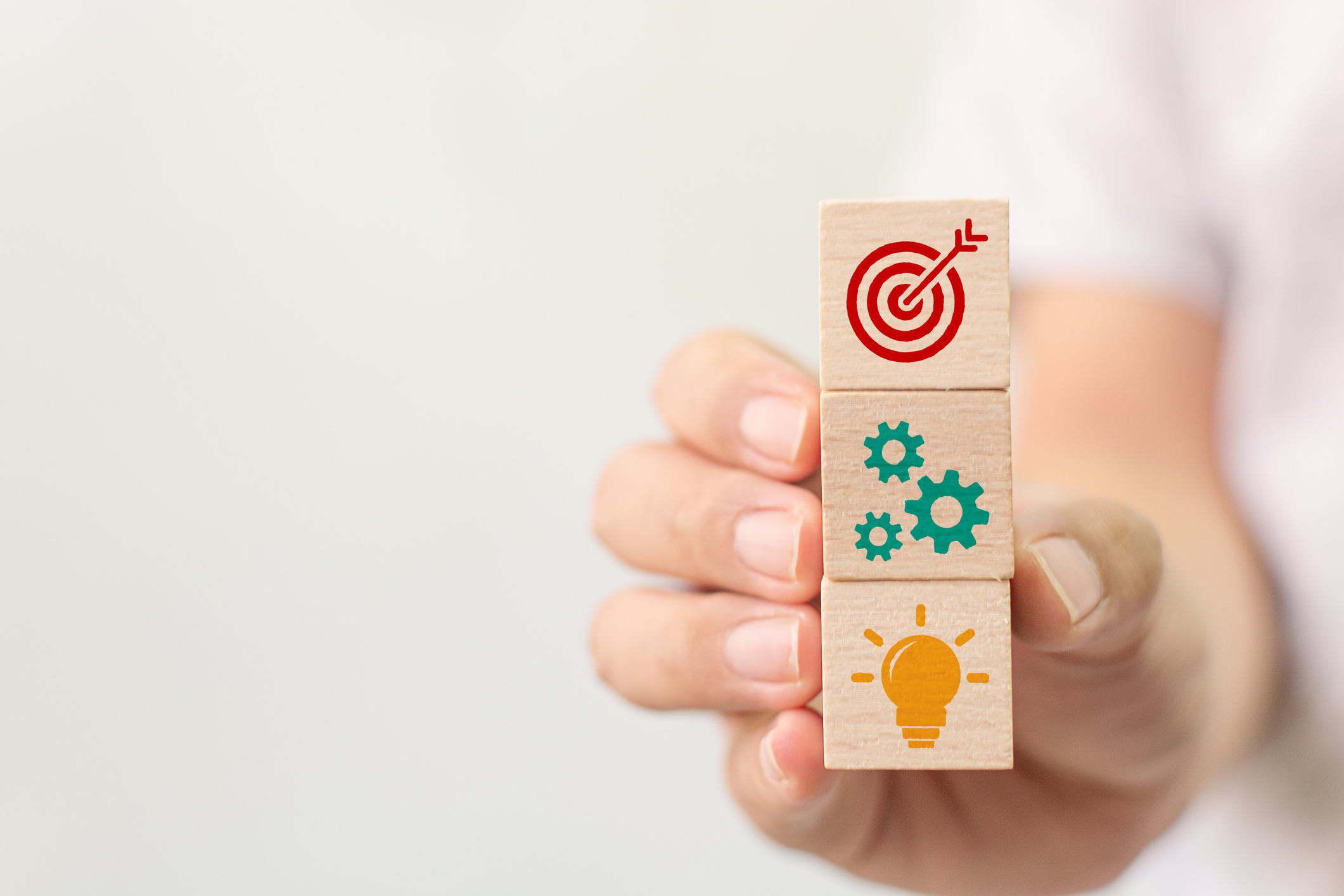 Careering
Leveraging an interdisciplinary approach to succeed in a shifting job market
Career practitioners need to be visionaries and change-makers by advocating for the value of creativity and innovation
Colleen Knechtel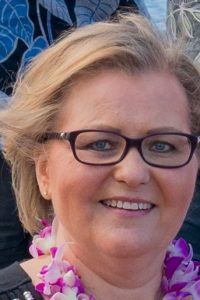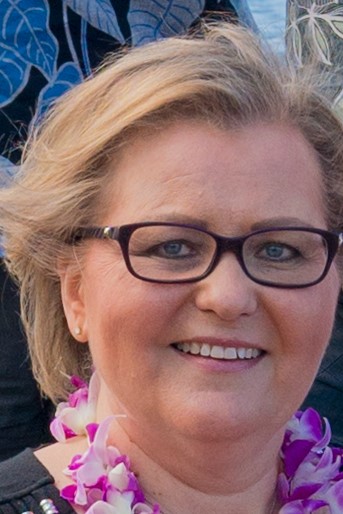 In a knowledge economy, one important career development superpower is an interdisciplinary approach for innovation. Interdisciplinary mindsets involve recognizing diverse knowledge to enable collaboration, whereas interdisciplinary skillsets embrace relational competencies, work experiences, the sciences, humanities, trades and technologies. Interdisciplinary understandings strategically integrate diverse knowledge and skills for innovation.
Skill shortages and mismatches are frequently cited by employers, while others consider these issues to be awareness gaps (Craig & Markowitz, 2017) with a lack of systems to identify and substantiate skillsets. The diversity of knowledge and skill competencies and their potential for workplace opportunity are undervalued. To expand abilities to solve complex problems during this time of rapid social innovation, economic renovation and global transformation, mindsets and skillsets need to include what Fontenelle-Tereshchuk (2020) called a human-centred approach to diversity, wherein human qualities and contributions are valued for solving real-world and workplace problems. Inclusion is a critical principle in this work. What this means for the field of career development in a knowledge economy is that career practitioners need to be visionaries and change-makers by advocating for the value of interdisciplinary mindsets and skillsets for creativity and innovation.
Strategies for implementing interdisciplinary competencies
1. Recognizing prior knowledge and skills
An asset-based experiential framework grounded in transformative learning strengthens confidence, affirms lifelong learning abilities, and motivates individuals to identify and address learning gaps. Recognition of prior learning (RPL) through art-based and/or online learning portfolios alongside reflection is an approach into self-knowledge inquiry of interdisciplinary competencies. RPL strategies include interviews, focus group discussions, collaborative problem-solving, journalling, life history narratives, journey mapping, collages, drawing, photo-voice/documentary, as well as kinesthetic forms of self-expression such as music and dance.
2. Flipping the innovation pyramid
Another strategy for developing interdisciplinary competencies is accessing and leveraging collective creativity. Hill (2014) emphasized that it is not a single genius that creates positive change, but rather it is collective genius that seizes the energy, talent and ingenuity of many to harness ideas for the development of sustainable and useful products, processes and innovations. Successful companies such Pixar and Google, for example, use bottom-up approaches to innovation, which reminds us that people whose work is most closely connected with customers and clients are those who need to be at the top of the innovation pyramid. This approach to innovation invites people with first-hand knowledge and expertise to drive change, while at the same time, creates opportunities for staff retention, cross-training and lifelong learning. Flipping the innovation pyramid means taking leadership roles, sharing insights and working collaboratively with others. In a knowledge economy, deep listening and dialogue need to be practised to transform diverse ideas into collaborative action.
3. Thinking inclusively and relational responsibility
Principles of interdisciplinarity allow for synergy of ideas from diverse disciplines, address individual differences, expand relational competencies and support the development of transferable skills. Gardner (2000) recognized that the best thinking happens when ideas, fields, disciplines and cultures mingle. Many philosophers and scholars from diverse fields have advocated for "consilience" (Wilson, 1999), the unity of science and the humanities;  however, the importance of relational responsibility and artistic craftsmanship in the technologies and trades are seldom included in these narratives. Respecting different cultures, languages, educational backgrounds, aptitudes, skillsets and worldviews in the workplace leads to opportunities that broaden our abilities to create innovative solutions.
4. Transforming ideas into action
Transforming ideas into action requires the capacity to communicate and access collaborative knowledge and skills for effective team efforts. Leveraging solutions includes the need to value and understand diverse worldviews. This means that our way of solving a problem may not be congruent with how others see the same problem or solution, nor will our values and priorities necessarily align. It is often difficult to negotiate a solution that works for everyone, and dialogue is critically important to this collaborative and consultative process. This involves acknowledging the process as one of knowledge transformation rather than knowledge transmission. In knowledge transformation, staff, clients and students are active participants to improve continuous learning and professional practice. Polishing and sharpening mindsets and skillsets is vital for jobseekers in the new economy.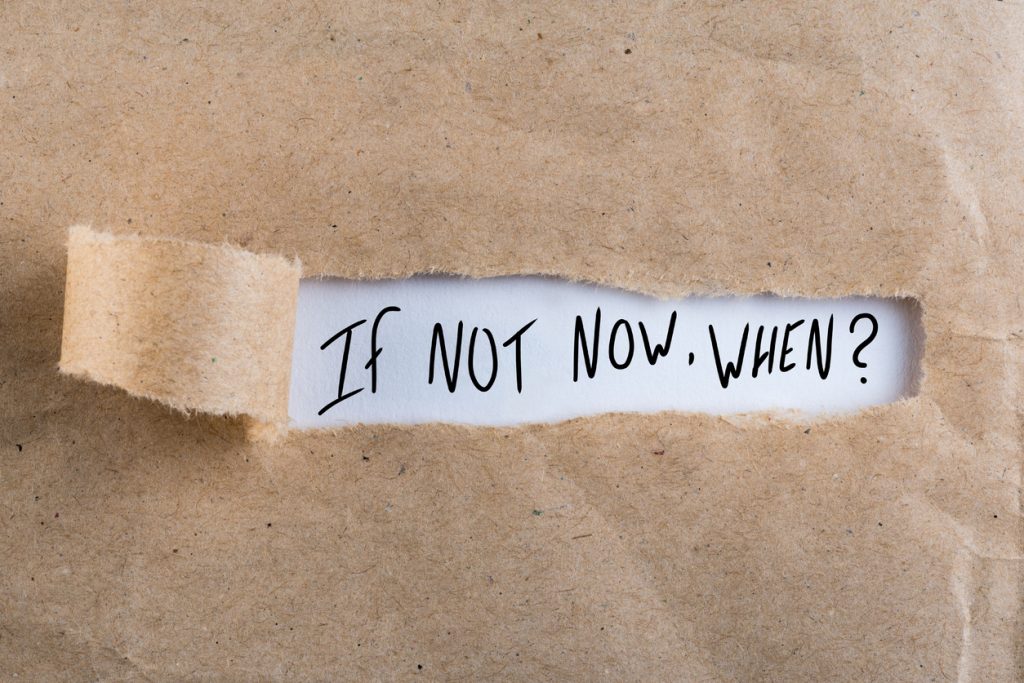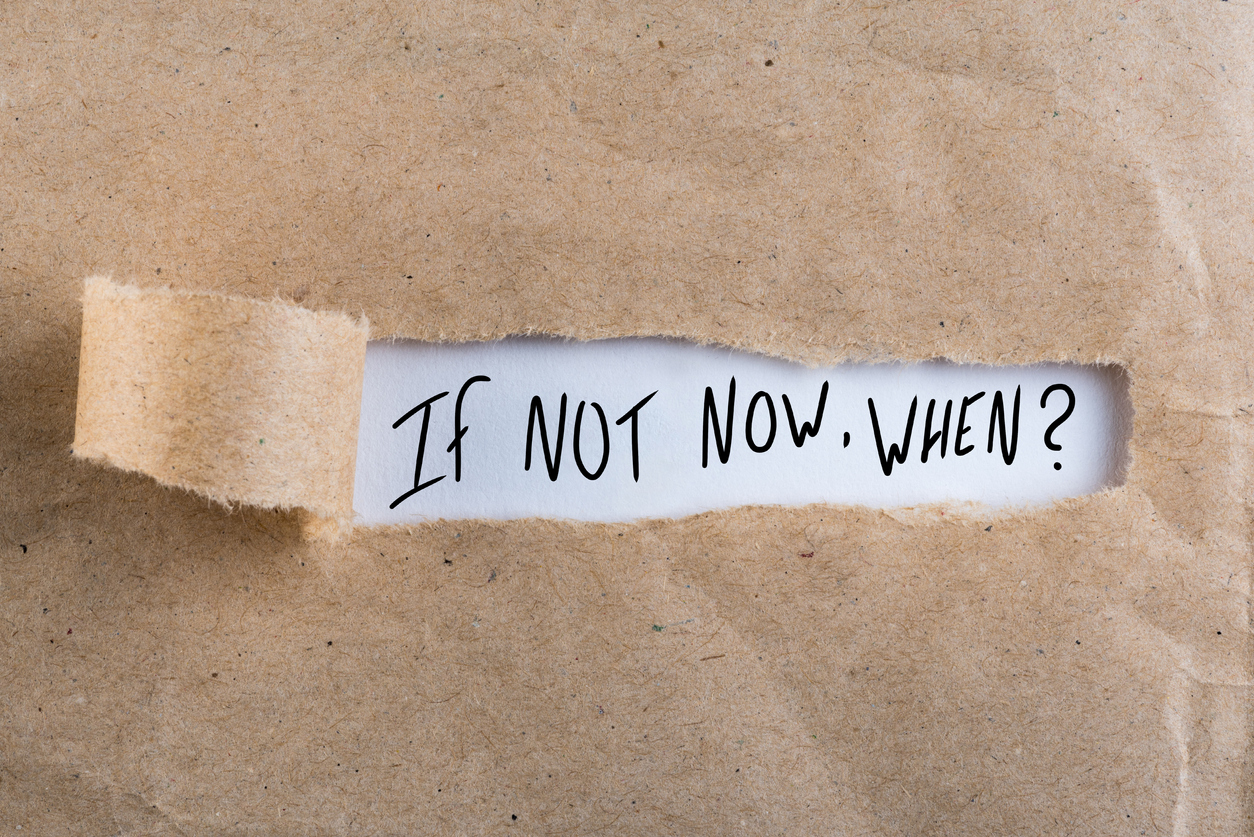 5. Micro-credentials and mini-qualifications
Patton and McMahon (2006) define career development as a lifelong process of managing learning, work, leisure and transitions in order to move toward a personally determined and evolving future for both individual and civic good. Another strategy to develop interdisciplinary competencies is online courses and accreditations such as webinars through professional associations and Massive Open Online Courses (MOOCs) offered by ClassCentral, Khan Academy and OpenLearn, for instance. Micro-credentials are the next upskilling force in the workplace, and everyone including students, jobseekers and employees can access them for free. Mini-qualifications demonstrate knowledge, skills and/or experience in given proficiencies. Compared with traditional diplomas or degrees, micro-credentials tend to be knowledge or skill-specific ways to sharpen and polish interdisciplinary knowledge and skills to enhance collaboration and innovation.
6. Reflective practices of unlearning and reframing
Developing interdisciplinary competencies through unlearning and reframing using reflection is another approach to consider. Interdisciplinary competencies involve reframing what we already know and how we think about problems and solutions. Expanding what we know requires unlearning and reconsidering what we think we know by seeing things through different lenses and adjusting our perceptions and interpretations. Being flexible and agile – that is, thinking in new ways – can be accomplished by critically reflecting on our own narratives and appreciating the distinct narratives of others as valid worldviews and approaches to problem-solving. Career practitioners can advance these competencies by creating reflective practice opportunities for work-related narratives and collaborative problem-solving activities. Presenting reflection pieces to others for discussion will undoubtedly bring forth further insights.
Conclusion
In a rapidly shifting job market, career development practitioners, students and jobseekers need to recognize and develop interdisciplinary competencies for the changing workplace. Fundamental superpowers for career management and advancement involve supporting artistry, craftsmanship and collective creativity. These forces include conveying interdisciplinary understanding to prospective employers to flip the innovation pyramid, sharpening and polishing mindsets and skillsets through collaboration and micro-credentials, and using reflection to recognize and assess knowledge, skills, and experiences while respecting the same in others. In light of the emergent knowledge economy, it is my hope is that these interdisciplinary strategies will enhance career development program design in Canada.
Colleen Knechtel is an interdisciplinary scholar and educator who has worked in career development, disability management, and community engagement. Intrigued by possibilities for career-integrated-learning in schools, Knechtel is currently completing her PhD program at the University of Alberta.
References
Craig, R. & Markowitz, T. (2017). The skills gap is actually an awareness gap — And it's easier to fix. Forbes, Web.
Fontenelle-Tereshchuk, D. (2020). Diversity in the classrooms: A human-centered approach to schools. Interchange, 1-11.
Gardner, H. (2000). The disciplined mind: Beyond facts and standardized tests, the K–12 education that every child deserves. New York: Penguin.
Hill, L. (2014). How to manage for collective creativity. [Video]. Web.
Patton, W., & McMahon, M. (2006). The systems theory framework of career development and   counseling: Connecting theory and practice. International Journal for the Advancement of Counselling, 28(2), 153-166.
Wilson, E. O. (1999). Consilience: The unity of knowledge. 31(0). Vintage.