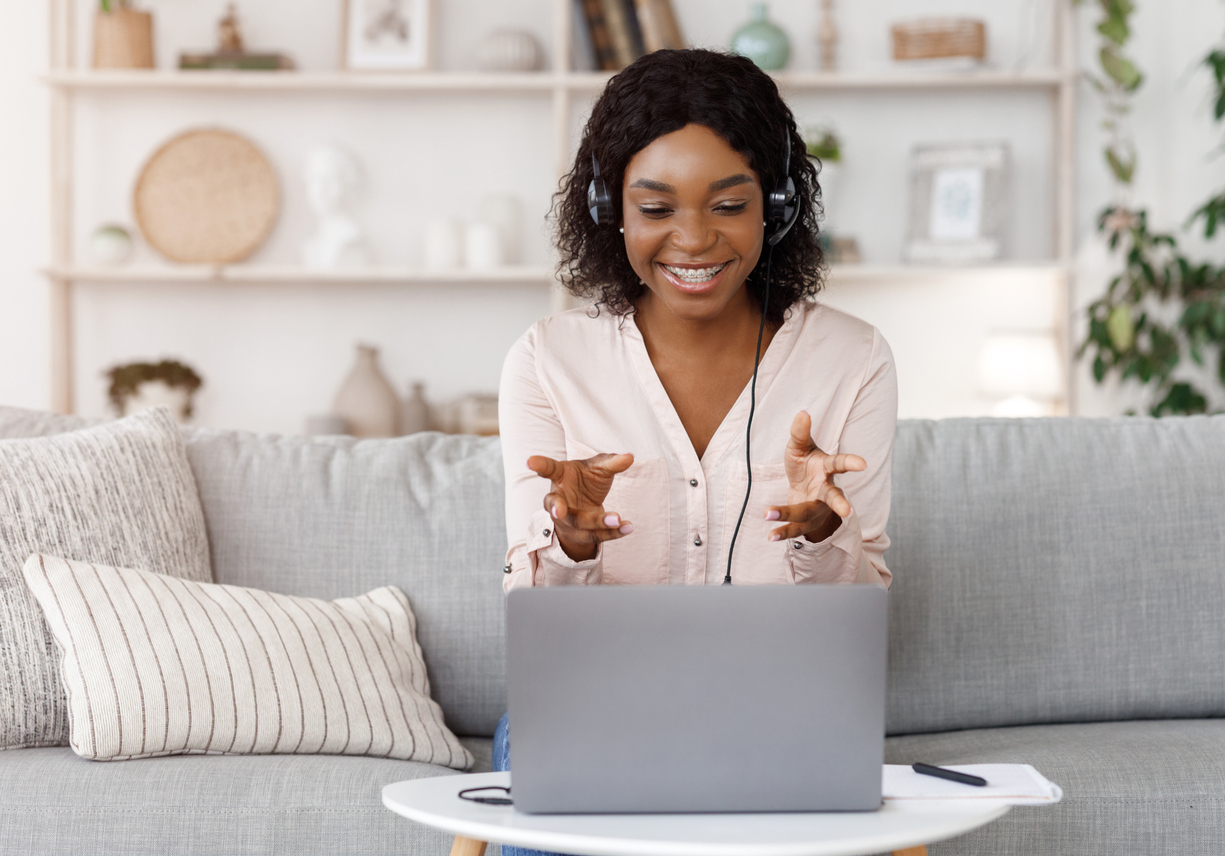 Careering
Client Side: I've become the career strategist I wish I had when launching my career
In this Careering feature, jobseekers reflect on successes and struggles in their career development.
Chanèle McFarlane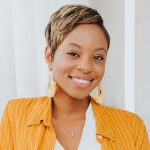 I never knew what I wanted to be when I grew up. In fact, I was quite jealous of those who did –my high school classmates who were so certain of their future career, it seemed like nothing would get in the way of their plans. I never had that.
When it was time for me to figure out my post-secondary plans, I chose law at the last minute. It wasn't a childhood dream, but it seemed practical. I went to McMaster University with law in mind but ended up completing my undergraduate degree in Communication Studies. I took an Introduction to Communications course in my first year and it completely changed my world. I knew I liked reading and writing (I'll have you know, I was the first person in my Grade 2 class to read 100 books!), but I had no idea that it could lead to a potential career path. I completed six internships during my undergrad and then went on to Humber College for their post-graduate Public Relations program with the dream of becoming a publicist.
Well, I'm definitely not a publicist.
Since that initial pivot in university, I've pivoted so many times I've lost count. I've had a variety of careers. I even tried my hand at being a full-time entrepreneur, but it didn't work out.
I realize now why I never had that one dream career as a child. I'm a multi-hyphenate. In other words, I've since evolved into having a portfolio career. I hold a series of roles all tied together with a common theme: creating content and experiences to help people launch, pivot and accelerate their careers.
If only I had learned in school that your career doesn't have to be defined by one role or job. Looking back, I wasn't taught about career development and was forced to figure things out myself.
A need for practical and current careers content
When I was in university, the career services office was a foreign place to me. The office always felt outdated to me. When I graduated seven years ago, it didn't feel like a place where I could access practical and current information.
Instead, I turned to industry professionals. I was always the person who followed up with guest speakers in my class to set up informational interviews. It was during these conversations that I'd get the inside story on what it's like to work in the "real world" and receive tangible advice I could apply right away to my career.
---
More Careering Client Side articles
---
In fact, the best experiences for me were networking breakfasts that the communications department held every few months. They would bring in a few alumni and students would be able to rotate between tables to ask questions. At one of these breakfasts, I learned about LinkedIn for the first time. I remember writing it down and underlining it a few times. I created my profile a few hours later and I've been active on the platform ever since. It has played a critical role in my career success, from speaking opportunities to job offers to establishing a supportive professional network.
Discovering the benefits of a portfolio career
In addition to LinkedIn, it was also at a networking breakfast that I learned about personal branding. Blogs were particularly popular at that time and after a few conversations, I was convinced I should start my own one day.
Three years after graduation, while working full-time as a digital marketing specialist, I decided to launch my blog, Do Well Dress Well, as a creative outlet to write about my career. I thought it would be cool to create the online space I wished I had when I was in school.
This blog was the catalyst that accelerated my career. Most notably, I went from being an extreme introvert to a passionate public speaker, including delivering a TEDx talk in 2018. Not to mention, the marketable skills I've cultivated including writing, social media management, web design and analytics and so much more.
As I, like so many others, navigate the repercussions of the COVID-19 pandemic, my blog and personal brand has allowed me to continue receiving speaking and consulting opportunities. I wonder, would a visit to a career advisor have taught me this? The future of my corporate career may be uncertain but my portfolio career has provided me with the network, expertise and visibility I can leverage, if needed.
Opportunity gap > skills gap
However, for every opportunity I have gained, I have unfortunately faced more than my fair share of challenges. With every microaggression and outright rejection, I have often been left to question whether there's a place for me in the workplace … and why I wasn't better prepared.
One of the many reasons I launched my own career advice website was because it was clear that the existing advice wasn't designed with someone like me in mind. For example, many people will say to "be yourself." How come when I'm my most authentic self and wear my hair in braids, my colleagues begin to gossip about me? How come I had to endure my co-workers assuming I don't know the name of a rock song or hearing that my last name isn't "Black enough"? That's just a few of the many things I've encountered as a Black woman in the workplace. I went into the "real world" bright-eyed and bushy-tailed and after just a year, I already began to feel quite defeated. This was not at all the fairytale I thought work was supposed to be.
We talk a lot about a skills gap, especially now as we look to curb unemployment due to the pandemic. However, I believe it's wrong to see this as a magic bullet because it does not account for the opportunity gap, especially for Black, Indigenous and people of colour (BIPOC).
I can be fully qualified for a job, but if I'm interviewed by someone with unconscious biases toward Black women, it's more than likely that I won't be the person they'll be calling back with the job offer. After all, a 2019 study found that Canada ranks as one of the top countries for racial discrimination during the hiring process.
My career has had a lot of ups and downs. By no means has it been linear or easy, especially when I consider my double bind of being a woman and a visible minority. Still, I don't regret any of it. My pathway has enabled me with the unwavering passion to be the best career strategist I can be and support the generation of people of colour coming up behind me.
Chanèle McFarlane is a multiple award-winning Certified Career Strategist, brand marketer, TEDx speaker and writer. She passionately runs her career advice website, Do Well Dress Well, while also serving as a Career Strategist-in-Residence for Accelerate Her Future, a career accelerator for women of colour in college/university. She is also an inaugural member of the Youth Council within the Canadian Council for Youth Prosperity and the Professional Advisory Committee for Humber College's Content Strategy program.