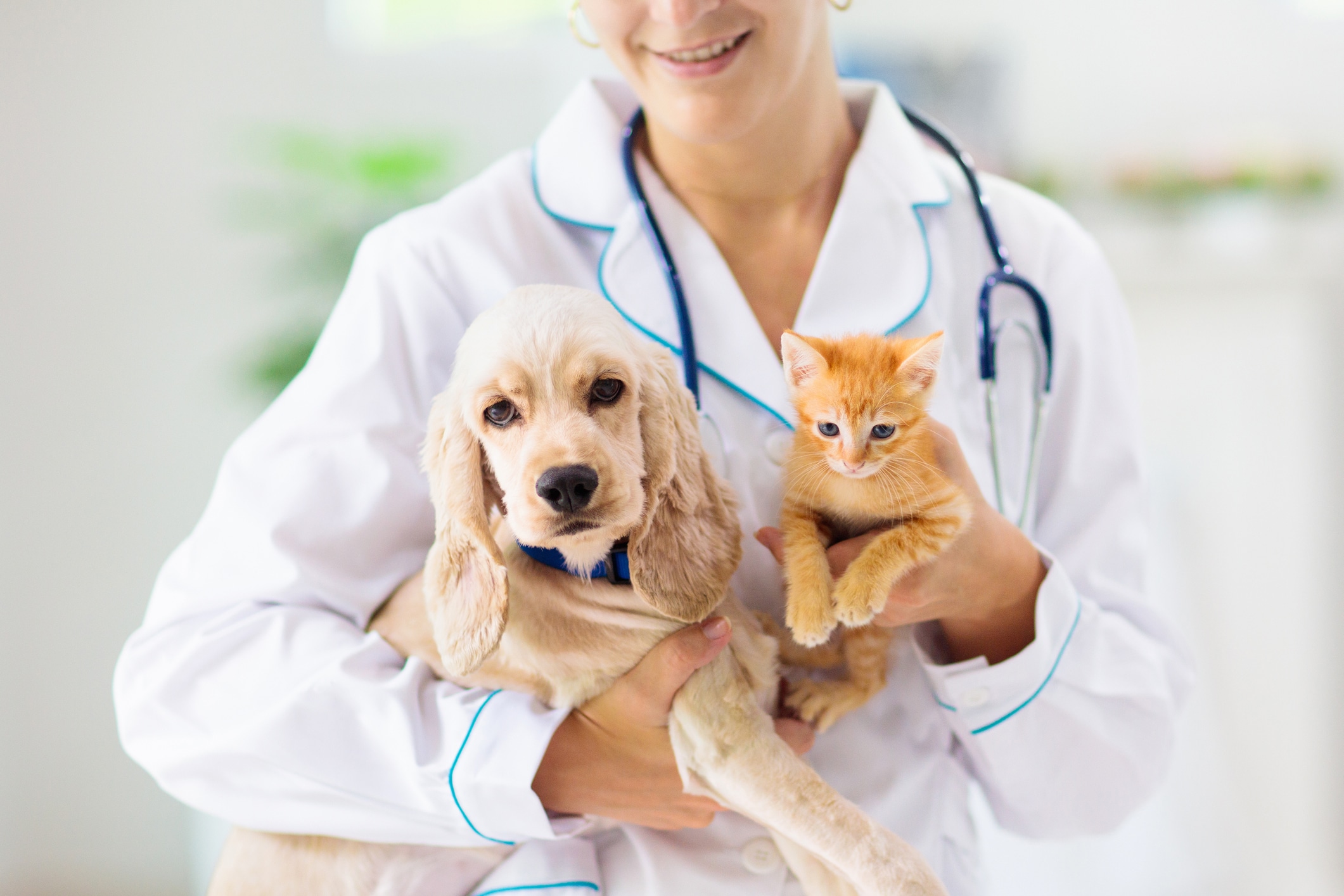 Careering
Client Side: I had my career mapped out – until a new experience opened my eyes
Faith Jensen had long planned to be a small-animal vet, but classes and work-integrated learning exposed exciting alternative pathways
Faith Jensen
In this Careering feature, jobseekers reflect on successes and struggles in their career development.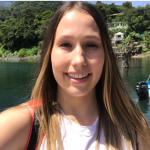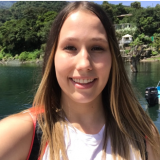 Growing up, I always knew I wanted to become a veterinarian. I never had to worry about choosing what I wanted to do in life during high school, unlike most of my peers. I told my friends, my teachers, my family and anyone who would listen that I wanted to be a veterinarian. It was a privilege that I never had anxiety or uncertainty about my passion. However, this certainty also left me closed off from considering other opportunities or possibilities for my future.
New possibilities
I grew up in the city with two dogs, so I always thought that I would become a small-animal veterinarian. To ensure that this was the right path for me, I volunteered at a small-animal pet clinic during high school. Through this experience, I cemented my belief that I would one day have my own small-animal pet clinic. I applied to the University of Alberta's Faculty of Agricultural, Life and Environmental Sciences for a Bachelor of Science in Animal Health with a major in Companion and Performance Animals. I believed this would take me one step closer toward applying to veterinary school with an interest in small animals. Little did I know that was about to change.
During my first year of university, I was exposed to my first class of interest: Introduction to Animal Health Science. This class opened my eyes to other areas of veterinary medicine that I had never considered before. Suddenly I was learning about different diseases affecting cattle and horses – and finding myself surprisingly interested. In fact, I found myself more interested in livestock animal health than companion animal health for the first time in my life. Living in an urban setting, my only experience interacting with livestock was at a petting zoo as a child. This class would be the first of many to open me up to a new possibility: becoming a livestock veterinarian.
Over the course of four years, I began to learn more about the livestock industry and the many people and animals who are a part of it. In one of my favourite classes, we did a project where we had to "create" a pig farm operation as part of a group presentation. Working on this project, I learned about what it takes to run a farm and the importance of veterinarians in having a successful operation with healthy animals. In another class, I got to learn about the physiology of cattle and was surprised to learn how much it had sparked my interest. Slowly, I began to narrow down my career path to the possibility of being a cattle veterinarian. My only question was: Would I be able to handle it having never worked with cattle in my life?
---
Check out some of our past Client Side articles:
---
Charting my course
 Through my program, I learned about a unique opportunity to gain hands-on experience with livestock – the Animal Science Mini-Internship Program run by one of my professors. This is a three-day work experience program held over fall and winter reading break that places students with various hosts throughout Alberta to gain more hands-on experience in the livestock industry. Applicants have to complete an online form expressing their interest and motivation to join the program and attend an interview to share which areas of the livestock industry in which they would like to gain more experience. Faculty members and Career Centre staff organize an orientation to prepare students for their placements in regard to interacting with their host, safety guidelines and any other questions students may have. Once students have completed the program, there is a reflection dinner where they can discuss their experiences, express areas of interest and talk about possible career paths the program has opened their eyes to.
In my first mini-internship, I worked at a horse boarding facility, where I soon learned that with proper instruction and practice I could learn how to interact with large animals safely and effectively. I gained confidence from this experience, realizing that I would be able to learn how to interact with livestock as a large-animal veterinarian. I proceeded to complete four more internships to further my experience. In one of my favourite internship experiences, I worked with a beef cattle veterinarian and was able to directly see what my career could look like. I was no longer afraid to chart this new career path; I was excited. This gave me confidence to open my mind to other career paths I would not have considered before.
In my last internship, I worked with a cow-calf producer and learned about the importance of cattle nutrition for the health of the animals in beef production. The producer I worked with helped create a software program called "CowBytes" that helps producers develop a nutritionally balanced diet for their cattle using the feed they have available. Through speaking with this producer, I realized I could have just as large an impact on cattle health as a nutritionist as I could as a veterinarian. Although I would still love to be a veterinarian, this experience exposed me to a new career path I never thought possible.
The rewards of pushing boundaries
 The biggest piece of advice I could give to anyone choosing a career path would be to put yourself in a position where you can be exposed to new opportunities as much as possible. By trying new classes and participating in programs such as the Animal Science Mini-Internship, I ventured on a journey to discovering my interests in cattle veterinary medicine and nutrition. Without pushing my comfort zone and exposing myself to these opportunities, I would not be where I am today. I encourage anyone to get out there and try new things in your career; you may never know what opportunity lies around the corner.
Faith Jensen is a fourth-year student at the University of Alberta taking a Bachelor of Science in Animal Health and dreaming of going to veterinary school at the University of Calgary. She works at a small-animal veterinary clinic and has two dogs at home, Bandit and Blue. When she is not at school or working, she spends her time volunteering with organizations such as WILDNorth and VIDA Volunteer.