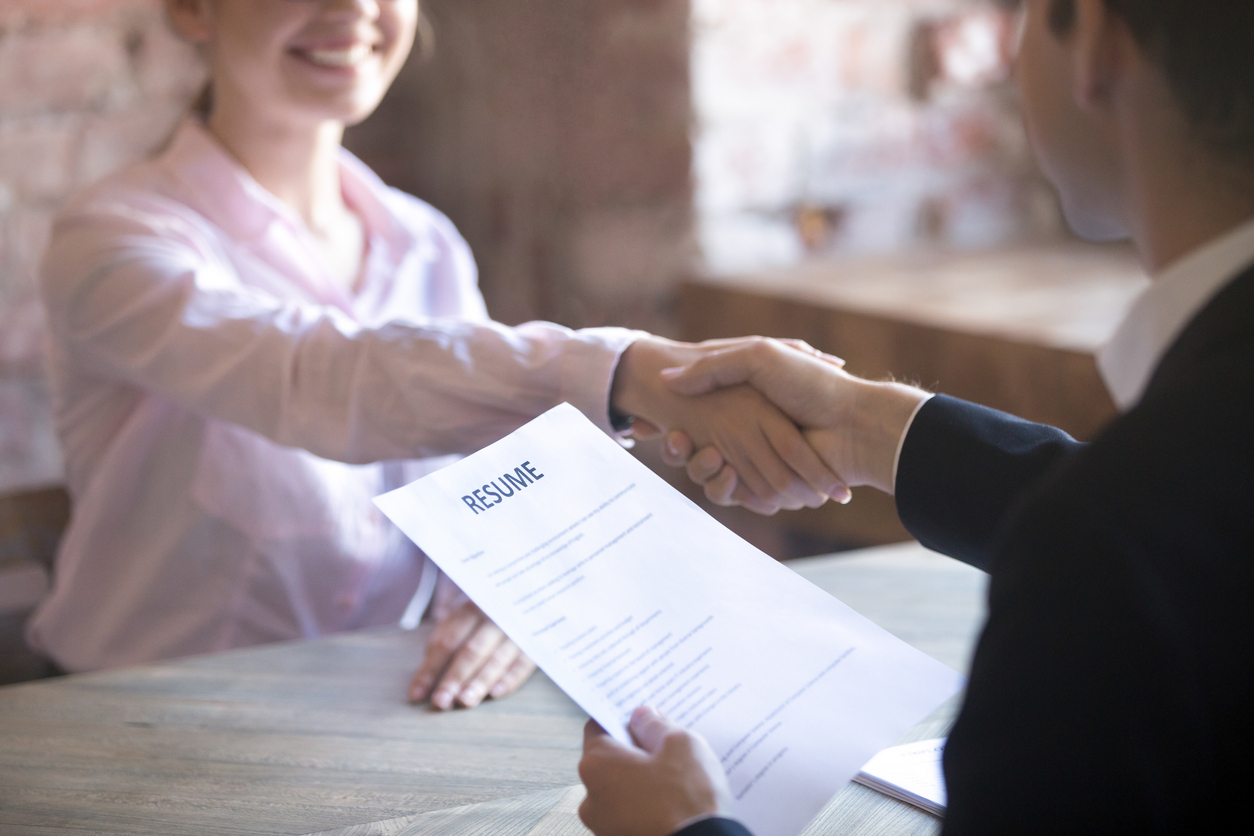 Careering
Working with employers to support non-traditional hiring 
Workforce development can bridge the gap between businesses with labour shortages and skilled workers without post-secondary degrees
Denisse Alejo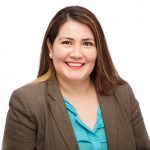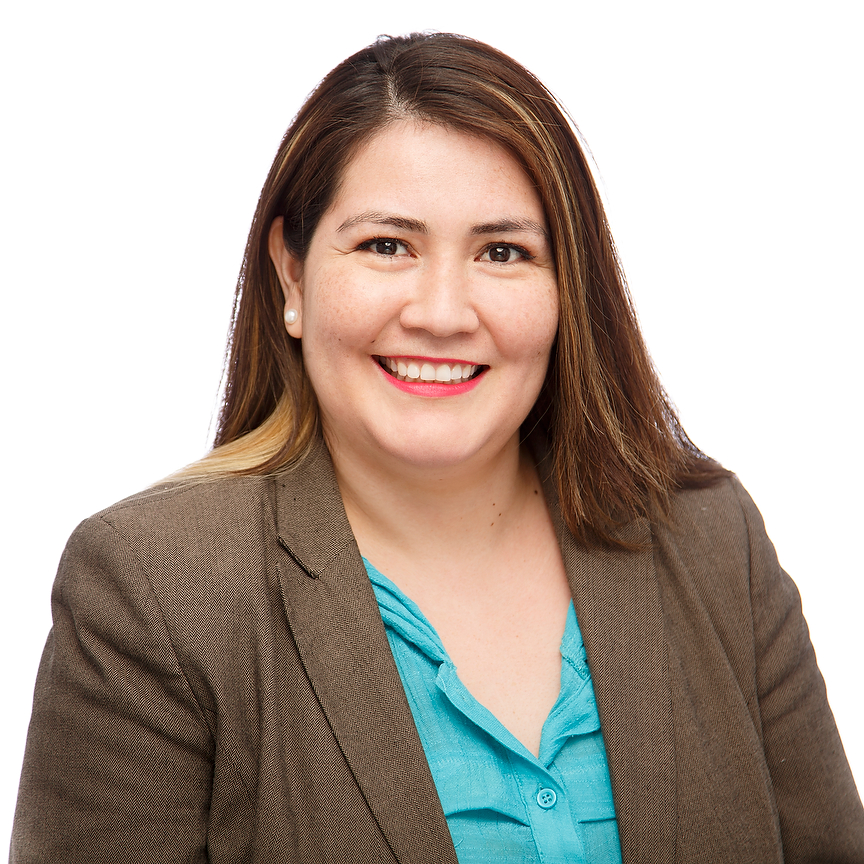 The benefits of diversity and inclusion in the workplace are undisputed, and now, more than ever, workplaces are paying attention to race, ethnicity, gender, sexual orientation, age, disability and other dimensions when hiring. However, despite an increased focus on building more equitable workplaces, many employers continue to exclude candidates without formal post-secondary education. Also, many candidates facing barriers to higher education also belong to the very same underrepresented communities whom employers are focused on hiring, retaining and promoting.
Research tells us that only about 60% of students who start a post-secondary program will complete their degree or diploma (Grayson & Grayson, 2003). Yet, Canadian post-secondary education is a common requirement listed on job descriptions for even the most junior positions. Newcomers who have completed a degree outside of Canada face an additional barrier, as it can be more difficult to obtain recognition for international credentials. The bias favouring candidates with a post-secondary degree (especially one obtained within Canada) can impede many thoughtful, eager and skilled individuals from accessing sustainable and meaningful career pathways.
At the same time, we are witnessing labour shortages – particularly in the tech sector.  According to the Information and Communications Technology Council (ICTC)'s Revised Labour Market Outlook Report for 2022, increased demand for employment in the Canadian digital economy will total 102,000 workers between 2020 and the end of 2022 (ICTC, 2020). ICTC confirms that the demand for tech talent has grown nationwide and warns that the current Canadian IT workforce is aging rapidly with the skills shortage expected to worsen.
How can workforce development organizations work with employers to ensure they do not miss out on great talent, and work with diverse individuals to prepare them to be productive and valued members of their work teams?
"The bias favouring candidates with a post-secondary degree … can impede many thoughtful, eager and skilled individuals from accessing sustainable and meaningful career pathways."
For workforce development agencies, working with employers is key to the success of our programs, but employers have value beyond just providing jobs. NPower Canada involves employers in designing programs that equip jobseekers with marketable and relevant skills for in-demand, junior IT roles. Employers inform every stage of program design and delivery, from developing curriculum and assessment tools to co-delivering training to job placement and post-hiring mentorship.
Involving employers in designing programs and curriculum is essential for meeting the challenges and labour market disruptions that we are facing. It is also key to ensuring that those completing employment programs have the skills needed to secure sustainable employment. At each of the following stages, workforce development agencies can help meet employer needs while advocating for skilled jobseekers who do not have post-secondary degrees.
---
More from Careering
Keeping hope alive for clients in the criminal justice system
Case Study: Bridging the digital-literacy gap for mature workers
Equipping international students to navigate culture difference in job search
---
Consultations with employers
NPower Canada develops its curriculum through frequent and ongoing consultations with employers to identify their junior-level IT hiring needs and skills requirements. By understanding employer needs and the future trends they forecast, we can design programs to equip participants with the key skills and credentials needed for in-demand roles. Deep involvement of employers in curriculum design also builds trust and buy-in around the program quality and outcomes. The result is that even those candidates without Canadian post-secondary credentials are considered and hired for a variety of positions.
Developing skill-specific programming
We work to understand the technical skills and professional attributes employers need for key roles. This informs our development of micro-credentials: accessible, short-term, project-based courses and certifications. Micro-credentials allow individuals to demonstrate competency in key areas and earn industry-specific certifications that can support their career advancement.
Following consultations with our employer partners, NPower Canada has built several IT and digital micro-credentials into its programs, providing no-cost access and learning supports to program participants. For youth who have not completed post-secondary, or are facing other barriers to employment, these are key to securing entry level positions and continued career growth.
The impact of the COVID-19 pandemic meant an immediate pivot to online delivery for many workforce development programs. The growth and accessibility of micro-credentials through digital platforms like Coursera, LinkedIn Learning, Microsoft Learn and others provide opportunities for individuals to upskill, outside of traditional colleges and universities.
Skill marketing for non-traditional hires
NPower Canada advocates for jobseekers without post-secondary degrees through a strengths-based approach, marketing its graduates to employers by focusing on skills rather than credentials. NPower Canada equips jobseekers with project-based, work-simulated, applied learning to hit the ground running once hired. When graduates interview with employers, they can speak to the skills they have gained by completing these projects and can concretely explain how they would apply their newly acquired technical knowledge to their job duties. By demonstrating their readiness to perform these roles, at or above the standard that employers expect, NPower Canada's candidates are able to reassure hiring managers of their skills and qualifications, despite lacking a four-year degree.
Full-cycle recruitment services for employers
From the beginning of the talent acquisition process, NPower Canada adds value by providing employers with candidate pre-screening, referral, interview scheduling and post-hire quality checks, all at no cost to the employer.
Once offers are made and new hires are in place, NPower Canada consults with supervisors on how the candidates are performing during their first three months of employment. These touchpoints throughout the probation period help us identify areas of strength and opportunities for growth, helping youth to be confident and successful, while ensuring that employer expectations are met. NPower integrates feedback into continuous program improvement
Consultation with our employer partners sheds light on youth talent being driven, motivated and willing to work hard to earn their place in the tech industry. This encourages employers to consider a new (non-traditional) pool of candidates within the tech space.
NPower Canada also provides immediate on-call support to navigate challenges that may arise in the workplace. This affords both the youth and the employer opportunities to work through challenges and build trusting employee and employer relations. Ultimately, this pro-active approach to supporting workplace success helps to achieve strong job performance and retention outcomes.
A proven approach
By demonstrating to employers that non-traditional candidates can perform equal to or better than hires with more conventional qualifications, NPower Canada has influenced employers' hiring practices to become inclusive of candidates with less formal education.
Several employers that NPower Canada initially engaged as hiring partners had traditionally only hired candidates with four-year Canadian post-secondary degrees. However, upon recruiting candidates from NPower Canada with less formal education, often for short-term paid co-ops or internships, many of these once-skeptical employers were won over by the work ethic, positive attitude, skills and eagerness to learn demonstrated by these youth. This led to employers expanding their hiring practices to candidates without post-secondary degrees.
By proving to employers that non-traditional candidates represent a compelling, custom-trained pipeline of talent, NPower Canada has also helped these employers diversify their workplaces, developing more inclusive hiring practices, talent acquisition outcomes and work environments. Of the 182 NPower Canada graduates hired by CIBC, TD and RBC since 2015, 105 (58%) identify as female, transgender and/or non-binary, 172 (95%) are racialized and 77 (42%) are immigrants and refugees. These inclusive hiring outcomes far surpass industry norms in what continues to be a cis white male-dominated field.
Though NPower Canada's model has proven to be a framework that supports non-traditional candidates in securing and sustaining meaningful employment, there are also challenges that arise. Specifically, insights from industry have been based on employment needs of organizations largely based in Toronto and more recently Calgary. Other regions of the country will have distinct industry talent needs and labour market challenges, necessitating the continued adaptation. Additionally, building trust and deepening employer relationships takes staff time that can be difficult to carve out with increasing front-line program demands.
While we continue to work to address these challenges, our program results encourage us to keep advocating for hiring practices that are inclusive of candidates without traditional credentials. Workforce development professionals can continue to support jobseekers' career development through deep engagement with employers in program development and delivery.
Denisse Alejo is NPower Canada's Director, Employer Engagement, responsible for growing the organization's placement strategy from inception to action over the last five years. Her team is responsible for placing over 2,000 diverse youth into Junior IT and digital roles with some of Canada's top employers. Alejo leads the Account Management and Alumni Services team across Canada, consulting with employers to understand their talent strategy and hiring needs, and to support their diversity targets. 
References
Grayson, J., & Grayson, K. (2003). Research on retention and attrition. The Canada Millennium Scholarship Foundation: Montreal, QC. https://www.tru.ca/__shared/assets/Grayson_2003_research_on_retention_and_attrition23683.pdf
ICTC. (2020). The Digital-led New Normal: Revised Labour Market Outlook Report for 2022. https://www.ictc-ctic.ca/wp-content/uploads/2020/08/Outlook-ENG-FINAL-8.24.20.pdf