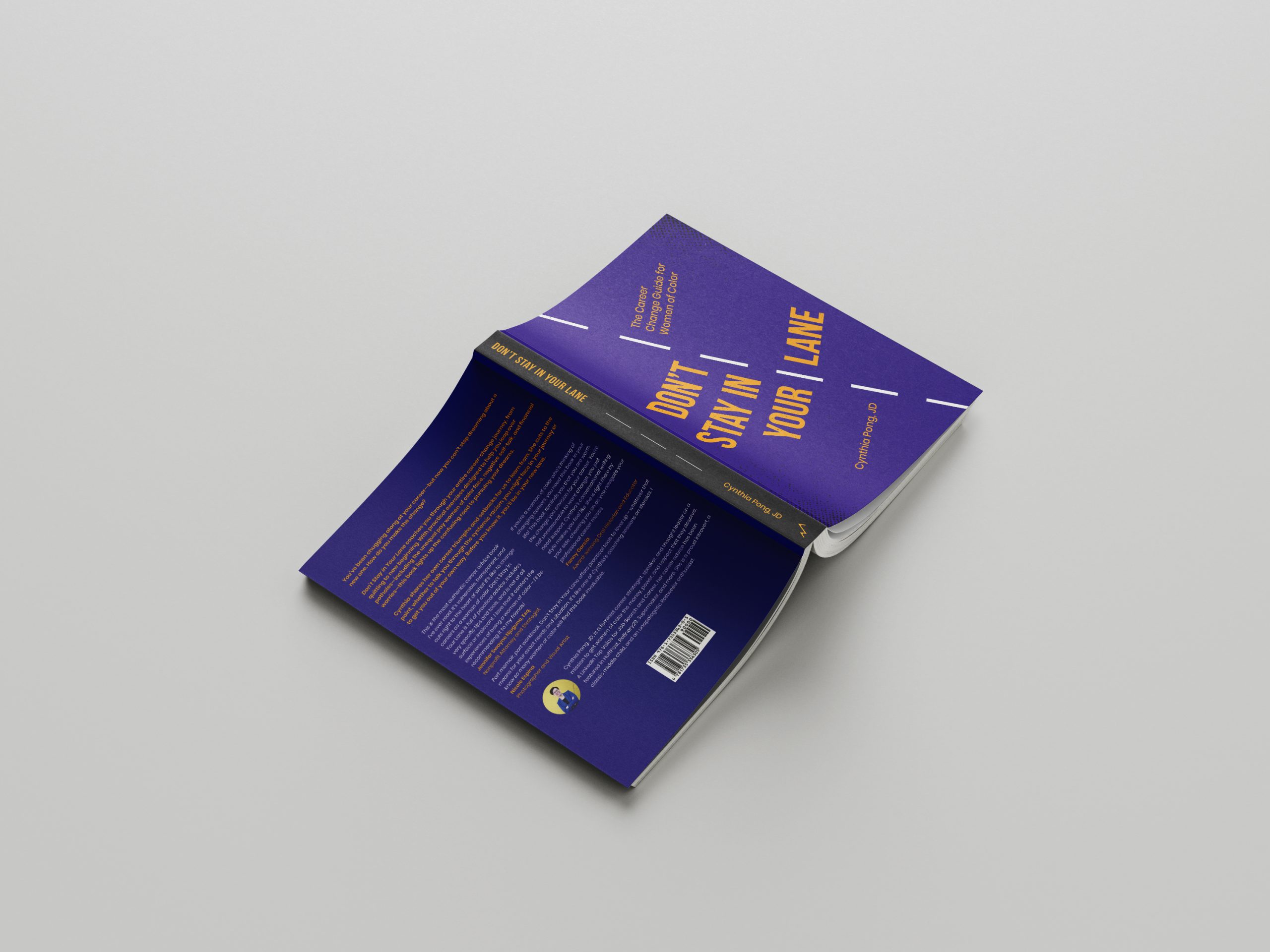 Careering
Book review: Don't Stay in Your Lane an essential read for career counsellors
Cynthia Pong's guide articulates impact of systemic racism on women at work, helps jobseekers reconnect to their strengths
Kimberley John-Morgan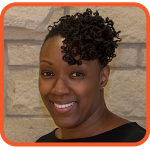 As the effects of COVID-19 and a new awareness of systemic racism continue to affect women in the workforce, career development practitioners need new tools and resources to support displaced clients. And while there are dozens of books written about job search and career changes, there are very few guides that address the specific needs of Black, Indigenous and women of colour (BIWOC). It is for this reason that Don't Stay in Your Lane: The Career Change Guide for Women of Color by Cynthia Pong is an essential addition to every career counsellor's library. This thorough, 200+ page resource provides practical career change strategies and presents the author's own career pivot experience. Written in an approachable, conversational style, Don't Stay in Your Lane offers three key strengths.
Acknowledgement of how systemic racism affects the career paths of women of colour
Through her words and colourful images, Pong articulates the effect that intersecting identities have on one's career prospects – specifically, how the glass ceiling imposed on women is exacerbated by sexual orientation, disability and racialization. The author's validation of this systemic reality is refreshing and missing from mainstream career change material. For women of colour, changing careers because of workplace discrimination is a traumatizing experience. As such, career development practitioners who are committed to equity and inclusion need to create space for clients to articulate these impactful emotions as part of the career change process.
Pong's validation of systemic exclusion points to the need for more books in this genre and demonstrates that the narrative of inequity need not be centred on trauma and oppression. Instead, Pong skillfully provides affirming messages and comprehensive tools, like temperature checks, skills summaries and thought challenges that allow BIWOC readers to proactively realign with their strengths, retain their agency and step boldly into the next chapter of their career.
---
More from Careering
Career development as a social justice imperative
Client Side: I've become the career strategist I wish I had when launching my career
Career development helps people and organizations thrive
---
Analysis of the career change pathway
In Pong's version of the career change cycle, which she calls the "career change meta pathway," she provides four steps (plan, act, reflect and iterate). Readers are encouraged to autonomously engage in this cycle to explore their interests, reconnect to joy and proactively move forward. This easily applicable cycle grants readers permission to explore skills that have fallen dormant and seek new opportunities to engage in meaningful work.
Through sharing the evolution of her pivot from public defence lawyer to entrepreneur, Pong walks through the lifestyle changes required to forge a new career path. In doing so, she honestly shares the setbacks of self-doubt and how she worked past the mistakes she made along the way, such as accepting advice that should have been rejected and pushing to do work that did not align with her values. In sharing the highs and lows of her experience, Pong humanizes the career change process, making it relatable to readers.
The career change meta pathway is a powerful tool that will gently move clients from a place of feeling stuck to a state of active progress. Completing the four-step cycle will provide clients with tangible insight into why a new career option is (or is not) an appropriate next step. More importantly, this approach to the career exploration process will help heal readers' career confidence and reignite their enthusiasm.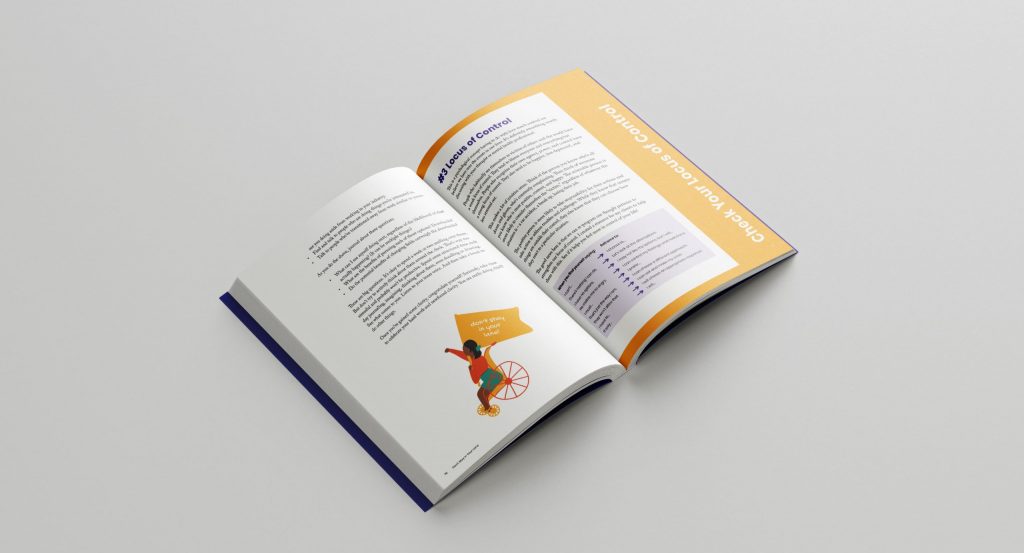 Holistic worksheets and hypothetical vignettes
Throughout Don't Stay in Your Lane, the author provides dozens of templates and exercises that enable the reader to track their feelings, family responsibilities and finances. These resources are generously complemented with personal and professional life hacks provided in the appendices. Upon walking through the activities outlined, readers will be able to assess their available resources and identify additional avenues for personal development, such as therapy and volunteering.
To prompt self-reflection, Pong strategically uses vignettes that represent women of colour of diverse occupational backgrounds who are at a crossroads in their careers. These thoughtfully written sketches require readers to offer themselves compassionate advice as though they were speaking to a cherished friend. In effect, such reflection enables readers to objectively connect with their own lives and strategize entry into a new field of work or the world of entrepreneurship.
Part career development guide, part memoir and part self-help book, the sections of Don't Stay in Your Lane can be read independently or in sequence, cover to cover. Either approach will provide racialized readers, and the career counsellors who support this demographic, with the tools to effectively embark on career pivots brought about by independent choice or systemically imposed circumstance. Independently published in 2020, Don't Stay in Your Lane will be a relevant resource until such time that all forms of discrimination are eradicated and equity is sustainably achieved.
Kimberley John-Morgan is a DEI ghostwriter who works collaboratively with diverse workers and their allies to call out workplace discrimination. As a graduate of the Career and Work Counsellor program at George Brown College, John-Morgan has 20 years of experience as a career strategist and she currently supports clients through her private practice, Junxure Consulting (junxureconsulting.com).