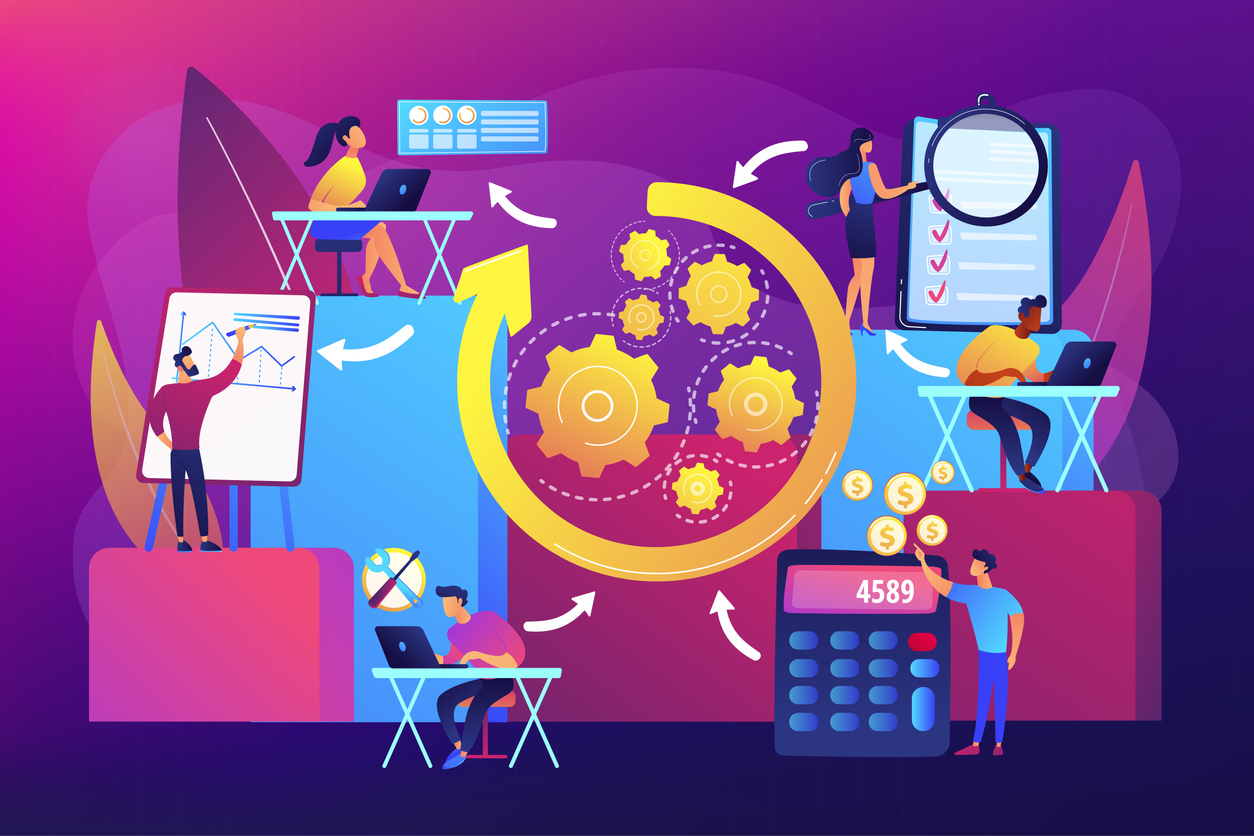 Careering
Career development helps people and organizations thrive
These strategies can help leaders create a framework for meaningful work that aligns with employee goals
Shahrzad Arasteh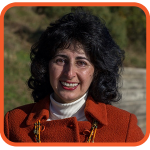 The pandemic has affected how we work, our priorities and the resources ­available to meet organizational and individual needs and goals. However, career development remains a priority for many people. Research and anecdotal evidence consistently show that opportunities for career development are a key factor in career decision-making and employee engagement (Mullen O'Keefe, 2020; Morris, 2018). It can affect hiring and retention, as well as organizational reputation and performance.
In my work with organizations and individual clients, the theme of meaningful career development and career management consistently shows up. It may be a manager who wonders how they can best support their team's career development needs; an employee who is proactively thinking about the skills they need for their next step; or someone who is frustrated because they don't feel supported in their efforts to move their career forward.
Here are a few strategies and tools that managers and organizations can use to build stronger career development frameworks.
1. Clarify what career development and career management mean in your organization
As a first step, organizations should outline how they define employee career development and what they offer in this area. This should be done in consultation with staff and career professionals. Individuals will also want to reflect on what career development means to them and what managing their career well would look like. This will enable them to express the kind of support they need to advance in their work to their employer or manager.
This process will help create a common understanding and language around career development/management between organizations and current or prospective employees. It will make clear that career development within an organization is a shared responsibility between the staff member and their manager.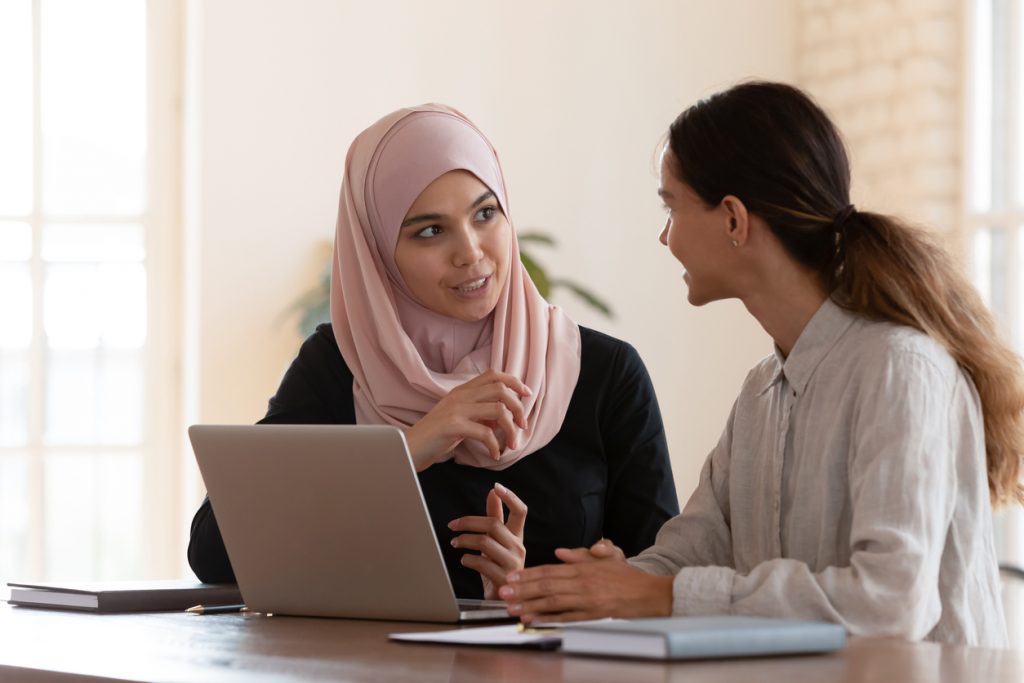 2. Have one-on-one career conversations
Managers should offer regular opportunities for staff to share their interests and goals and get feedback and support. This is a chance for leaders to better understand:
what interests employees and why;
the diversity of skills their team members hold; and
what type of work employees are interested in and how this aligns with organizational pathways.
The staff member may not be aware of the options for learning and progression available to them. Having a manager's support and genuine interest in helping them achieve their goals can make a huge difference to their progress.
It is important to remember that this is the staff member's career conversation and the focus should be  on their aspirations, interests and questions. This is a chance for them to guide the conversation, invite collaboration, get feedback and perspective, and end each conversation with a clear sense of the next steps each party commits to.
---
More from Careering
Community connections foster K–12 career exploration
Strategic approaches to international student employment
Optimizing engagement to pivot effectively
---
3. Broaden ideas of progression
"Up is the only way" culture has been changing for a long time. In many organizations, there just aren't that many opportunities to promote people because of flatter organizations, limited number of positions or budget constraints. One of the great things about this change is it creates space for employees to craft their own path rather than having to fit into someone else's idea of success.
Not everyone is interested in moving "up the ladder," but most people want a meaningful career, to do work that interests and energizes them, and to be appreciated and recognized for their work.
However, the idea that promotions are the primary way for an employer to reward performance and show people they are valued still seems to grip many managers and employees. It will take sustained effort to shift ideas of progression to what an enriching experience would look like for an individual. Start by asking, and inviting staff to ask, questions like:
What experiences do I want to have and build?
What skills do I want to master (or learn next)?
What problems do I want to solve/whom do I want to serve?
What would give me meaning in my work?
As a manager, understanding what meaningful work looks like for your staff will help you have more effective career conversations. It can also help organizations develop more effective career programs and build flexible pathways that meet the career needs of their team.
4. Offer formal and informal opportunities for career development
To branch outside of the ladder model of career development, organizations can offer other avenues for learning and growth, such as:
Developmental assignments: These allow employees to join another department on a temporary basis to gain experience or learn new skills or work in an area of interest to them. This has an added benefit of helping employees expand their network and visibility.
Cross support: Here, a percentage of the person's time is allocated to working on another team (or department), with the idea that they'll contribute by using their skills and expertise, while also gaining knowledge and experience related to the work of this unit.
Stretch assignment: Employees take on new work in addition to some or all of their regular responsibilities, for a period of time, to learn/use a new skill or shift their area of focus.
External assignment/service: The employee will work for another organization for a period of time, for example in an exchange or secondment. This exchange of talent, perspective and expertise benefits both organizations and enriches the individual's career experience, potentially leading to future opportunities.
While I encourage managers and staff members to use formal and informal resources for career development, I also invite them to be creative and move beyond what's available. This is especially important if there aren't that many relevant options in place that meet the needs of the individual. Managers should consider: What can you do to support team members' career development while also meeting the needs of the organization? Approach this question with curiosity and be open to inviting others in to generate ideas. You can partner with staff, career professionals, your HR business partners and other managers (and resources outside your organization) as you work on creating or enhancing career development options.
As you explore different career development frameworks, don't focus on perfection. Concentrate on having open conversations and taking actions based on positive intent and trust, and approach different programs or actions more like experiments. Do your best work, engage in the process, then see what worked well and what didn't; make adjustments and keep working toward more effective career development options for you and your organization.
Shahrzad Arasteh, author of Nourish Your Career, is a holistic career counsellor and trainer specializing in working with people and organizations with a social good focus. She is a Past President of Middle Atlantic Career Counseling Association (MACCA) and the 2017 recipient of MACCA's Outstanding Contributions Award. Arasteh has an MA in clinical psychology and is a Certified Myers-Briggs Type Indicator® Practitioner and Global Career Development Facilitator. shahrzad@careerconsultmd.com  careerconsultmd.com
References
Morris, S. (2018, September 25). Lack of Career Development Drives Employee Attrition. Gartner gartner.com/smarterwithgartner/lack-of-career-development-drives-employee-attrition/
Mullen O'Keefe, S. (2020, April 24). Focus on Three Elements if Career Growth to Keep Your Best Employees. Gallup gallup.com/workplace/309239/focus-elements-career-growth-keep-best-employees.aspx