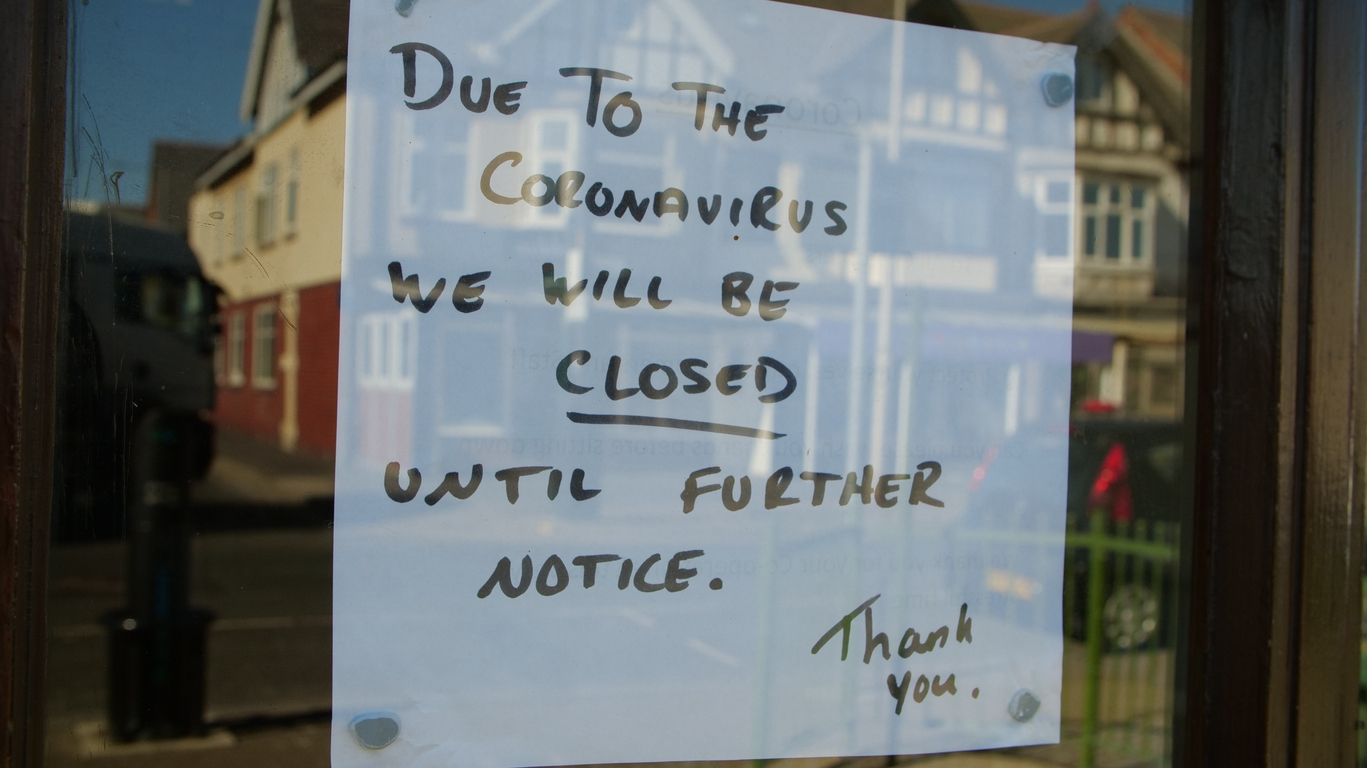 Careering
'Hard to stay motivated': Strategies to boost client momentum in job search
Entrepreneurs entering the traditional workforce may not know where to start
Michelle Schafer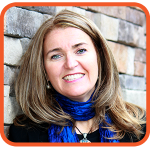 When Stephanie Hault sold her Ottawa-based clothing stores during the pandemic and began looking for secure, stable work after 15 years as an entrepreneur, she thought she knew what the experience would be like. "I anticipated my search would mainly be focused online – reviewing job postings and preparing resumes and cover letters."
Hault realizes now the reality is quite different. She was shocked to discover the growing role networking plays in tapping into positions of interest; I advise clients that relationship-building activities should comprise upwards of 80% of their time spent looking for work. And she is part of a growing number of people who are seeking employment during the pandemic with no prior experience looking for work, including small-business owners selling their retail stores and restaurants as a result of COVID-19. For some, they may be transitioning out of the unpredictable world of small-business ownership for a role with stability and security. Others, like Hault, are looking for a lifestyle change with more balance. Even though she was very familiar with taking risks as an entrepreneur, embarking on a job search after spending an entire career as a business owner is daunting.
Noah Firestone, former owner of popular Ottawa restaurant Luxe, agrees. Once COVID-19 made it clear that it would take a lot of time and energy to restore his restaurant's revenue to pre-pandemic levels, Firestone decided to sell the restaurant to seek a position that would offer him more balance – including time on weekends to spend with his family. "I loved what I did. I loved going in to work every day, but I had to make decisions and changes now that would be much more difficult to make as the years pass."
"Even though she was very familiar with taking risks as an entrepreneur, embarking on a job search after spending an entire career as a business owner is daunting."
I worked with Firestone and Hault, and both credit engaging with a career coach as the motivation they needed to keep their job search moving forward. Working with clients in these cases involves a reset of expectations. When Hault first started her job search, she expected it would move quickly. She assumed she would use a chronological resume, attend networking events and distribute a lot of resumes. Hault now sees the benefit of using a skills resume to promote her transferrable skills. She also engaged in 1:1 virtual networking and has customized resumes only for those positions where she can do work that energizes her and for companies that share her values. And she's come to accept that patience – a lot of it – is needed to keep moving forward.
---
Read more
Book review: Don't Stay in Your Lane an essential read for career counsellors
Career development helps people and organizations thrive
7 steps to help clients futureproof their careers
---
"As a business owner, I was used to operating at a fast pace and making decisions quickly, so I was frustrated with the slower pace of my job search," says Hault. "It was hard to stay motivated when progress in my search was slower than I hoped – like when I felt I made a good connection with someone and then I never heard back, or received no response when I reached out to arrange a networking chat."
So, how can you work with clients in a similar situation and keep them engaged in their job search while helping them find the best fit for their next great job? Hault says she benefitted from the following coaching strategies to keep her focused and moving forward:
Encourage clients to adopt a learning mindset: Hault realized she had a lot to learn, such as how to write a resume, create an impactful LinkedIn profile and generate job leads. Coaching helped her focus on the basics, such as how to write an email requesting a networking conversation.
Pinpoint the transferrable skills and transform the resume: Both Hault and Firestone changed their chronological resumes to a skills format in order to market their transferrable skills (such as client service, partnership development, project leadership and budgeting) to new industries. Firestone learned that a resume "is not necessarily just a list of what you have done, but a list of what you are capable of doing, and how it may relate to things you have done in the past." Although he had been working in hospitality and food services since he was a teenager, Firestone began to see how his skills were portable – and needed – in other industries.
Help them ask for help: Clients who have never had to look for work may be resistant to this idea. Hault admits she does not like asking for help, as her entrepreneurial approach allowed her to do things independently. Yet asking for help – getting a connection to a company of interest, asking someone to get her resume into the right hands of decision makers – has propelled her job search forward. As coaches, we can help our clients see how networking is research through conversation. We can work with them to adopt an approach for these conversations that is authentic to them while keeping the leads funnel full. When Firestone started reaching out to his contacts to explore possibilities, his view of potential roles expanded and he started telling himself, "I could actually do that, and I just might be good at it."
Appreciate the baby steps: Every new connection gave Hault hope and revitalized her search. Encourage clients to see every step as progress – they are moving in the right direction.
Develop a job search routine. Hault and Firestone carved out time each day for their job search and also time to do things for themselves; they needed time to decompress after leaving the hectic schedule of small-business ownership. Hault intentionally ensured her job search did not become a full-time job.
Firestone successfully transitioned to the construction industry, accepting a business development role that was a good match for his transferrable skills. Hault applied her new insights to her search on a daily basis, and recently joined the Shopify team – her dream job with her dream company. She had this guidance to offer career professionals who are working with clients who are new to the job search experience: "Encourage clients to pause – and step back to determine what their skills are and where they can apply them. Help clients transform their resume, and develop networking approaches so they can engage with their network to explore possibilities and generate leads. It's important for clients to be curious and never say no to an opportunity for a conversation. You never know where that connection will lead."
Michelle Schafer is an ICF-certified coach and facilitator, specializing in career transition and leadership. She is the owner of Michelle Schafer Coaching, empowering people to achieve career fulfillment, and was recognized as one of Ottawa's Top 20 career coaches in 2020. Schafer works with clients at all levels within government, tech, not-for-profit, health care and financial services and offers coaching 1:1, in groups and with teams.