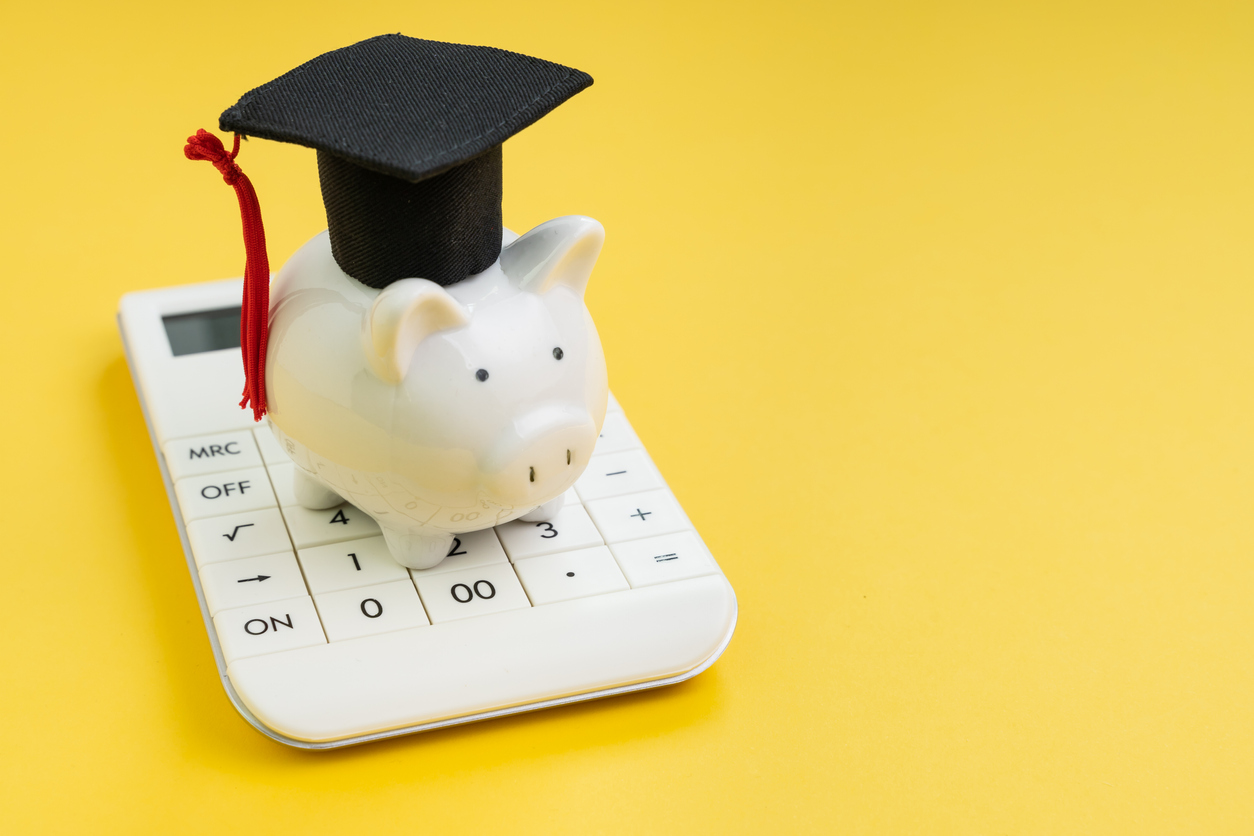 Careering
How career exploration affects admission and scholarship success
When students develop strong self-knowledge, they can craft personal statements that will help them reach their goals
Janet MacDonald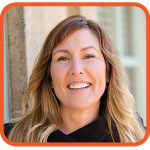 Meaningful career exploration activities are important for many reasons, but do you know they can affect students' success with post-secondary admission and scholarships?
Career exploration is often linked to admission and scholarships through a personal statement. Personal statements are not required by all universities and scholarships, but they are used more each year. Programs that are highly competitive often use personal statements to evaluate students in a more holistic way. In scholarship applications, personal statements help the funder get to know the applicant's future plans and to evaluate their suitability for the award.
What is a personal statement?
Personal statements go by different names and they vary in their requirements. For example, for admission to most programs at the University of British Columbia, students must complete a Personal Profile. At the University of Waterloo, an Admission Information Form (AIF) is required only for some highly competitive programs.
The admissions or scholarship personal statement asks students to address different topics, but one of the more common kinds of questions is the "future plans" question. This question often requires the applicant to discuss their plans for university and/or their career choice, and their suitability for it.
For example:
The Waterloo AIF asks students to: "Please tell us about your education goals, your interest in your chosen program(s) and your reasons for applying to the University of Waterloo."
Ryerson University Media Studies asks applicants to: "Provide a personal statement as to why you have chosen Media Production and explain what you have done that demonstrates why you are a good candidate for this program. Please include your areas of interest and where you see yourself working after graduating from the Media Production program."
The Zonta International "Young Women in Public Affairs Award" says, "Please describe … your anticipated course of study and current career interests."
Over the past few years, I've seen an increase in the number of post-secondary institutions and scholarship funders that ask "future plans" questions, and I predict this practice will only increase. It's more important than ever for high school students to learn how to gather meaningful career-related information and how do the important work of learning about themselves – their interests, skills, values, qualities and motivations.
Of course, in addition to gaining admission to their chosen program, and perhaps some free funding, meaningful career exploration in high school has the added benefit of improving students' selection of program/career, which sets them up for greater success in their education and career path.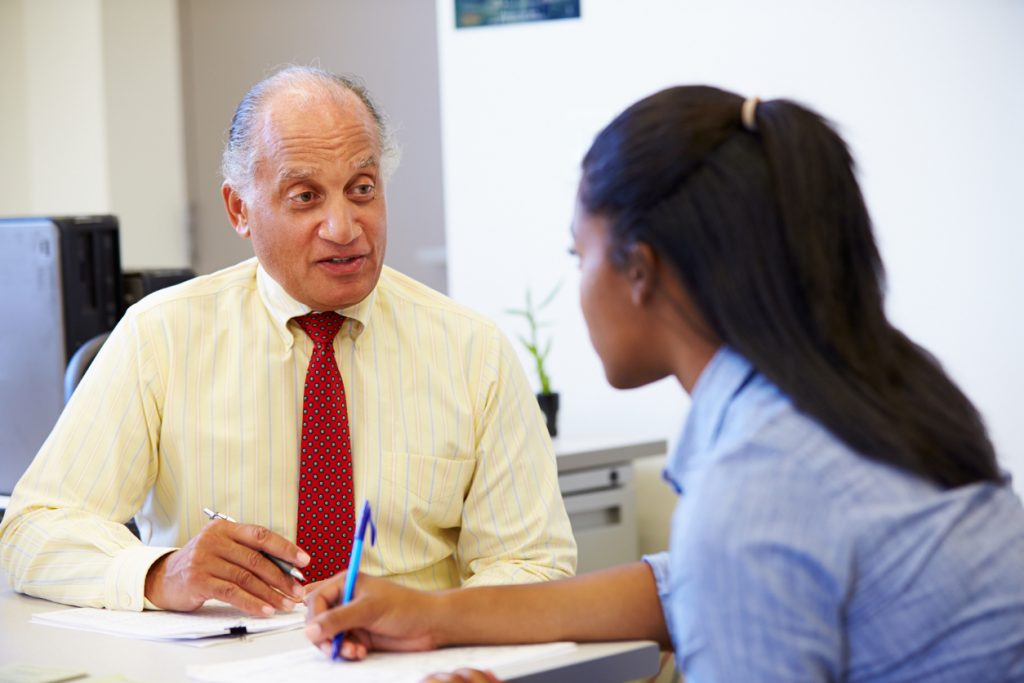 How students can gather information to answer 'future plans' questions
Many of the future plans questions require the student to demonstrate "fit."  The student should know about their chosen program and/or career area, and they should know about themselves, and then they must demonstrate how the two fit together. They need to do quality research on their program choice and/or career area and meaningful self-reflection on their experiences, and pull out what they learned about themselves. Students should be challenged to move past the standard, "I want to be a doctor because I'm good at science and I like helping people." They must be more specific.
---
More on K-12 career development from Careering
Community connections foster K–12 career exploration
Client Side: Grade 12 was tough enough. Then the pandemic hit
Making career development 'stick' in K-12
---
Students can gather career-related information online from websites like WorkBC and from school-based platforms such as myBlueprint.  However, to find specific information that will demonstrate interest and fit, here are some additional suggestions:
a) Do informational interviews. One of the best ways for students to gather relevant, recent, quality information is to do at least one informational interview with people in the career area they are considering. This activity has the added benefit of demonstrating initiative and genuine interest in the field, which could help the student gain admission or win the award.
b) Do self-reflection quizzes. For self-reflection, students can do free career quizzes like 16 Personalities and focus their attention not on the career matches, but rather on the descriptions of their interests, skills and values. They should ask themselves and others, "Is this information an accurate reflection of who I am?"
c) Go deeper on university websites. Students should look deeper on the university websites for program-specific information. For example, they can review course descriptions, read about student experiences like co-op work terms and student societies, examine the different kinds of research professors are involved in and read alumni stories to discover what kinds of careers they hold. Suggest students choose something that resonates with them and discuss their interest in it.
More thoughtful choices, more success
Although developing a personal statement requires more work from the student, and it adds another layer of complexity to the admission and scholarship process, there is a silver lining. It "forces" students to do proper research on their chosen path, to truly reflect on why they chose it and to think about the steps they'll take to reach their goal. When done properly, it teaches young people how to find relevant career information, how to self-reflect to gather self-knowledge and how to align the two.
While we know high school students are young and plans can change, "future plans" questions help students to stop, to reflect, and to make more thoughtful and informed choices for the next important step in their lives.
Janet MacDonald is a former university admissions officer. Now, with her business mycampusGPS, she helps high school students to prepare for university.  Her main service is helping students find and apply for scholarships. Please connect with MacDonald on LinkedIn.