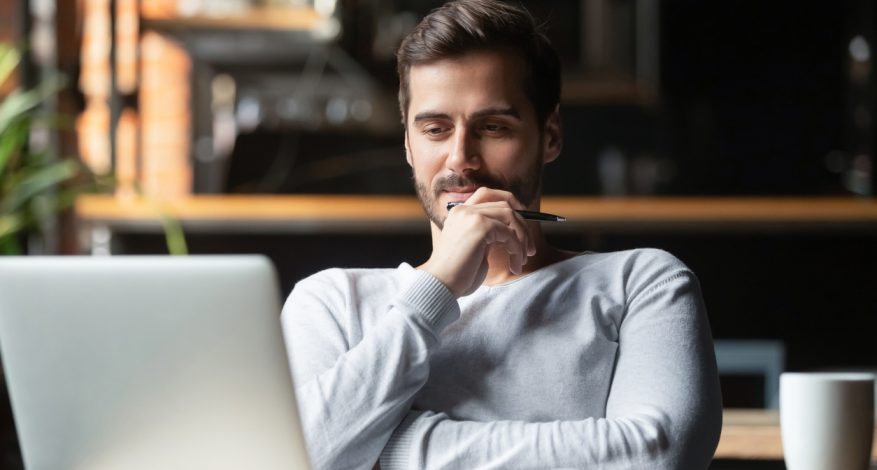 Careering
Career professionals need accessible tools to build LMI literacy
Despite the importance of labour market information for job search, few career practitioners receive training in this area
Liz Betsis and Anthony Mantione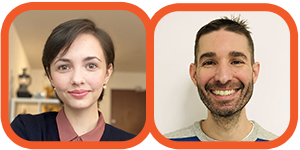 Some of the most important choices a person will make revolve around career and education. We spend our entire lives equipping ourselves for these choices – from a young age when we imagine ourselves in various careers, to adolescence, when we're asked what we want to be when we grow up. And it doesn't stop there. Mid-life career changes are increasingly common and even expected. Throw in a global pandemic, and the importance of making these decisions based on research and careful consideration of facts becomes evident.
In this context, facts refer to labour market information (LMI). Simply put, LMI is any information that supports the decisions Canadians make in the world of work. It includes education, wages and salaries, skills requirements, job outlooks and other information about the labour market. When a career development professional (CDP) helps clients identify available career opportunities, in-demand jobs and how to build sustainable careers, they need to access and use LMI. In other words, without some understanding of how to find and use LMI, it is unlikely that CDPs will be able to fully support their clients in realizing their career goals.
Research conducted by the Labour Market Information Council (LMIC) showed that four out of 10 CDPs surveyed in Canada found LMI difficult to understand and only 35% reported receiving any LMI-specific training. LMI is crucial to Canadian jobseekers' informed decision-making, which has been reinforced by the escalating uncertainty and urgency of clients' needs in the wake of COVID-19.
---
Read more:
Reflection is key to helping jobseekers reimagine their career
What you measure matters … but your mindset matters more
The importance of a whole-person approach in Indigenous career development
---
To address this concern, LMIC initially proposed creating a series of LMI user guides to provide CDPs with training on how to leverage existing LMI tools and resources in a client-facing capacity. Fifteen CDPs from differing specializations across Canada were invited to participate in a workshop aimed at better understanding how they serve clients, to identify how LMI could be leveraged to support their work and to learn what an ideal LMI guide should look like.
Two profound insights emerged from this workshop. First, most sources of LMI contain too much jargon and require specialized knowledge and/or investment to find, access and understand. This leads CDPs to rely more often on informal sources of LMI such as social media or their own perceptions. Second, CDPs want to improve their LMI literacy, but there are few –if any – low-cost, flexible and self-directed options that enable CDPs to get practical support to integrate LMI effectively into their practices.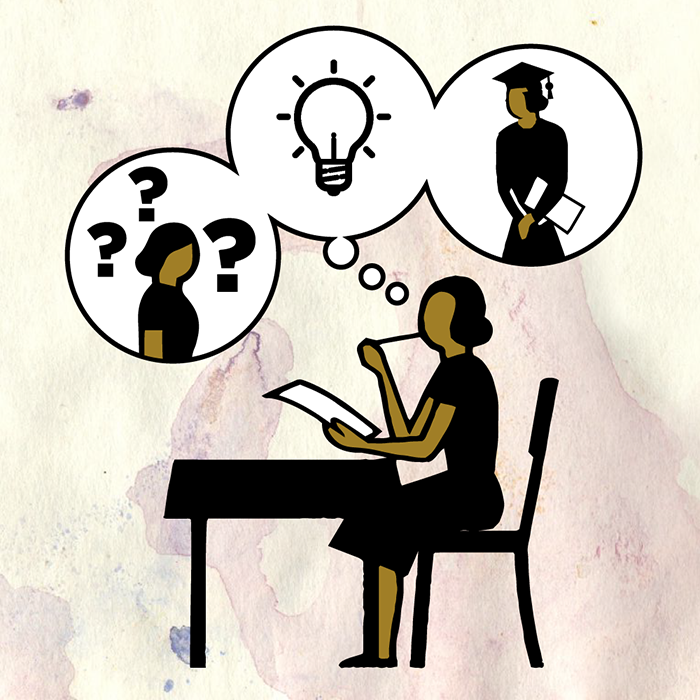 CDPs, especially those who work in client-facing roles, are incredibly busy. They serve clients across the country who have varied and unique support needs. While most clients require help finding work, there are often pre-employability issues that must first be addressed. For example, CDPs are often engaged in helping clients find transportation, childcare and mental health services before they can address the issues of employment. This means they do not have the time to read lengthy or comprehensive reports on LMI. While some use informal sources, others may turn to a colleague who has been informally designated as their organization's LMI person.
The role of LMI and its importance in helping clients develop realistic and achievable career goals is acknowledged. The Canadian Career Development Foundation (CCDF), with the support of Employment and Social Development Canada and sector stakeholders, has developed a renewed Competency Framework for CDPs. The Framework highlights the maintenance of current labour market knowledge as one of several CDP characteristic competencies that are core to their practice. LMI literacy is also being evaluated as part of the new pan-Canadian professional certification.
As a result, LMIC has proposed creating a new micro-credential to help CDPs expand their LMI literacy. Consisting of several independent learning modules, the micro-credential will align with the LMI competency outlined in the new CDP Competency Framework. This will ensure CDPs have the necessary skills and knowledge of the Canadian labour market needed for the new pan-Canadian professional certification. Each module – which can be taken individually –will be approximately one hour and will consist of a variety of activities and embedded assessments to maintain engagement and check for learning. Individuals who choose to complete all modules in the series will be eligible for a micro-credential endorsed by both LMIC and CCDF. We hope to have the first module completed and ready by early 2022, with the full micro-credential to follow later next year.
CDPs serve diverse clients and often face barriers to finding, accessing and using LMI to support their clients' unique needs. LMI literacy for CDPs – knowledge of the labour market and skills required to help clients find and use information supporting their decision making – is an important competency for practice but one for which training is often unavailable. CDPs need access to free and easily accessible tools and resources; the creation of a free LMI micro-credential will help ensure they have the knowledge and skills needed when leveraging these tools. This will further career professionals' success in supporting their clients' diverse needs while they navigate a rapidly changing and emergent labour market.
Liz Betsis is an economist with the Labour Market Information Council (LMIC), where she contributes to ongoing and forward-looking research projects, primarily focused on the future of work, innovation and human capital formation. Coming from a visual arts background, she still loves creating and consuming art.
Anthony Mantione is a senior economist with the Labour Market Information Council (LMIC), where he conducts research and analysis primarily related to the skills needs of the Canadian labour market. This includes identifying and measuring labour and skills shortages, exploring new technologies for skill classification and building resources for making LMI accessible, among other work.