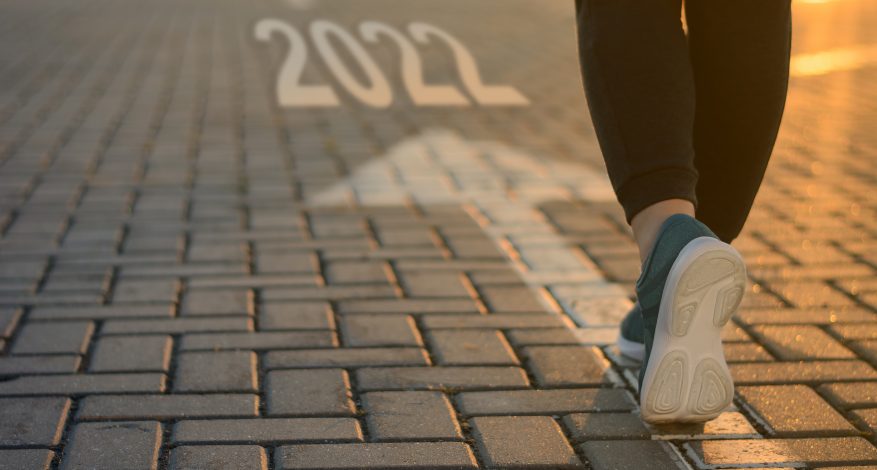 Careering
An exploration mindset can help ease students' anxiety about their future
Through discovering their ikigai and planning for happenstance, young people can develop a sense of agency in their career journey 
Stephanie Koonar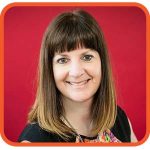 "What will you do when you graduate?" 
This question can stop young people in their tracks. Many students feel lost and confused and are not sure of their next steps. They often feel a pressure to choose one career for the rest of their life. 
As career educators, we know that this is not the case. A career is a lifelong journey that includes many jobs, volunteer opportunities and roles. Most career journeys will require us to adapt and pivot as circumstances change and new opportunities present themselves.  
One way to reduce stress and anxiety for young people is to introduce them to the exploration mindset. This approach asks youth to take a breath, to relax and to picture themselves on an adventure. This is a lifelong journey where they will learn about themselves and discover opportunities to use their talents to make a difference in the world. 
Youth begin to develop an exploration mindset when they are encouraged to take the time to learn what is unique about them, what their natural strengths and talents are, and to explore the issues they wish to apply those talents to solving.  
In my recently published book, Backpack to Briefcase, A Student's Guide to a Meaningful Career Journey, I provide readers with activities to introduce them to an exploration mindset. This article will share how career educators can draw on the concepts of the ikigai and happenstance to support youth in cultivating a mindset that can help them on their career journeys. 
The 
ikigai 
The book asks readers to spend some time reflecting on what they are naturally good at and what is meaningful to them, beginning with an introduction to the ikigai framework. Ikigai is a Japanese word that roughly means "your reason for being."
You can identify your ikigai by answering the four questions posed in the circles in the diagram below. Your ikigai is found where the four circles intersect.  
The ikigai circles capture:  
Circle 1: What You Love 
Circle 2: What You Are Good At 
Circle 3: What the World Needs  
Circle 4: What You Can be Paid For 
Is there a role for career educators to guide students to embrace an exploration mindset and to help them discover their ikigai?  
I believe so.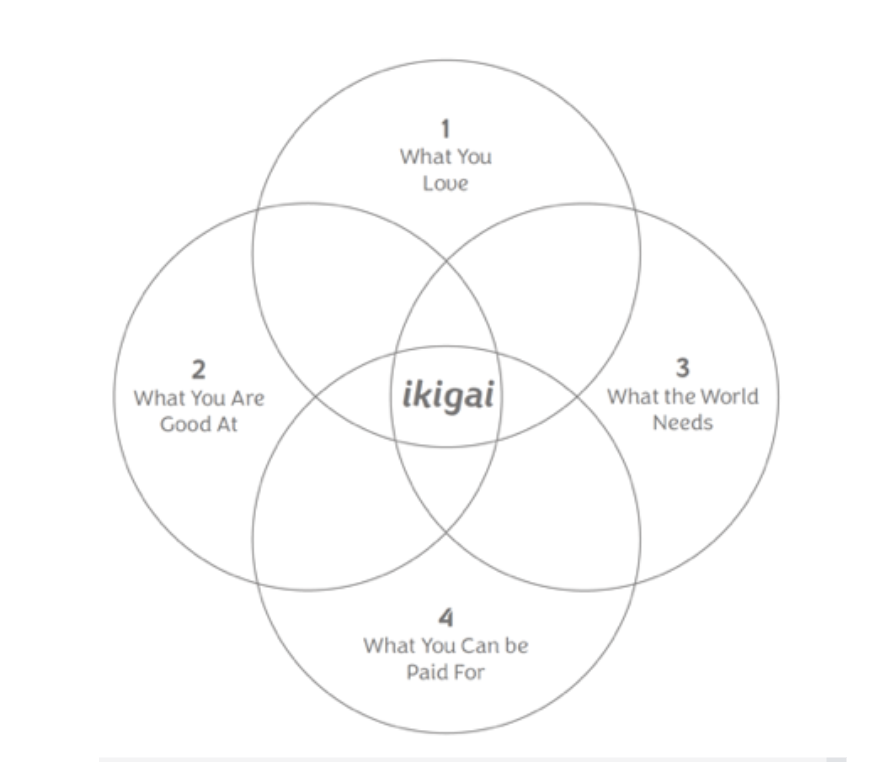 Stephanie Koonar, Backpack to Briefcase, A Student's Guide to a Meaningful Career Journey, p. 14. 
What can career educators do to help youth discover their 
ikigai
?
Circle 1 – What You Love:

 Continue to encourage students to step out of their comfort zone by joining clubs, taking different courses or exploring new passions and interests.

 

Circle 2 – What You Are Good At:

 Offer assessments such as CliftonStrengths® or the Myers-Briggs Type Indicator®. The results will provide students with the vocabulary to uncover and articulate their strengths and unique traits. While young people can sometimes fall into labelling, these assessment tools allow students to understand themselves at a deeper level.

 

Circle 3 – What the World Needs:

 Have conversations with students about world issues such as the United Nations Sustainable Development Goals, helping them to consider which challenges they are passionate about solving. In addition, show students how to identify organizations that are already working on these challenges, allowing them to see that they can align their efforts with others.  

 

Circle 4 – What You Can be Paid For:

 Offer workshops or webinars on how to access labour market information such as industry growth rates, salary ranges and the skills forecasted to be in demand. This information helps students to discover new industries and options for themselves. 

 
These suggestions allow educators to prompt, guide and assist students to explore their "reason for being" and discover their ikigai. This can lead them to a life of purpose and making a positive impact on the world.  
Planned Happenstance
According to Mitchell, Levin and Krumboltz, chance plays an important role in everyone's careers. They state that "Planned happenstance theory is a conceptual framework extending career counselling to include creating and transforming of unplanned events into opportunities for learning." 
Educators can suggest students embrace an exploration mindset by suggesting ways for them to create opportunities for the unplanned to happen, such as: 
Taking a class they are drawn to or joining a club or industry association

 

Chatting with a family friend who is already in a career of interest

 

Or even talking to the person next to them on the bus!

 
Supporting students to embrace a sense of adventure and put themselves out there can bring them opportunities that they would not have been able to foresee, reinforcing the benefits of an exploration mindset.  
This happened to a past marketing management student of mine, Kristi. One year, I was taking my class on a field trip to hear a marketing executive speak at an industry association luncheon. I asked my students if anyone wanted to volunteer to introduce the speaker at the event. The student was required to write a brief introduction and deliver it at a hotel ballroom full of 200 marketing professionals.  
Kristi volunteered and knocked it out of the park.  
As she left the podium, an executive on the board of the marketing association asked Kristi what area of marketing she was interested in. She shared she was very interested in market research. The board member told her that, coincidently, there was a spot open at the table sponsored by the local market research firm. She was placed there and to her great surprise, found out they were currently looking to hire a co-op student. She followed up, applied and was offered the co-op work term position. Kristi is still working in the market research field today. By volunteering to present, Kristi encountered a lucky chance event that played a role in kick-starting her career. 
In summary, the exploration mindset encourages young people to eagerly embrace their career journey ahead. Armed with self-knowledge that informs their decision making, understanding that they will pivot and adapt to unplanned events, and knowing that they can plan for chance events to happen gives them a sense of power and agency in their lives.  
Guiding young people to adopt an exploration mindset aims to reduce their anxiety and replace it with a sense of adventure as they embark on their own meaningful career journey.  
Stephanie Koonar is a marketing professional, academic, career coach and workshop facilitator, as well as an award-winning college instructor who has taught over 4,000 students. Koonar is a Gallup-Certified Strengths Coach and Co-Founder of PeerSpectives Consulting. Stephanie and Co-Founder Louann McCurdy are available to collaborate with employers and educators on program development, to guest speak and to facilitate workshops.