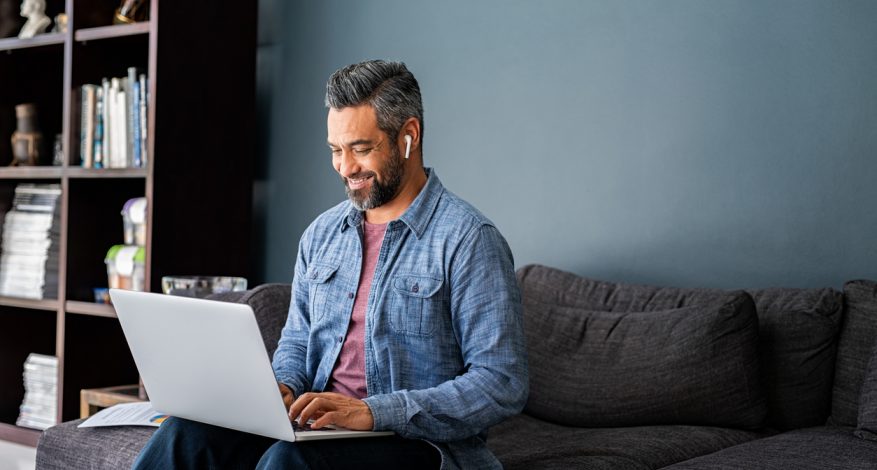 2022
CERIC's Careering magazine seeking article proposals for issue on 'The Great Careers Disconnect'
The Spring-Summer 2022 issue of Careering will be on the theme of "The Great Careers Disconnect." It will explore gaps, and solutions to address them, in career services, career education, the labour market and the workplace. Potential topic areas include but are not limited to:
employment challenges for internationally trained professionals and students
career services access
labour shortages and skills gaps
career development through cultural lenses
employment services funding
We invite a broad range of interpretations of this theme. New contributors are welcome, and can submit in English, French or both languages. Please review our Submission Guidelines and send a 1-2 paragraph description outlining your idea to Editor Lindsay Purchase, lindsay@ceric.ca, by March 1.
Visit ceric.ca/careering to view all past issues of the magazine.