How to Effectively Integrate Reflective Practice in Experiential Learning for Career Development: Tools, Frameworks and Map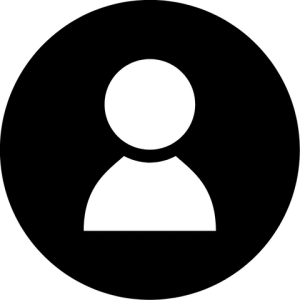 Presenter(s)
 Mark Franklin, Rich Feller and Sean Elliott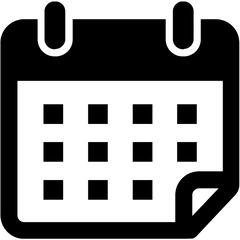 Original dates and time
November 22, 29 & December 6, 2022
12:00 pm – 1:00 pm ET

Cost
Overview
With increasing investment in and expansion of Experiential and Work Integrated Learning programs, you want to ensure the most successful outcomes. But one of the stickiest challenges remains how to integrate quality Reflective Practice to help learners make meaning of their experience, and better translate their learning to their next steps in work or learning. While many desire to use reflective practice to unlock the Career Development value within Experiential Learning, it often does not occur as much or as effectively as they would like.
The CERIC-OneLifeTools Wayfinder project uncovered benefits of quality Reflective Practice (RP) including better learner performance, engagement and retention; enabling knowledge translation and making the most of feedback and supervision; increased effectiveness in planning professional and personal development; gaining the ability to identify development of human skills such as decision-making, goal setting, problem-solving and communicating to gain employment; greater job satisfaction and enhanced professional life. Importantly, the project showed that effective RP in Experiential Learning (EL) unlocks Career Development (CD) value.
Join three 1-hour sessions to move from RP theory to evaluating specific resources that unlock CD's value within your Experiential and Work-Integrated Learning programs. You'll
examine Foundations and Frameworks,
evaluate Practical Tools, Questions and Prompts and
experience 3 specific Reflective Practices to integrate into your customized Reflective Practice Map.
For those who attended a Wayfinder launch session, this series goes far beyond the brief demos and scenarios, and offers substantive learning drawing on insights and tools from the Wayfinder project.
Who Should Attend
Career practitioners, WIL practitioners, co-op / internship staff. faculty members, professors. Those involved or interested in Experiential Learning, Service Learning, Capstones and more.
Why Should You Attend
Advance RP for EL to maximize connection between RP, EL and CD. By the end of the series, participants will better understand the theory of RP, will be able to apply RP frameworks and best practices, and will be able to evaluate questions and prompts for EL initiatives. Participants leave with a draft Reflective Practice Map for their EL initiatives and will engage in a rich and engaging learning experience with the opportunity to see tools, watch demos and engage in small group practice.
Webinar #1: Examine foundations and frameworks
Tuesday, November 22
Making the case for better RP for EL
Finding resources for RP: Wayfinder search site overview (https://ceric.ca/wayfinder/) and use cases
Understanding EL-RP Frameworks
Be introduced to 2 concepts from Wayfinder: DEAL & Experience Record
Begin customizing Reflective Practice Map
Webinar #2: Evaluate practical tools, prompts and questions
Tuesday, November 29
Evaluate RPs and Wayfinder resources for you to localize for your initiatives
Customize a Reflective Practice Map for your initiatives
Experience 1st of 3 Reflective Practice Tools: Learn, Practice, Evaluate (e.g. Feedforward, Clarification Sketch, Reflecting on Competency Development)
Webinar #3: Experience 3 practices to embed into your EL or WIL
Tuesday, December 6
Learn & practice two more RP tools, then integrate into your customized Reflective Practice Map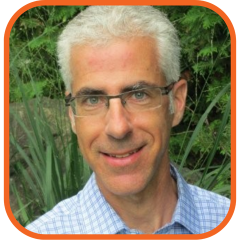 Mark Franklin, MEd, PEng, leads CareerCycles, co-founded OneLifeTools, teaches career management at University of Toronto and is a Stu Conger Career Development Leadership Award recipient. Mark consulted in his earlier engineering career, before earning a master's in counselling then leading student services initiatives in universities. He led the CERIC-funded Wayfinder project.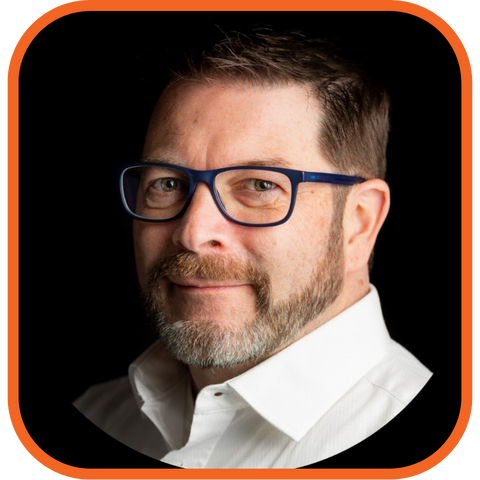 Sean Elliott, CCDP, MEd, is Regional Associate Director, Central Region with CEWIL Canada. He assists postsecondary educational partners in exploring innovative WIL opportunities. Previously, he worked in career development, employer relations, co-operative education, EL and WIL, as a champion for underrepresented and marginalized community groups. Sean is Certified Career Development Practitioner.

Testimonials– Wayfinder
What people have been saying about the Wayfinder and its Reflective Practice resources:
Find Reflective Practice Resources to enhance Career Development within Experiential Learning
The Wayfinder search site from OneLifeTools curates top resources and insights to create or improve reflective practice on experiential learning and expand career development impact.
The free Reflective Practice tools discussed in this webinar series will be drawn from the Wayfinder.
The Wayfinder can be searched by type of resource, type of experiential learning, type of practitioner (called maker), type of learner and more. Whether you identify as post-secondary staff, event or workshop facilitator, employer, community organization, K-12 teacher or counsellor, a student or learner, the site is for you.
The Wayfinder site also features several additional resources, including the Maker's Audit & Guide and Literature Search & Abstract.